WHAT IS GTS VIRTUAL PRIVATE SERVER?
Designed to help you have a simpler and more profitable relationship with technology, GTS Virtual Private Server is a ready-to-use solution that works similarly to a dedicated server, but is:
more reliable
more scalable
sized to meet the specific needs of your company.
You can switch to GTS Virtual Private Server when your website has grown, and no hosting solution can meet your new needs.
Or you can start directly in the GTS Virtual Private Server. For example, if you have an e-commerce site and you need to secure your payment methods in a fast and stable environment. Or a game server. Or any kind of site that relies on strong resources.
With GTS Private Server, you have direct access to the operating system, meaning you no longer have to spend precious time in creating a virtual machine, installing an operating system, etc.
KEY FACTS
Ready-to-use

Virtual servers with pre-installed operating systems for customer needs, standard applications and dedicated applications.

Full control

Flexible enterprise-class technology (VMware, Cisco and NetApp) and full control over the virtual server.

Self-management system

For start/stop or reboot.

Fixed monthly cost

No hidden or additional costs. No hardware maintenance costs.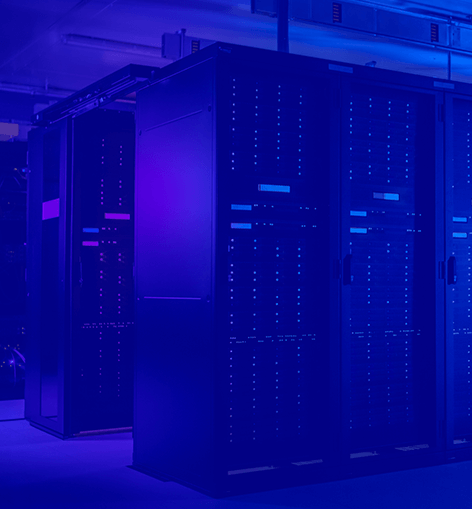 WHEN IS THE GTS VIRTUAL PRIVATE SERVER NEEDED?
T0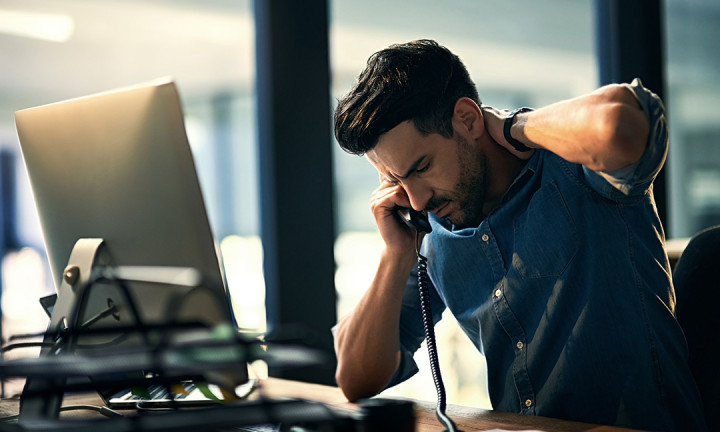 The situation
Business development is related, in most areas, to increasing traffic of the site or sites of those companies. You enjoy such a growth, but does your site need resources that you did not anticipate?
T1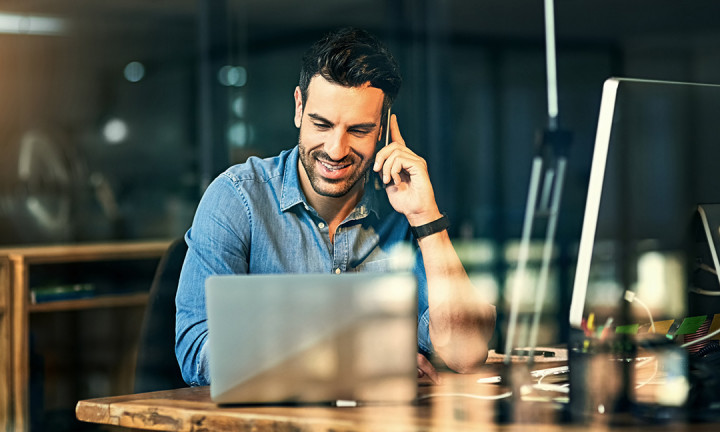 The solution
Switching to GTS Virtual Private Server is a vital upgrade for the further development of your company.
GTS Virtual Private Server gives you both dedicated resources and the scalability needed for constant development. You have room for standard and dedicated applications, and you do not need to worry about reliability and safety.
T2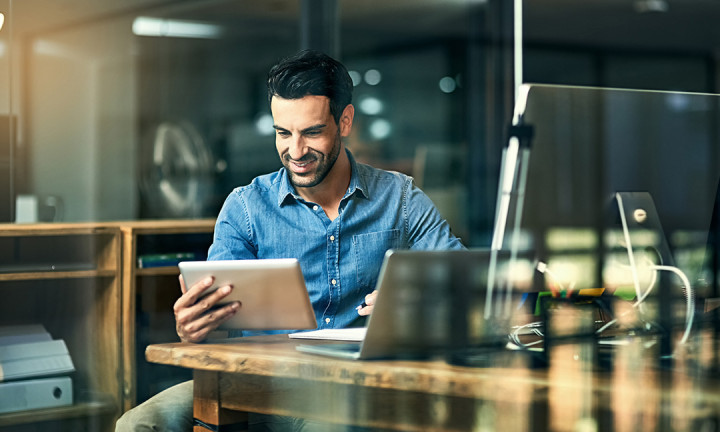 The outcome
A scalable platform, with resources constantly adapted to the needs of each client. The GTS Virtual Private Server package also includes a full safety offer against possible failures or attacks.
TESTIMONIAL
Regina Maria
"It is important for us to use the most modern technologies in order to deliver on the promise in relation to our patients. And the technological advance in the infrastructure area ensures the necessary connectivity for a top national medical network. We have a long-term partnership with GTS Telecom, for over 10 years, during which time they have always lived up to our expectations, acted in a professional manner and have fulfilled our various needs (expansion, capacity, quality) with innovative and rapid solutions. We have a common goal in providing top quality services to our customers."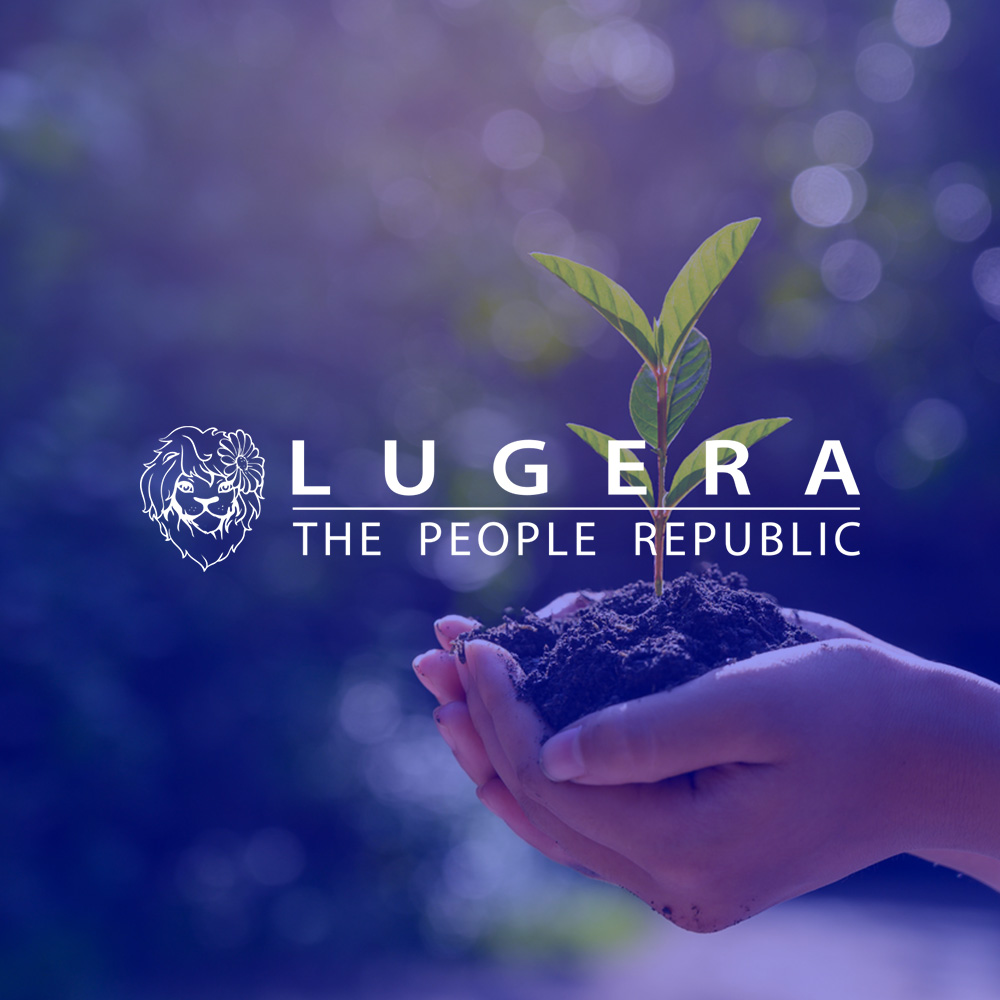 PARTNERS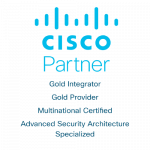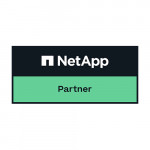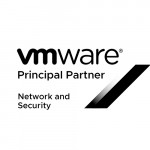 APPLICATIONS
GTS Virtual Private Server is created to adapt to today's business environment: the service can be used with the same benefits by both small companies and those in need of complex architectures.
It is completely customizable and you have all the advantages of resource allocation, without the cost required by a dedicated physical server.
Full root access will allow you to control the virtual server, including the customization of the installation and configuration, where the virtual server is fully assigned to your company.
You have the guarantee of increased reliability: all of our virtual servers are hosted on enterprise-class computing resources, network equipment, and storage, colocated in state-of-the-art data centers, built and operated in accordance with the Tier III standard.
The high level of security and permanent monitoring are among the reasons why our services have been internationally awarded.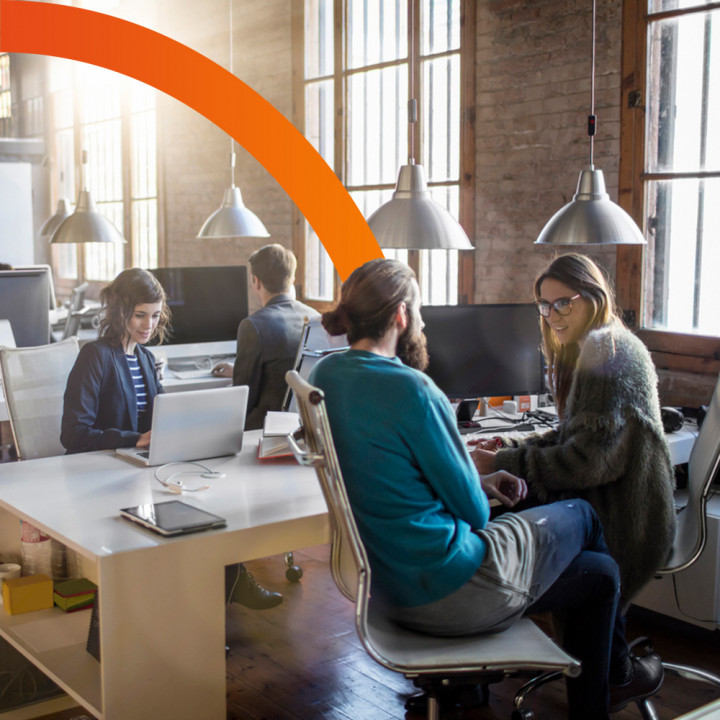 Discover other relevant solutions