WHAT IS THE GTS MANAGED NETWORK SECURITY?
GTS Managed Network Security provides you with the experience of our professionals in network security solutions.
We handle the implementation, maintenance and change requests for:
- the dedicated security equipment
- the security policies implemented on generic equipment (Linux Server or router).
Implementation means:
installing the solution and preparing the related technical documentation
technical assistance available 24/day, 7 days/week for you to test the solution implemented.
Maintenance is for maintaining the solution functional and the related support:
regular updates and upgrades to ensure the service security and stability
backup for configurations
restore or roll back in case of trouble after the update/upgrade
24/7 client support
By means of the Change request the solution implemented may be modified, in case of need:
 we examine the request
 we inform you on the estimated duration of the operation and take action with your consent only
 our experts give advice on the available options, based on our long-term experience in the field
 you receive the solution-related documentation, including the changes made.
KEY FACTS
Experience in Cisco & Juniper

GTS Managed Network Security gives you access to certified professionals (including the CCIE level), experienced in working with Cisco and Juniper solutions.

24/7 professional assistance

You can have an ongoing and full assistance in the Network Operations Center (NOC).

Optimized Solutions

We have a strong experience both in telecommunications and IT, fact that helps us always come up with optimized solutions.

Financial Efficiency

GTS Managed Network Security reduces the network operating costs.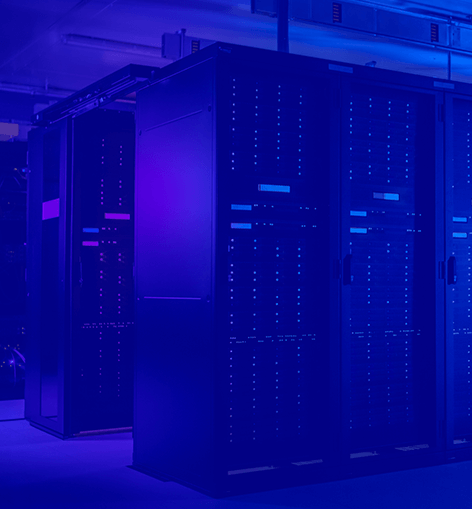 WHEN DO YOU NEED THE GTS MANAGED NETWORK SECURITY?
T0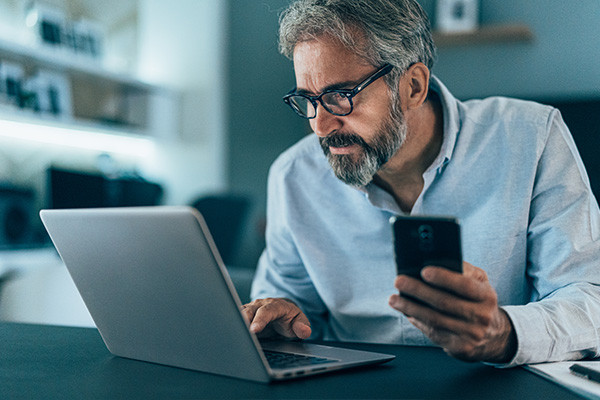 Situation
As your company grows, the mission of the in-house IT team becomes more complex and the cyber threats increase and become more sophisticated.
T1
Solution
GTS Managed Network Security provides you with the specialized and constantly updated experience of our engineers: your network is better prepared to face any challenge.
T2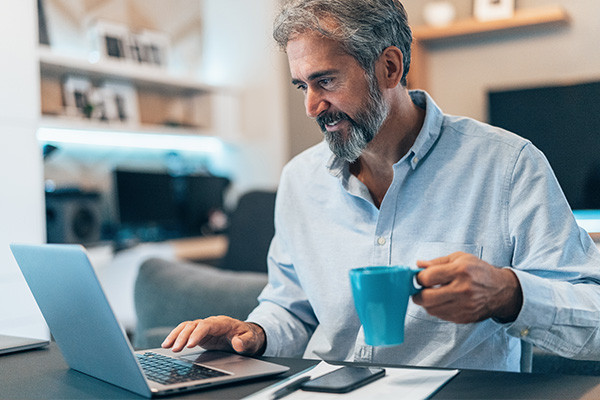 Result
A safer and stronger network against attacks may mean a lot for the business continuity, which is essential to your company's development.
TESTIMONIAL
Lugera
"After an over 10-year collaboration with GTS Telecom, we can say that we confidently and openly recommend this company for the quality of the telecommunication services, the professionalism and dedication of the account managers we worked with during this period and the prompt resolution of our requests and needs both in terms of sales and from a technical point of view."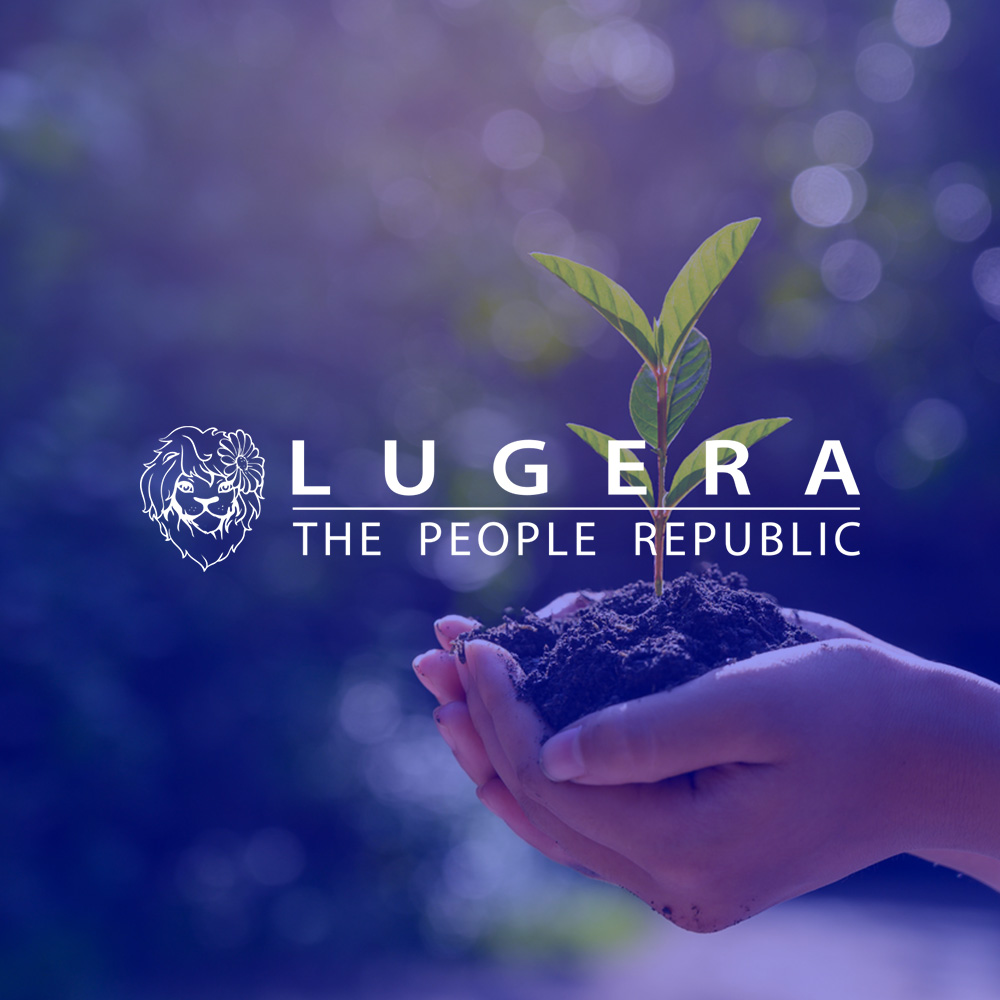 PARTNERS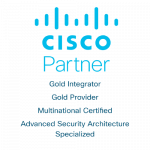 APPLICATIONS
Defending your company against cyberattacks must have the same qualities as any kind of defense:
always ready for any kind of attack
resistant
flexible
fast
adaptable.
In addition, costs must be predictable and the specialists must be available at all times.
These are the things you need to consider when deciding whether to stick to in-house network security management or to switch to GTS Managed Network Security.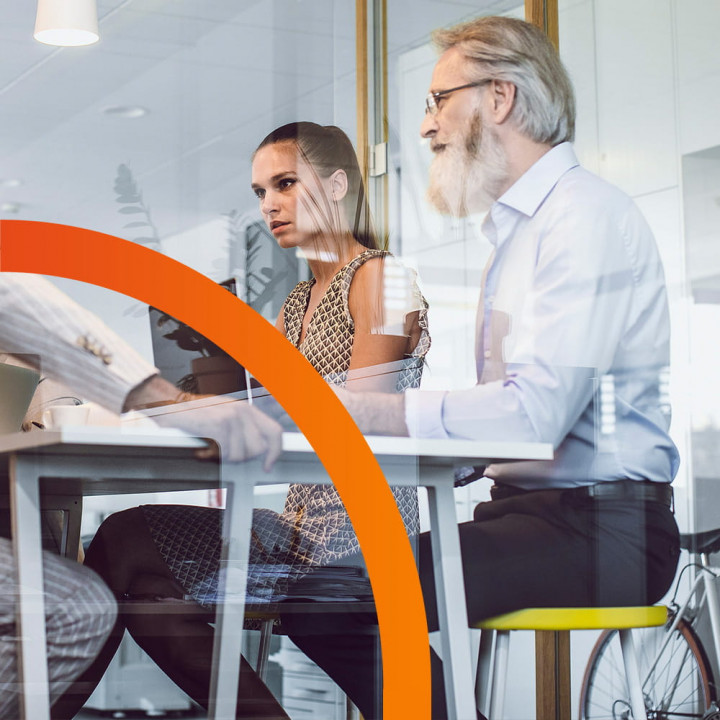 Discover other relevant solutions