WHAT IS GTS VPN MPLS?
GTS VPN MPLS is the data communication service between local area networks (LAN) and other computer systems used by your company, through a secure and private wide area network (WAN).
GTS VPN MPLS is implemented via the IP/MPLS network: each VPN network is logically separated and secured from other VPNs and the Internet.

Designed to help you have an easier and more profitable relationship with technology, the GTS VPN MPLS service can be offered in a 5 Service Classes configuration, so that critical traffic for your business is treated with priority.
 
When GTS VPN MPLS is provided with the help of the equipment managed by us, you have access to a full range of optional services. You can also choose to use equipment managed by your team, and in this case, you will also configure the value-added services.

GTS VPN MPLS is available through our own optical fiber network throughout Romania, the Czech Republic, Poland and Hungary. We also provide this service in other countries, in collaboration with authorized and tested partners: Western Europe, North America, the Balkan countries, the Baltic States, Ukraine and Russia.
KEY FACTS
Wide range of accessing technologies

Optical fiber. ADSL. SDSL. Professional PtP or PtMP radio connections. 3G/4G access. 

You may expand more easily

The global coverage of GTS data services can help you expand internationally.

Complete and proactive 24x7 support

You have permanent access to our specialists within the Network Operations Centers (NOC).

Backup via ISDN2 and ADSL

For the version in which the service is managed by us.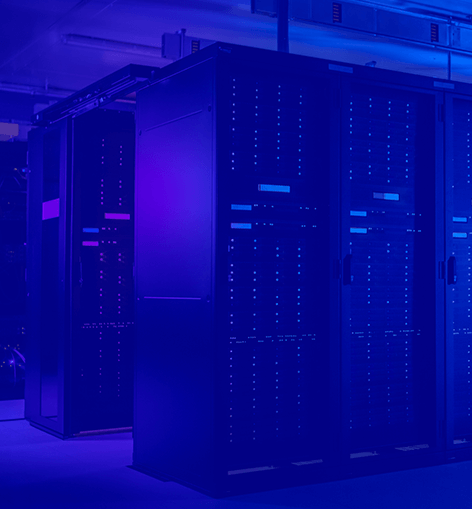 WHEN IS GTS VPN MPLS NEEDED?
T0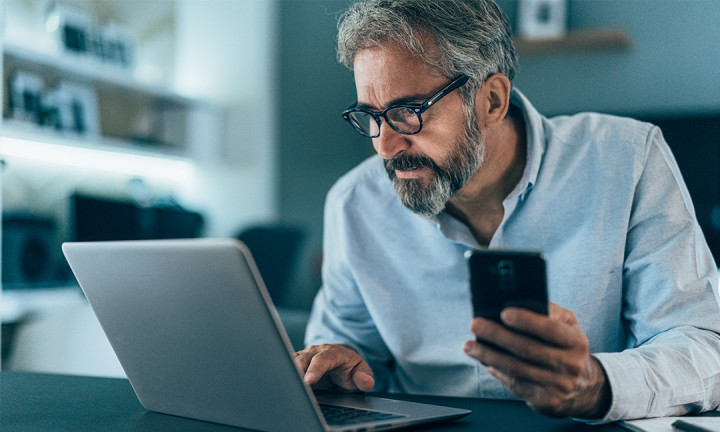 Situation
Your headquarters are located elsewhere than the production centers. You have regional offices in the country, or a presence in other countries or simply more and more employees work remotely.  Whatever your company's situation is, you need data traffic between locations or remote users to be safe and reliable.
T1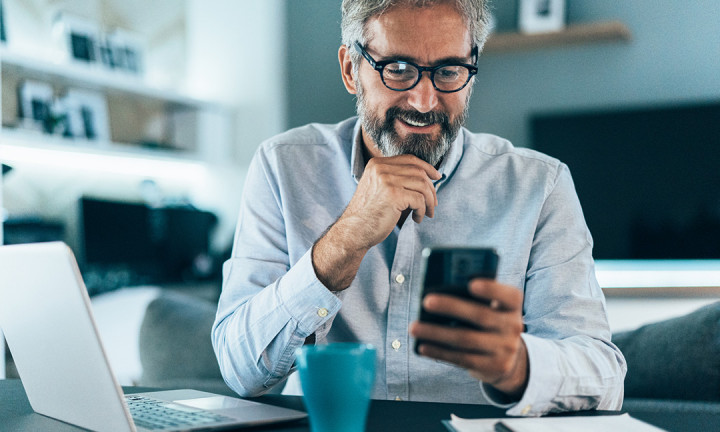 Solution
GTS VPN MPLS is a reliable, secure and private solution that helps you easily consolidate your company's traffic. Moreover, GTS VPN MPLS helps improve application performance through Quality of Service (QoS) routing.
T2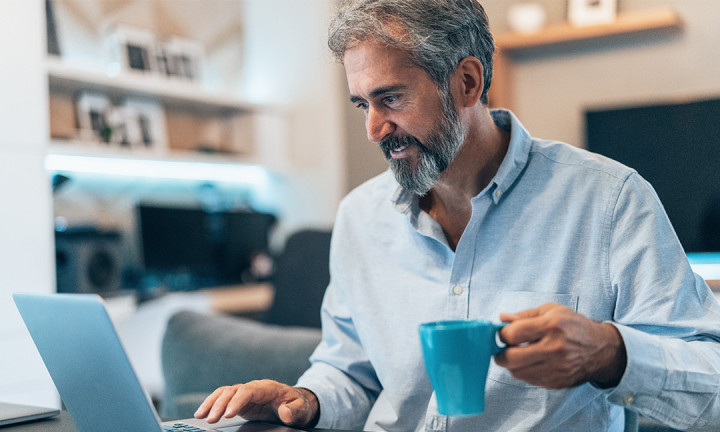 Result
You can rely on the network created by GTS VPN MPLS for:
redirecting part of the current IT resources (people, time, budgets) to value-added activities
giving greater movement liberty to employees, who can work remotely in a safe environment
international expansion.
TESTIMONIAL
Fan Courier
"The technical expertise and professionalism shown by the specialists of GTS Telecom, along with the quality of the services provided are the foundation of a long-term collaboration. We are happy to recommend the services of GTS Telecom to all those who are in search for quality solutions, and also for a reliable partner."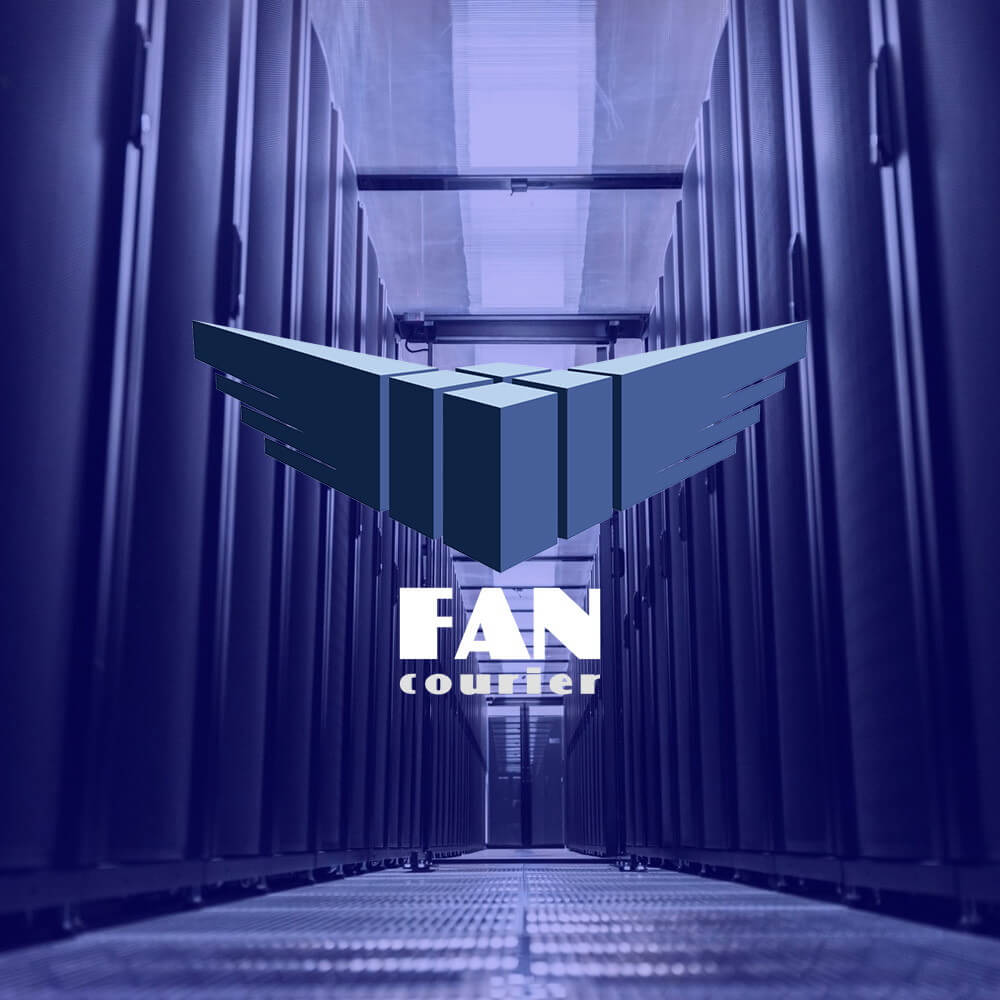 APPLICATIONS
With GTS VPN MPLS, your company will be able to implement an extended network topology with flexible bandwidth options and a complete data communication system - the effective answer to operational challenges such as:
IP communication within the company between a large number of centers situated in different locations
Considerable simplification of WAN network administration, by outsourcing routing management and value-added smart services
Creating a flexible WAN network to support the activity development on new markets (essential for consumer goods manufacturers, retail networks or banks)
Creating multimedia networks for unified communication and collaboration
Mobile access to company applications through a Remote Access Server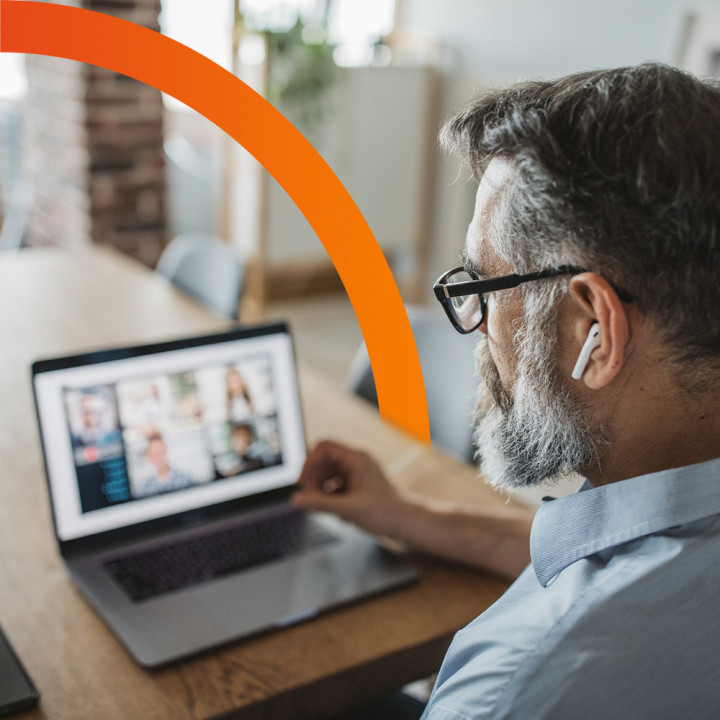 Discover other relevant solutions