WHAT IS GTS SERVER SECURITY?
Designed to help you have an easier and more profitable relationship with technology, GTS Server Security protects:
physical server infrastructure located on-premises or deployed in our data centers
virtual servers built on a Private Cloud infrastructure (VMware, Hyper-V, OpenStack)
virtual servers built on a Public Cloud infrastructure (GTS, AWS, Azure).
Apart from the long experience in this field, our engineers are up to date with everything new. The procedures we apply are tested over time, so you and your team can be sure that your servers are… safe!                                                                     
Physical security is ensured by drastically restricting access to the server: only authorized persons enter. All entries, exits and the activity of each person are recorded in log files, which ensure control and traceability.
Remote access is also monitored. We track suspicious activities, logins, configuration or administration changes.
Our specialists ensure that the operating system and any software or application are up to date in terms of security patches. Useless software is eliminated. We also monitor hardware integrity. We perform periodic component tests.
We have backup procedures that we implement for each server. Backup for logs is done on separate servers.
 
KEY FACTS
Unique Contact Point

Only one contact person for security and connectivity issues.

Leader in IDC, NSS Labs, Gartner Reports

Predictable Costs

Due to the predictability of the licensing model.

Certified Support

Talk to certified specialists in the security area.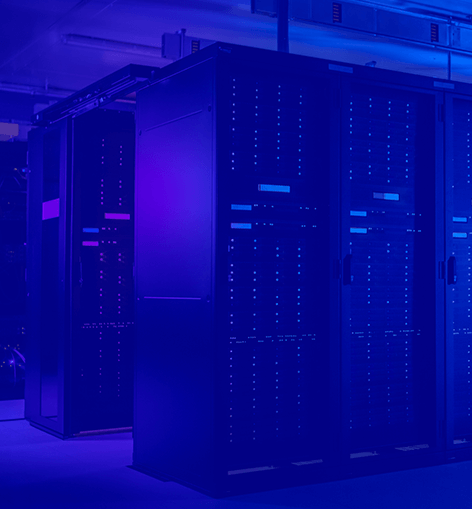 WHEN IS GTS SERVER SECURITY NEEDED?
T0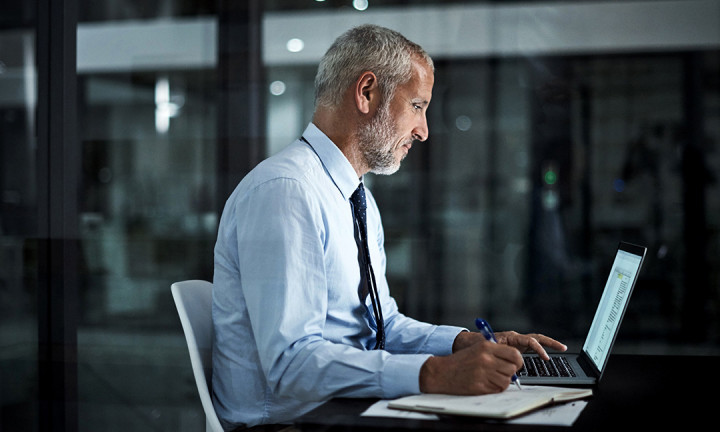 Situation
Can we imagine any activity - economic, educational or medical, for example - without immediately thinking about digitization?…

The role that data plays in the lives of companies and organizations of all kinds is becoming increasingly important. Unfortunately, those who are looking to take advantage of data security systems weaknesses are also aware of this.
T1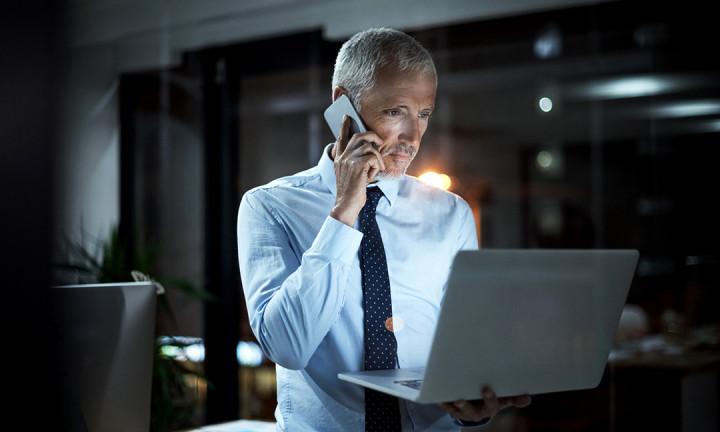 Solution
We all need protection against cyber-attacks, for the good of our companies and society at large.
With GTS Server Security, all our experience in the field, the passion of our engineers and the latest technologies are meant to protect your company's infrastructure.
T2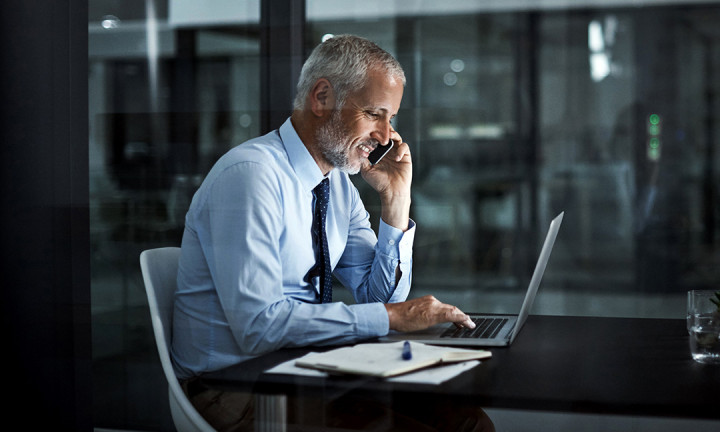 Result
The infrastructure - physical or virtual servers - used by your company is more resistant to attacks. Vulnerabilities are detected, analyzed and eliminated. The risk of data loss is low, as is the risk of server unavailability.
TESTIMONIAL
Porsche
"Our relationship with GTS dates back to 2003, during which the communication solutions offered by them have been adjusted and adapted to respond as quickly and efficiently as possible to our needs. With seriousness, promptness and professionalism, the GTS experts team managed to develop a complete package of integrated IT&C services, customized to our business requirements, thus simplifying the entire communication process with both employees and car dealers across the country."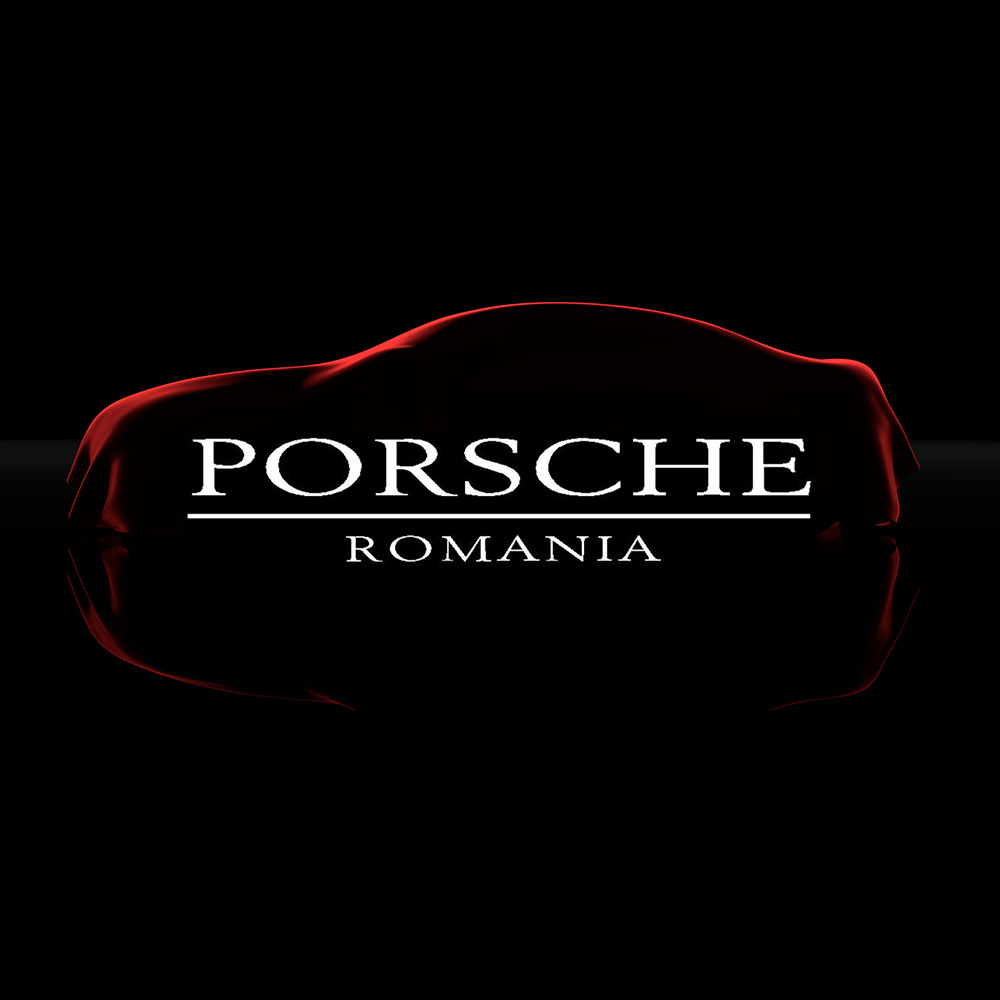 PARTNERS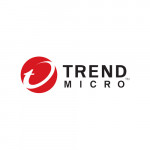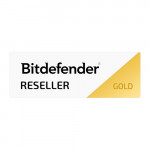 APPLICATIONS
For more and more companies in all fields, data is a valuable or even vital resource. Whatever the option you choose to use (physical servers, virtual servers in private cloud or virtual servers in public cloud), GTS Server Security is the advanced security solution that ensures protection of your services and applications.
GTS Server Security may include:
anti-malware protection for Windows, Linux, Solaris, AIX, HP-UX servers
protection for the Microsoft Exchange mail server
protection against end-of-life server vulnerabilities
Agent free integration with VMware, providing VMs with protection against network attacks, malware, ransomware and vulnerabilities
protection for servers with ERP, CRM, WEB, File Server applications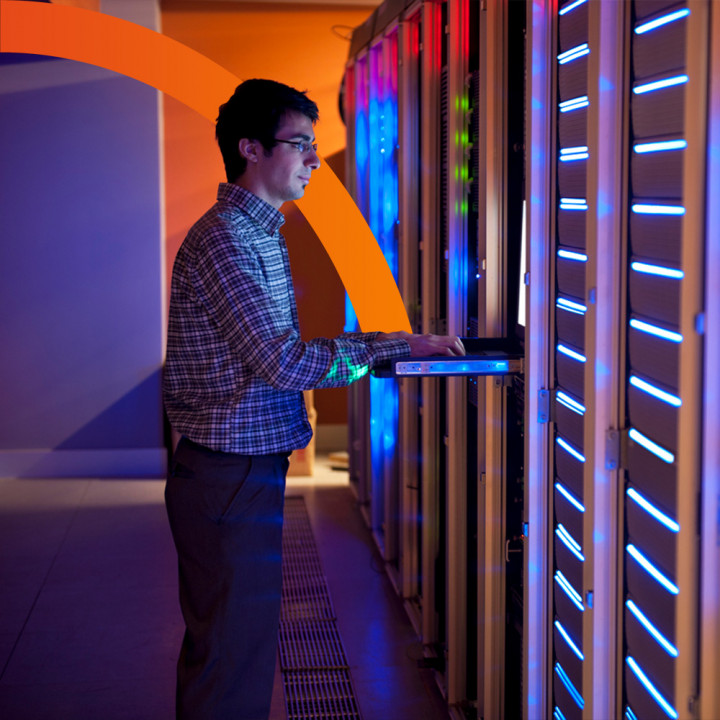 Discover other relevant solutions