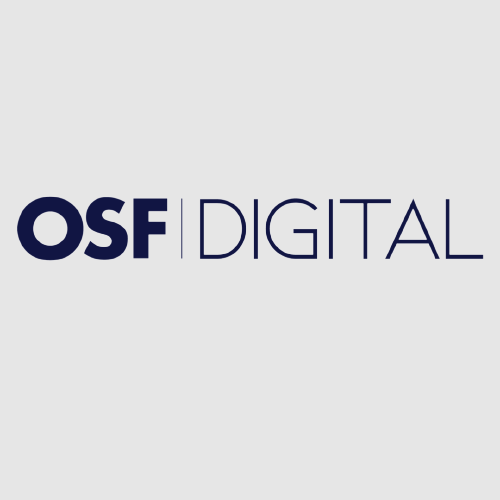 "We always focus on performance and innovation in our business, including the choice of our business partners. In almost ten years of collaboration with GTS, their team of specialists has consistently lived up to expectations. Through professionalism and responsibility, they have been able to respond promptly and efficiently to all our needs. "
OSF Global Services
"GTS Telecom have been our supplier of choice since 2015 when we decided to use their services and expertise for our online platform. We picked GTS Telecom to be that supplier, and since then, our relationship with them has gone from strength to strength. They make my life much easier by making tiresome telecoms problems simply 'go away'; normally without any further intervention required from me. I trust my account manager to provide me with advice that I know can rely upon, as well as recommending and implementing solutions which have; time after time proved to be best for us, both technically and financially".
Sephora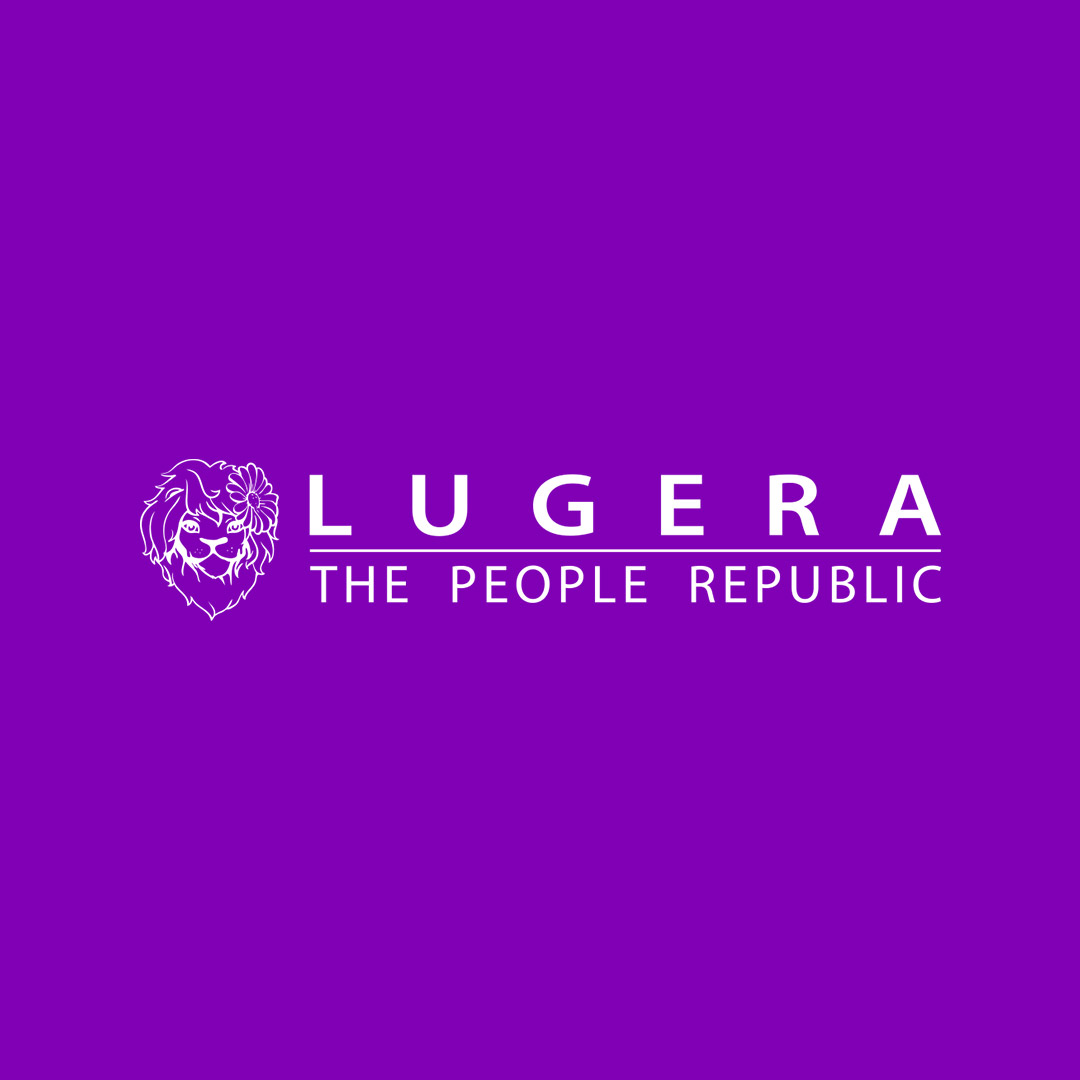 "After a collaboration of over 10 years with GTS Telecom, we can say that we strongly recommend this company for the quality of telecom services, the professionalism and dedication of account managers we worked with during this period, and the speed with which our requests and needs have always been addressed, both in terms of sales and technical matters."
Lugera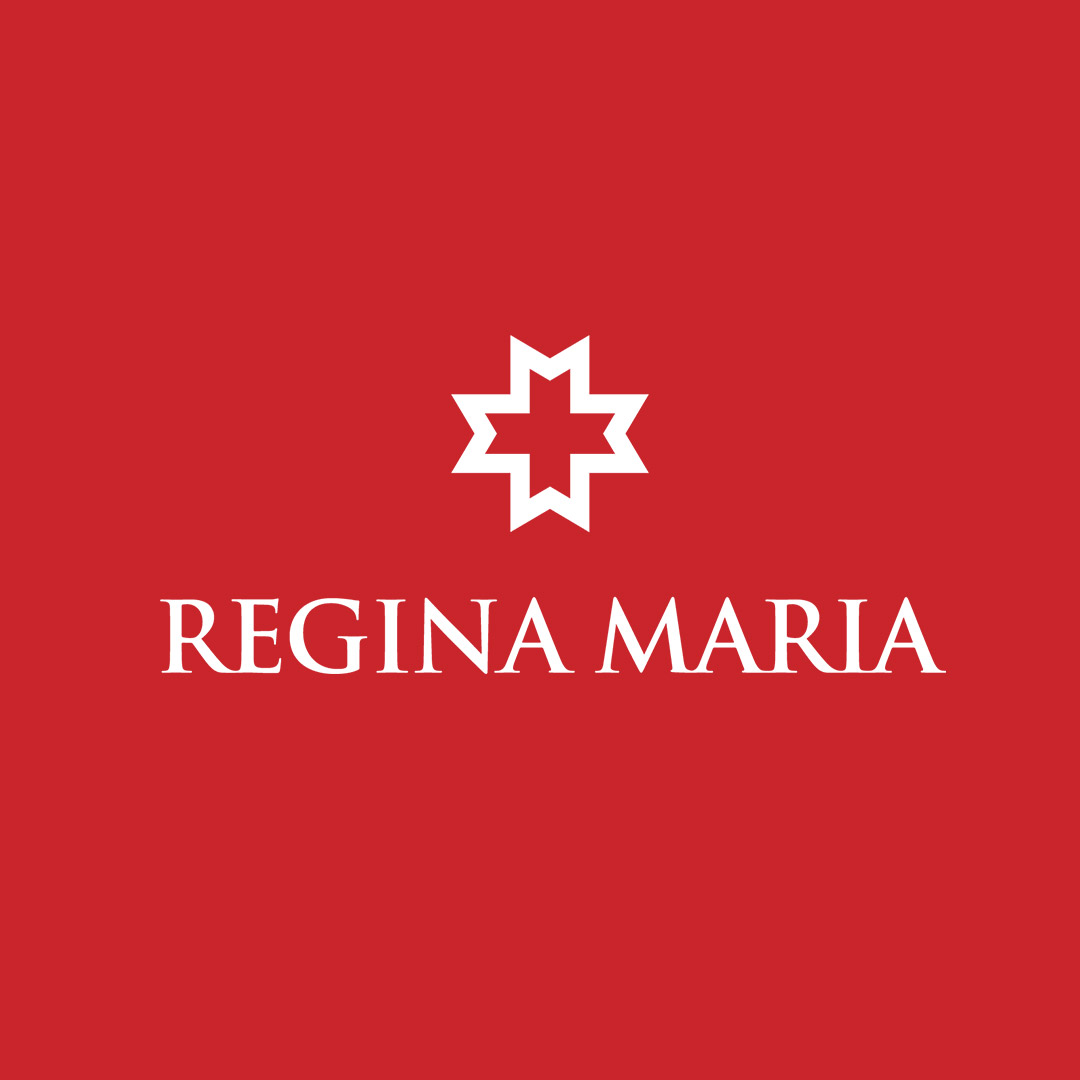 "It is important for us to use the most modern technologies in order to deliver on the promise in relation to our patients. And the technological advance in the infrastructure area ensures the necessary connectivity for a top national medical network.
We have a long-term partnership with GTS Telecom, for over 10 years, during which time they have always lived up to our expectations, acted in a professional manner and have fulfilled our various needs (expansion, capacity, quality) with innovative and rapid solutions. We have a common goal in providing top quality services to our customers."
Regina Maria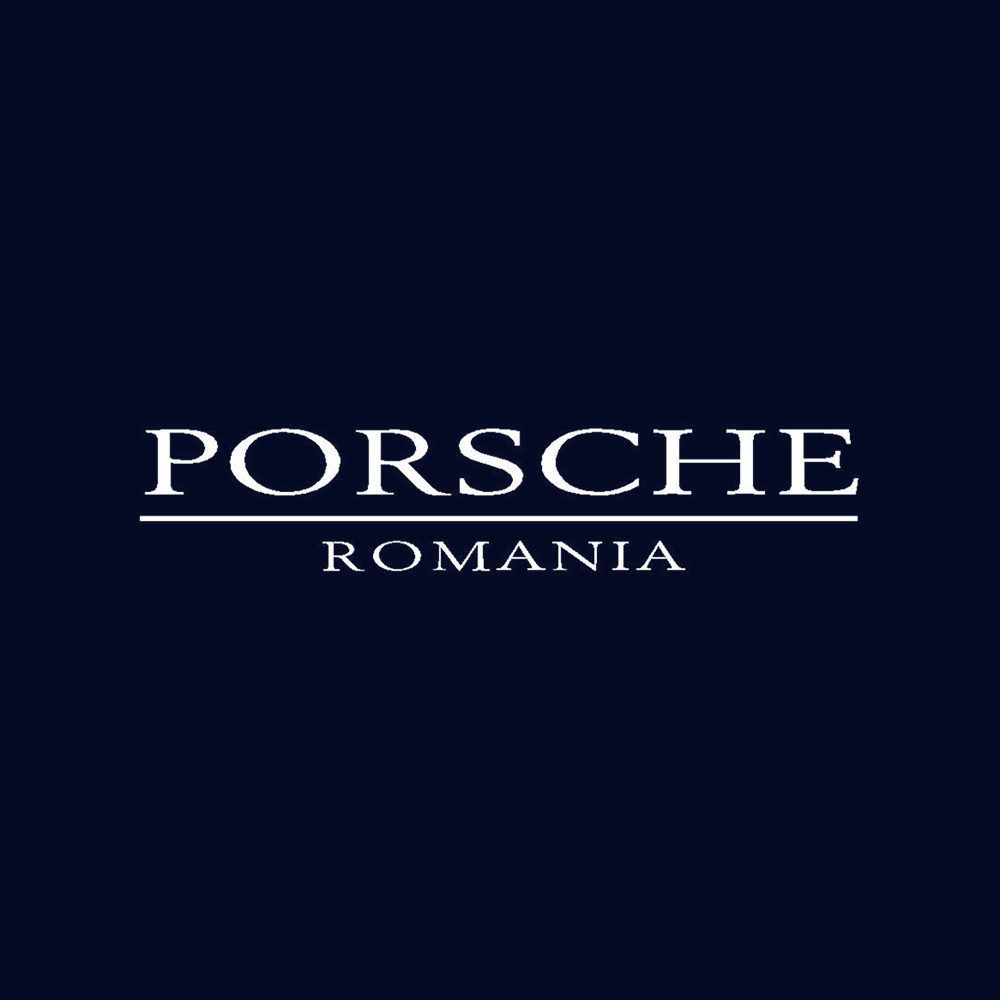 "Our relationship with GTS dates back to 2003, during which time the communication solutions offered by them have been adjusted and adapted to respond as quickly and efficiently as possible to our needs.
With reliability, promptness and professionalism, the GTS team of experts managed to develop a complete package of integrated IT&C services, customized to our business requirements, thus simplifying the entire process of communication with employees and car dealers across the country".
Porsche România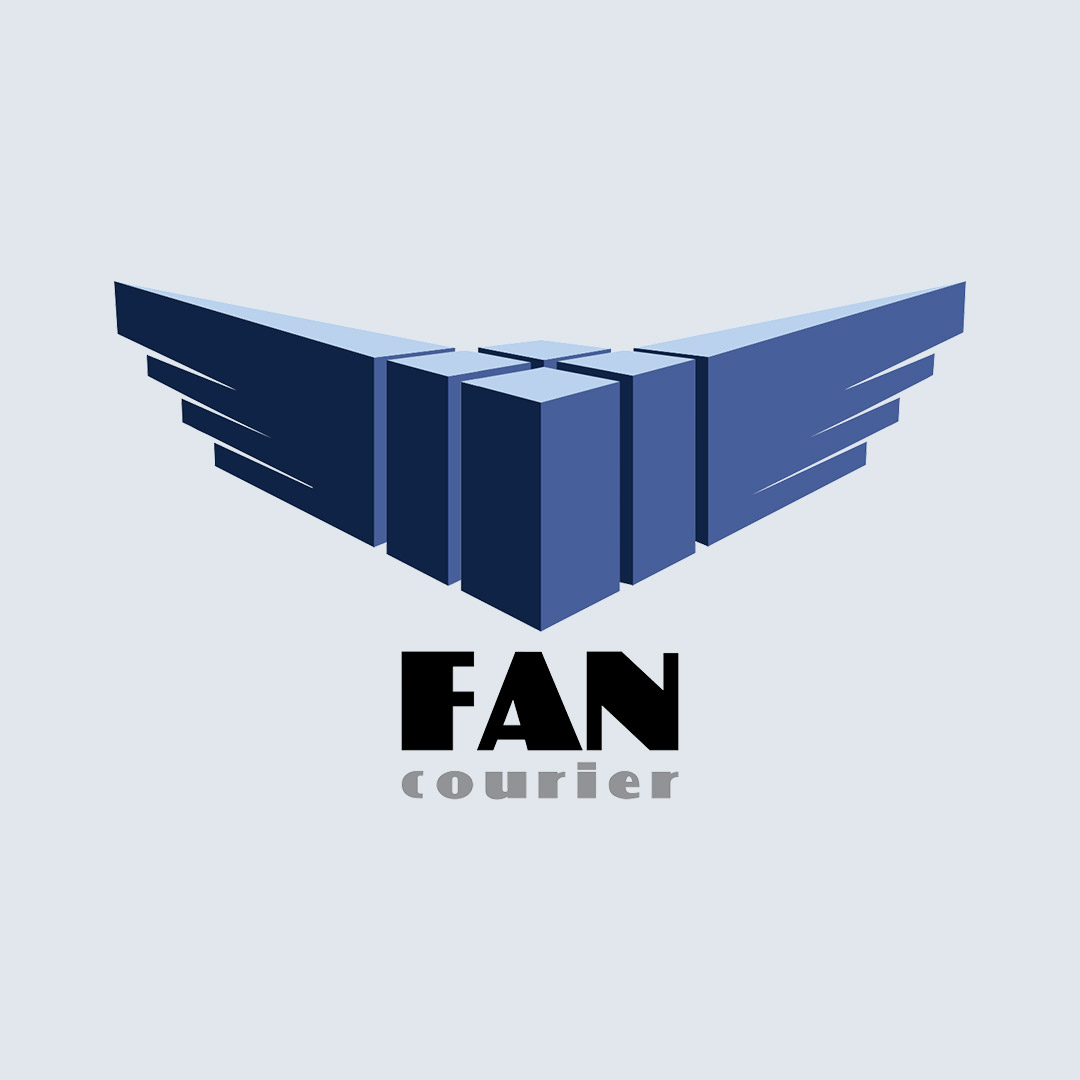 "The technical expertise and professionalism shown by the specialists of GTS Telecom, along with the quality of the services provided are the foundation of a long-term collaboration.
We are happy to recommend the services of GTS Telecom to all those who are in search for quality solutions, and also for a reliable partner."
Fan Courier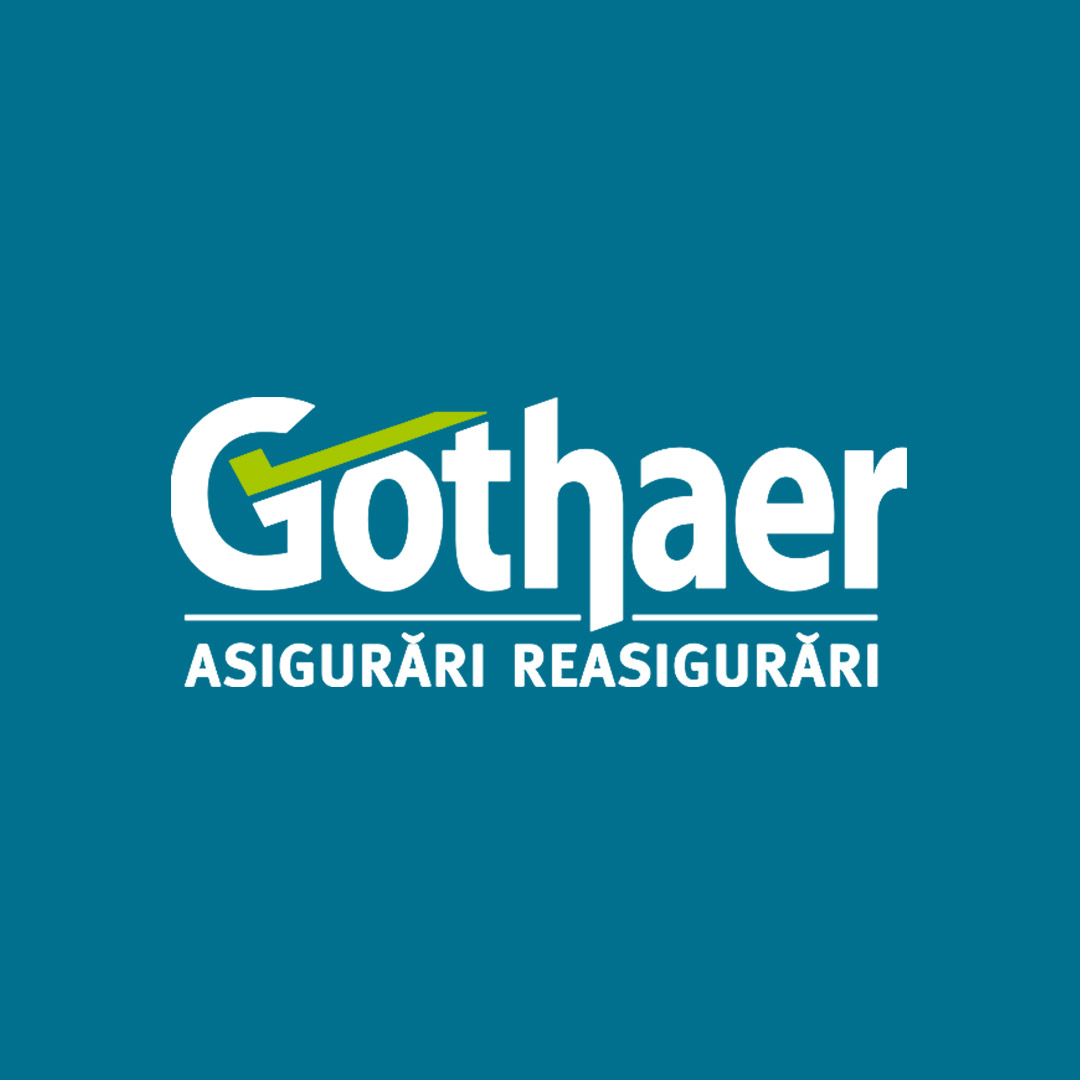 "GTS is one of Gothaer's longest-standing partners and an excellent provider of telecommunications services. The technological solutions offered by GTS provide us with a stable communication flow, in a secure environment, which contributes to the efficiency of our daily operations."
Gothaer