BUSINESS CHALLENGE
The development opportunities of companies appear faster than ever in history and are mostly related to the digital world. The same thing happens with the Operational or HR challenges and in the meantime, cyber security risks are growing…
A company manager's relationship with technology has grown increasingly complex.
Your IT team needs a partner to rely on in any situation.
Do you want a more stable or faster internet connection? Modern landline or special number services? Access control and integrated office security? Solutions for local, national or international data communications? Management for servers, network or wi-fi? Cloud services that are always ready for the next step in your evolution? Or advanced cyber security and business continuity solutions?
Every offer request of a company derives from its need for security, perspective and profitability. The solutions we design are always based on all the GTS experience in the field, on the passion of our engineers and on the state-of-the-art technologies.
We work for each client as if we work for ourselves. That's how we set off in 1993 and that's how we continue every day.
KEY FACTS
You can count on us

We are part of the Deutsche Telecom Group. We have our own network in Central and Eastern Europe, 3 cloud platforms and 2 Data Centers.

24/7 specialized support

Our support team consists of specialized engineers and is available 24 hours/day.

Certified Quality

The performance of our services is guaranteed by the terms of the Service-Level Agreement provided in the contract.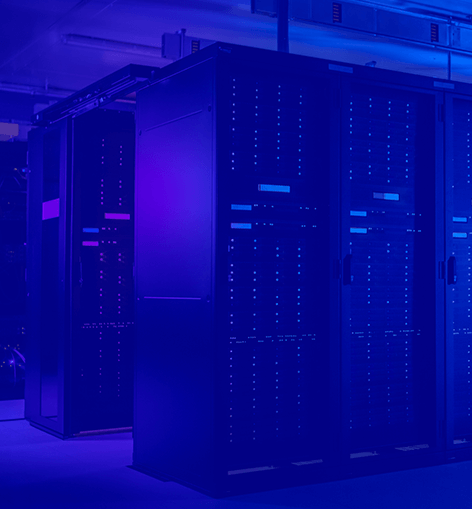 CASE STUDY
Regina Maria
"It is important for us to use the most modern technologies in order to respect the promises made to our patients. The infrastructure-related technological progress ensures the necessary connectivity for a top national medical network.
We have a long-term partnership with GTS Telecom, of over 10 years, during which time they have always lived up to our expectations, acted in a professional way and have met our varied needs (expansion, capacity, quality) with innovative and fast solutions. We have a common goal and that is to provide the best quality services to our customers."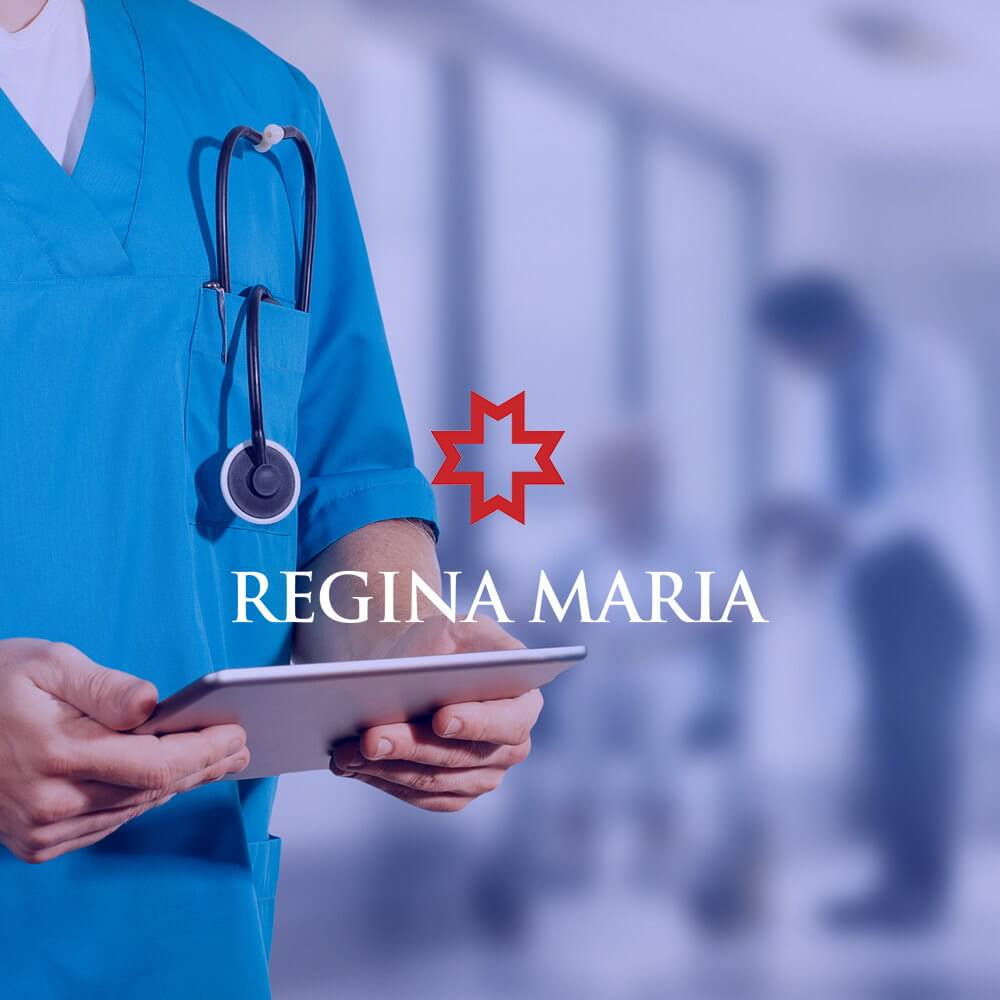 PARTNERS