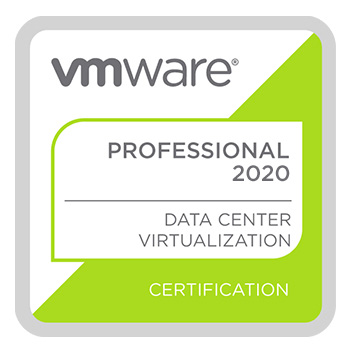 VMware Professional 2020 Data Center Virtualization confirms the candidate's ability to deploy, manage and troubleshoot a vSphere V6.7 infrastructure, using the best practices in creating a strong, flexible and secure foundation for a business agility that can accelerate the transformation to cloud computing.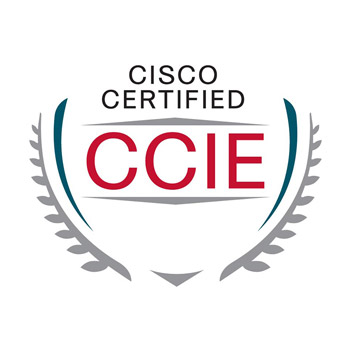 CISCO Certified Internetwork Expert (CCIE) validates the skills of an expert network engineer required for planning, operating and troubleshooting a complex and converged network infrastructure.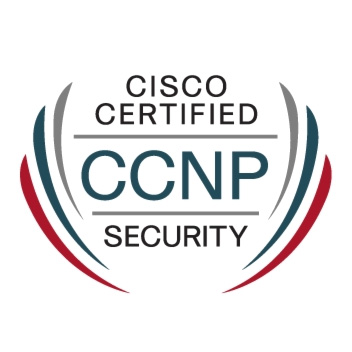 CISCO Certified Network Professional (CCNP) confirms the knowledge and skills required to work with enterprise network solutions, data centre solutions, security solutions and service provider solutions.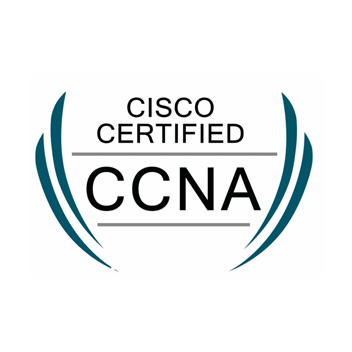 CISCO Certified Network Associate (CCNA) confirms the specialist's skill and knowledge in the fundamental elements of the network, network access, IP connectivity, IP services, security fundamentals and automation and programmability.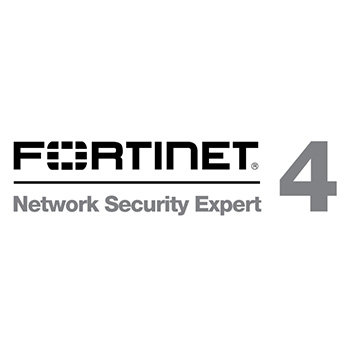 Fortinet Network Security Expert 4 attests the knowledge of Fortinet products used to deal with current digital threats. Engineers with this certification have the skills and expertise to quickly recognize vulnerabilities in communication networks and are able to successfully fix them.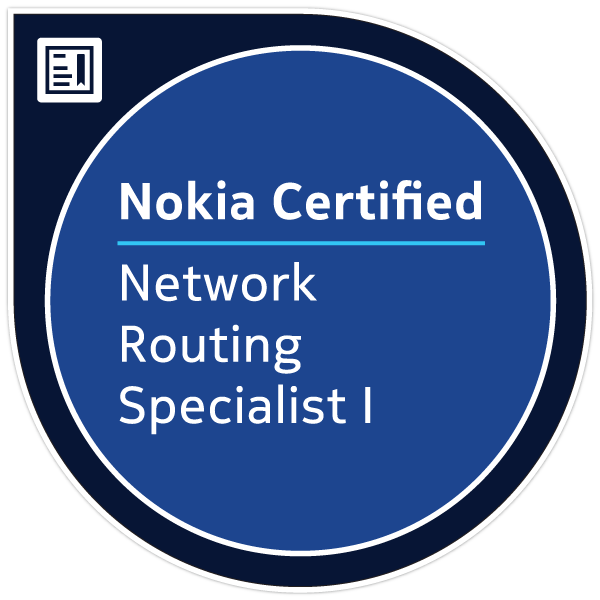 Earners of the Nokia Network Routing Specialist I (NRS I) Certification are familiar with the basics of the TCP/IP layered model, Ethernet, Internet addressing and packet forwarding, routing protocols, MPLS tunneling, and Virtual Private Network (VPN) services.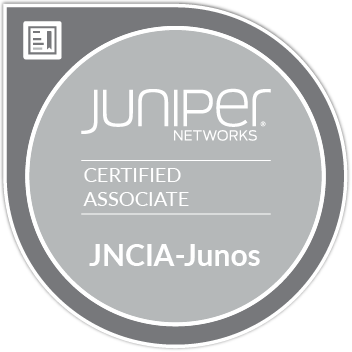 The Juniper Networks Certified Associate, Junos (JNCIA-Junos) credential validates an understanding of networking fundamentals and core functionality of the Junos OS. A certification holder at this level has demonstrated entry-level to intermediate knowledge of networking.