WHAT IS GTS FIREWALL AS A SERVICE? (powered by Fortinet)
GTS Firewall as a Service is a complete security solution, of the Next-Generation Firewall type which covers functionalities such as IPS, anti-virus, encrypted traffic analysis, antispam, etc. 
The concept of current business models is that many applications and data are managed on external infrastructures, with companies no longer having control over their entire network.
Integrated into our infrastructure, the GTS Firewall as a Service platform helps you be more protected against cyber-attacks, without allocating additional resources.

GTS Firewall as a Service reorganizes firewall policies and security approach so that all your traffic from multiple sources (data centers, desktops, remote users, cloud infrastructure) is gathered in a specific cloud. We then apply security policies across the board, for all locations and users. We guarantee the transparency and control over the network, without the need for physical devices.
Furthermore, with GTS Firewall as a Service you can get a clear picture of the attacks on your company. The received reports allow you to analyze security measures in order to identify vulnerabilities and act. Information on employee behavior that could undermine safety measures is also included.
KEY FACTS
Fast and simple

The solution is quickly implemented, without having to buy hardware, software or licenses.

24/7 Specialized support

For configuration, implementation and management, you have permanent access to our team of experienced specialists.

Unique contact point

You have one contact person for security and connectivity issues.

ZERO maintenance

All updates and maintenance operations are done by our specialists.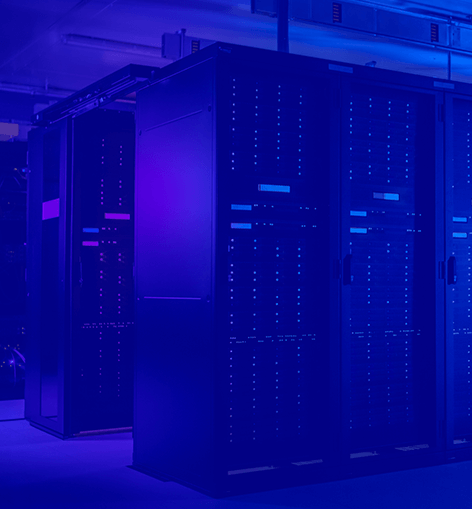 WHEN NEEDED?
WHEN IS GTS FIREWALL AS A SERVICE NEEDED?
T0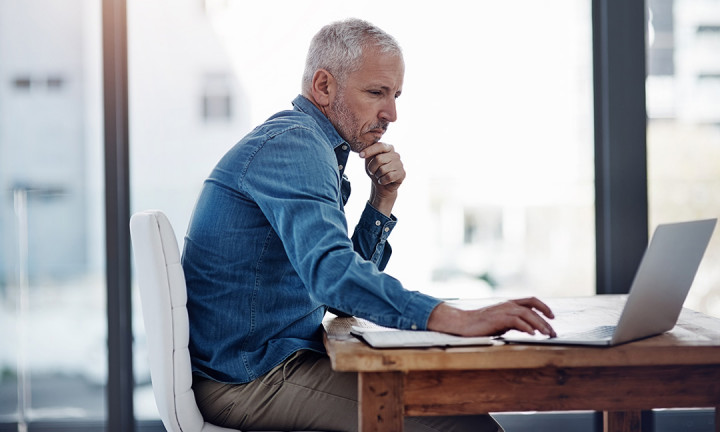 Situation
The complex world in which your company develops requires, among other things, flexibility. Remote work, a solution that has grown in recent times, means access to the cloud, the use of Software as a Service and access to mobile.
T1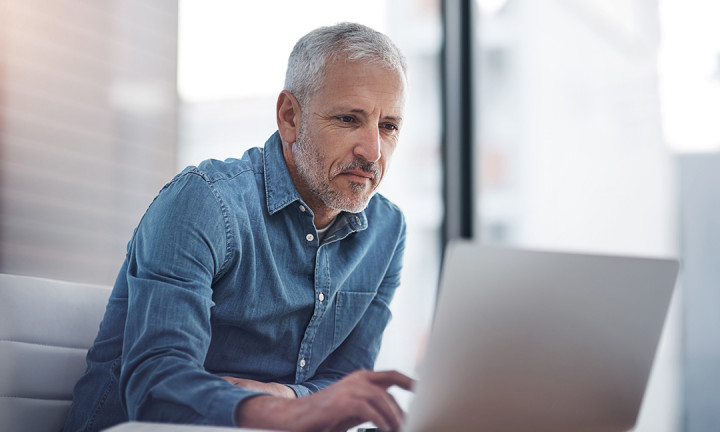 Solution
By using GTS Firewall as a Service, your company allows employees to connect to business applications located in your headquarters or even in one of the two GTS data centers, through remote SSL VPN access or through an IPsec tunnel.
T2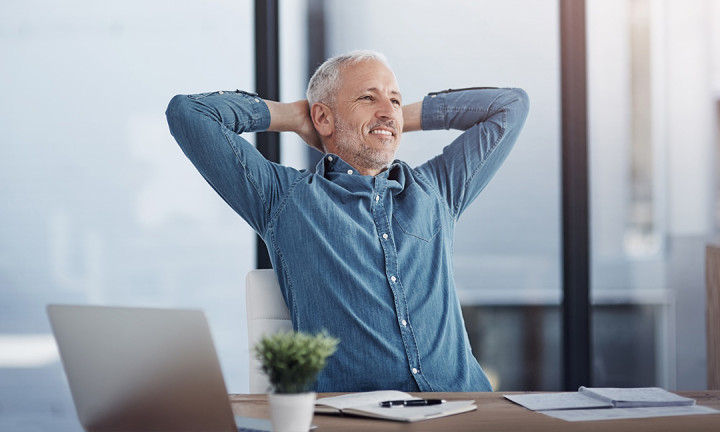 Result
Regardless of where you work or the terminal you use, all members of your team can connect to the company's internal infrastructure, while GTS Firewall as a Service provides monitoring and protection of internet traffic.
TESTIMONIAL
Porsche
"Our relationship with GTS dates back to 2003, during which the communication solutions offered by them have been adjusted and adapted to respond as quickly and efficiently as possible to our needs. With seriousness, promptness and professionalism, the GTS experts team managed to develop a complete package of integrated IT&C services, customized to our business requirements, thus simplifying the entire communication process with both employees and car dealers across the country."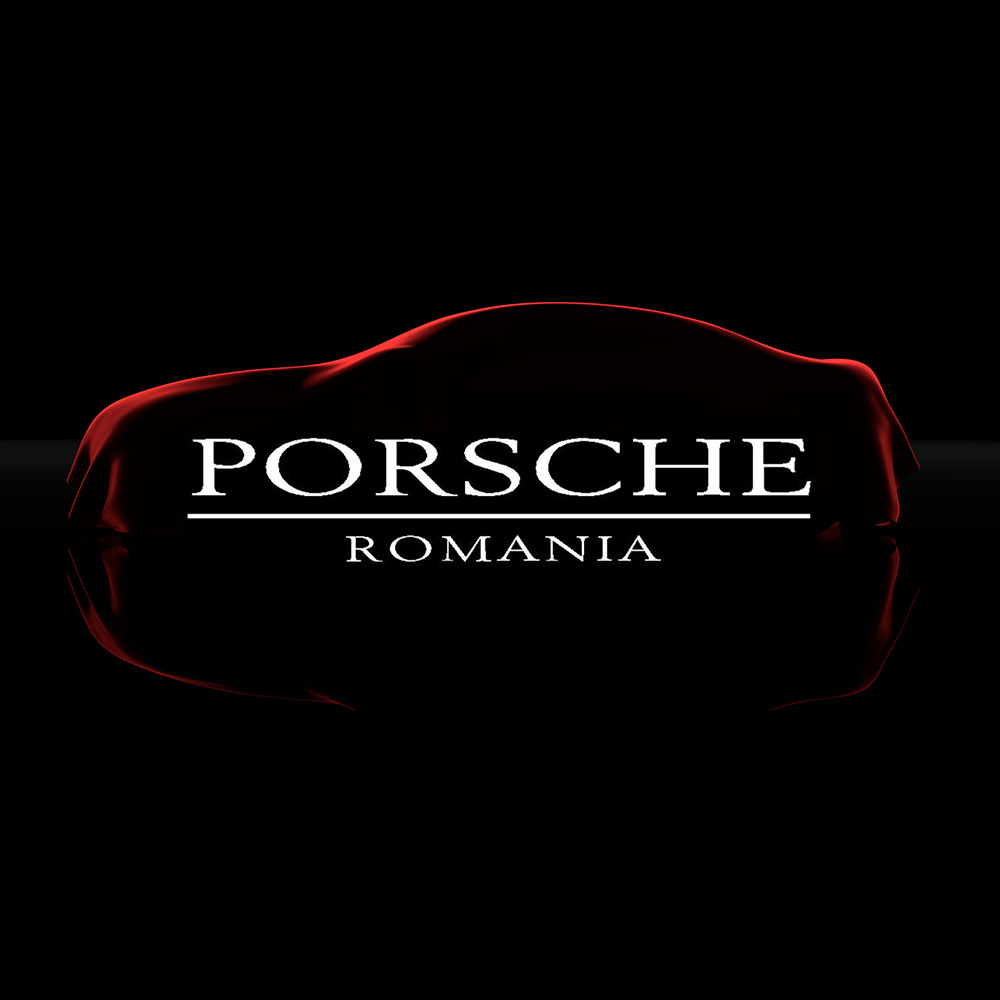 PARTNERS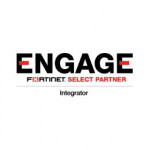 APPLICATIONS
With GTS Firewall as a Service, your entire company is protected by the same firewall, so the security policy applied is unitary for all moments and exposed elements:
your LAN network data protection
securing the WAN network through IPSec technology  
secure connection of mobile users via SSL VPN to the company's servers on-premises or to the virtual environment in GTS Cloud
distribute traffic evenly to multiple web servers
application server protection: WEB, SQL, ERP, CRM  
restricting access to certain websites and non-business applications when required by domestic policies
anti-spam and anti-virus checking of emails
Discover other relevant solutions