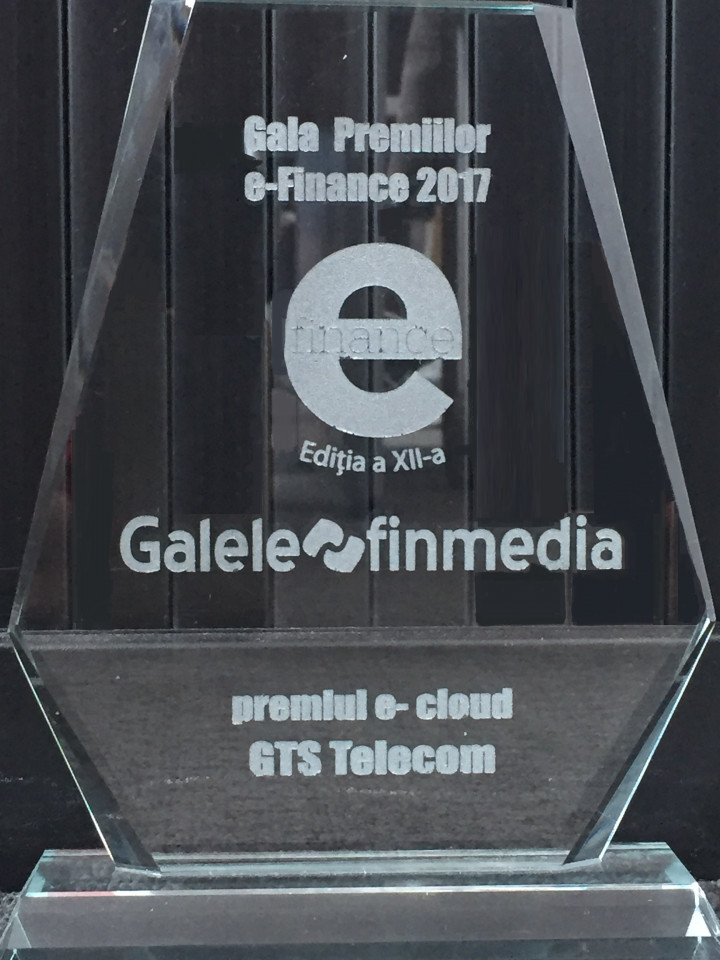 E-Finance Awards Gala 2017
e-Cloud award by Finmedia for launching own DataCenter and cloud platform in Cluj-Napoca, enabling the provision of full-range solutions for Disaster Recovery and Business Continuity, as well as Infrastructure-as-a-Service (IaaS) cloud solutions.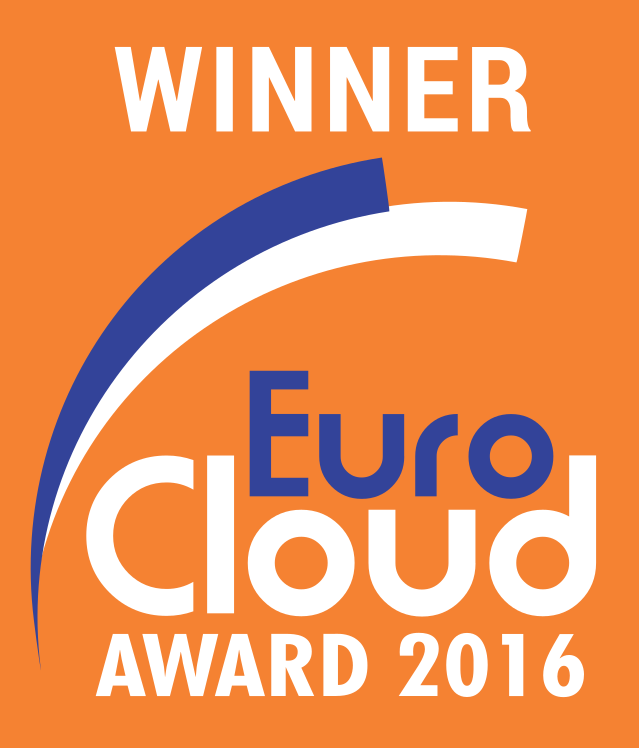 EuroCloud Romania 2016 Awards
GTS Cloud Suite is the EuroCloud Europe Award winner for "Best Cloud Service for horizontal markets." GTS Telecom represented Romania in this category as winner of  the award given by EuroCloud Romania Association.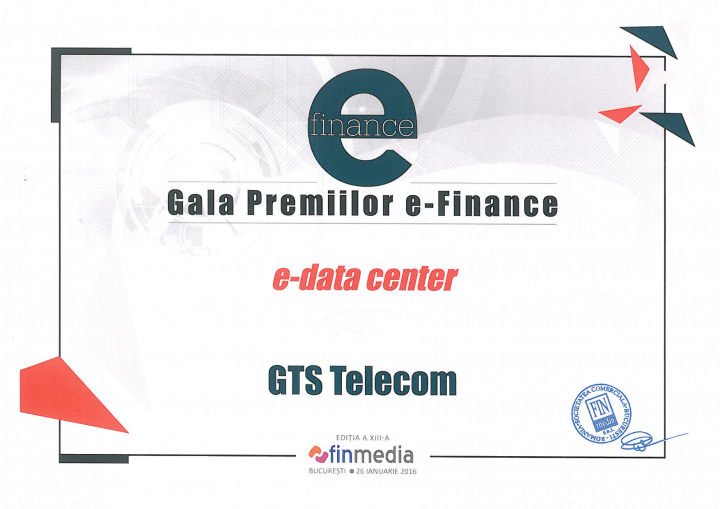 E-Finance Awards Gala 2016
Prize e-datacenter, to increase in 2015, 60% of the surface own data center in Bucharest on account
of an investment of 1 million euros and also to increase by 30% the number of contracts for services,
colocation and cloud type Infrastructure as a Service (IaaS).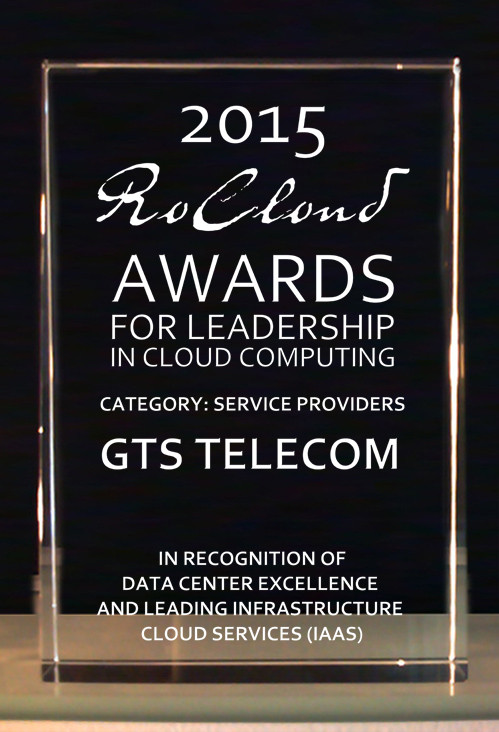 RoCloud Awards 2015
The Excellence Committee of the Romanian Association for Computing Cloud (RoCloud) has appointed
GTS as one of the leading local cloud computing services in 2015.
GTS Telecom is RoCloud Award winner for excellence in leadership in data center and cloud infrastructure services (IaaS) 2015.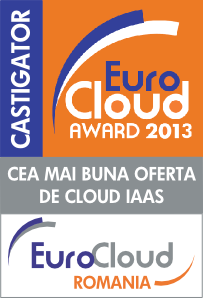 EuroCloud Romania 2013 Awards
GTS Virtual Hosting Service was declared winner by the EuroCloud Romania 2013 jury in the - "Best Cloud Offer" - Infrastructure as a Service category. This award reinforces the quality of Cloud Services for the business environment.

MEF Carrier Ethernet Awards
GTS Central Europe has been recognized at the Metro Ethernet Forum's (MEF) Carrier Ethernet Awards for Best Marketing in EMEA. This is the three consecutive year that GTS won an MEF award as an industry leader in Ethernet services. GTS was also a finalist in the other three categories: Best Carrier Ethernet Business Application, Best Wholesale Ethernet Service and Service Provider of the Year.

MEF Carrier Ethernet Awards
GTS Central Europe has received the prestigious MEF (Metro Ethernet Forum) award "Regional Service Provider of the Year 2011" and in 2012 was awarded as "Best Wholesale Ethernet Service" and "Best Carrier Ethernet Business Application". These awards highlights company´s leadership in the development and delivery of Carrier Ethernet services in the EMEA region.

GTS Virtual Hosting Solution and GTS Data Storage awarded as IT Products in Czech Republic
GTS Data Storage Solution was awarded IT Product 2012 by ComputerWorld magazine (respected ICT magazine published in the Czech Republic). In 2011, the same award was granted to GTS Virtual Hosting Solution. ComputerWorld magazine grants the award annually to the best service, technical solution and product which appear on the Czech market during the year.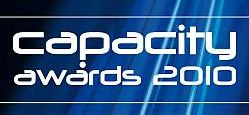 Capacity Awards
GTS Central Europe was awarded the "Carrier of the Year" award for 2005, 2007, 2009, 2010 and 2012 by Capacity Magazine. This award confirms our belief that we are currently the best telecoms supplier in Central Europe.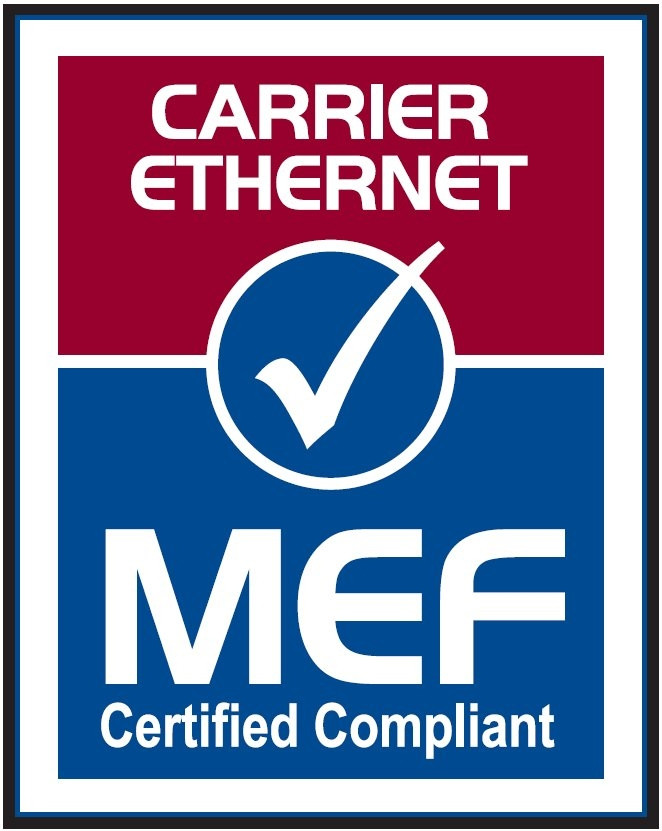 MEF Certification
GTS Central Europe is a member of international organization Metro Ethernet Forum (MEF), taking advantage of direct access to Technical Specifications and new standards defined by MEF. GTS CE has successfully certified GTS Ethernet services, proving that both GTS Ethernet Line and GTS Ethernet VPN are compliant with MEF 9 and MEF 14 technical specifications.