WHAT IS GTS CENTREX?
GTS Centrex is a set of telephony solutions that help you with the simplification and efficiency of voice communication used by your company internally or for the relationship with customers or business partners.
GTS Centrex ensures fixed-mobile convergence and increased compatibility for hardware, software and network components. The equipment used for handling calls is managed and owned by GTS.
Designed to help you have an easier and more profitable relationship with technology, GTS Centrex is scalable and allows you to have a detailed business perspective, with the help of various reporting options.
KEY FACTS
Safety and reliability

Just as our other services, GTS Centrex relies on the increased availability of our high-quality telecommunications platform.

Updates and maintenance performed by GTS experts

Compatibility

GTS Centrex is compatible with other voice service providers.

24/7 support

You have permanent access and a single point of contact for everything related to voice service.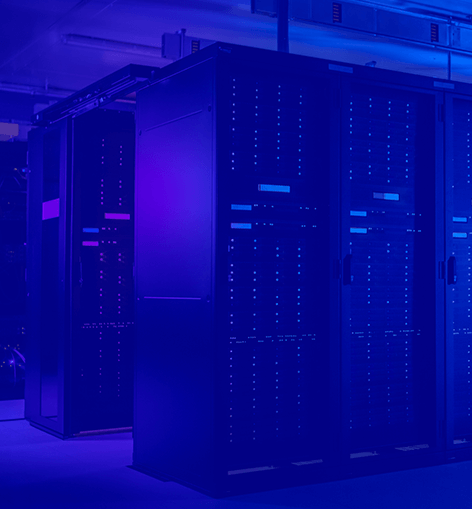 WHEN IS GTS CENTREX NEEDED?
T0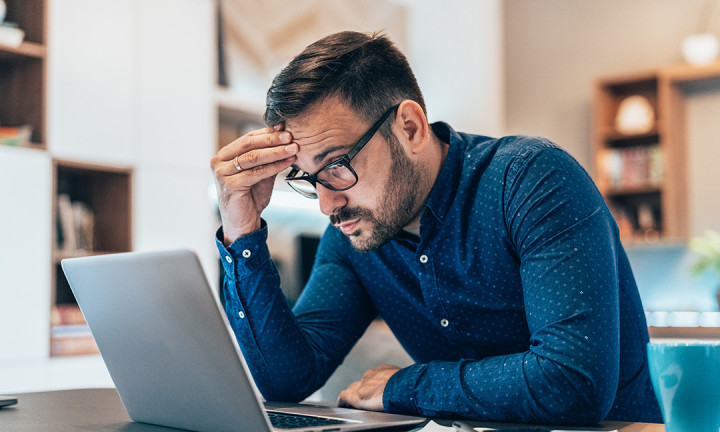 Situation
It often happens that a telephone conversation lasts much longer than you have initially estimated. What happens if you start talking to a customer on your landlines and then you have to leave the office for a meeting in the city?
T1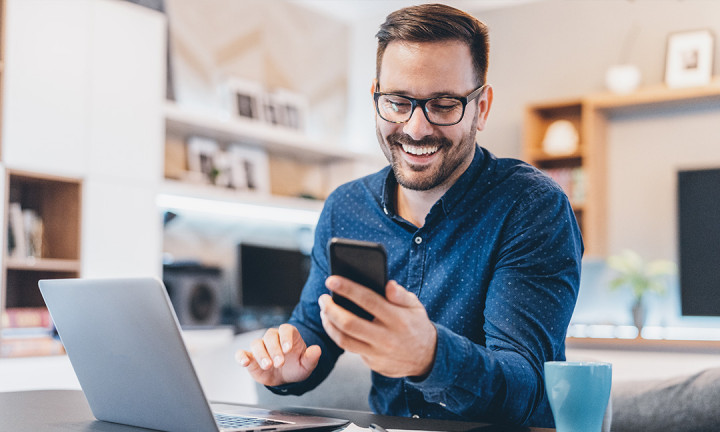 Solution
With GTS Centrex you have the call continuity function. You can initiate the change of the terminal with a single keystroke on the mobile phone. It joins the call and the conversation continues without interruption and without depending on the landlines.
T2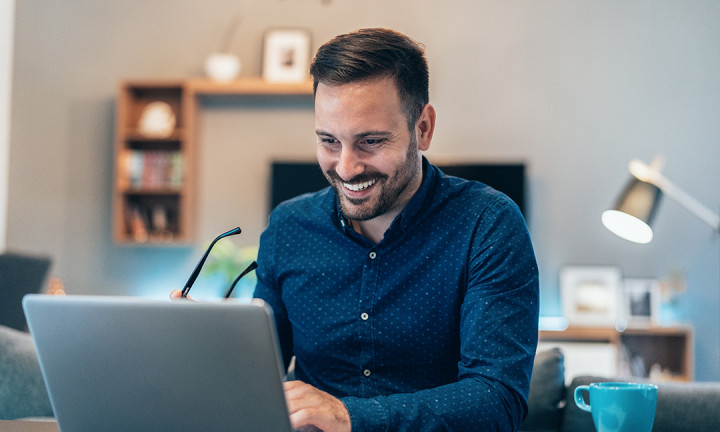 Result
Apart from the freedom of movement you need on a busy day, GTS Centrex helps you maintain a good relationship with the person you are talking to on the phone: especially if it is a customer who had something important to say!
TESTIMONIAL
Porsche
"Our relationship with GTS dates back to 2003, time during which the communication solutions offered by them have been adjusted and adapted to respond as quickly and efficiently as possible to our needs. With seriousness, promptness and professionalism, the GTS experts team managed to develop a complete package of integrated IT&C services, customized to our business requirements, thus simplifying the entire communication process with employees and car dealers across the country."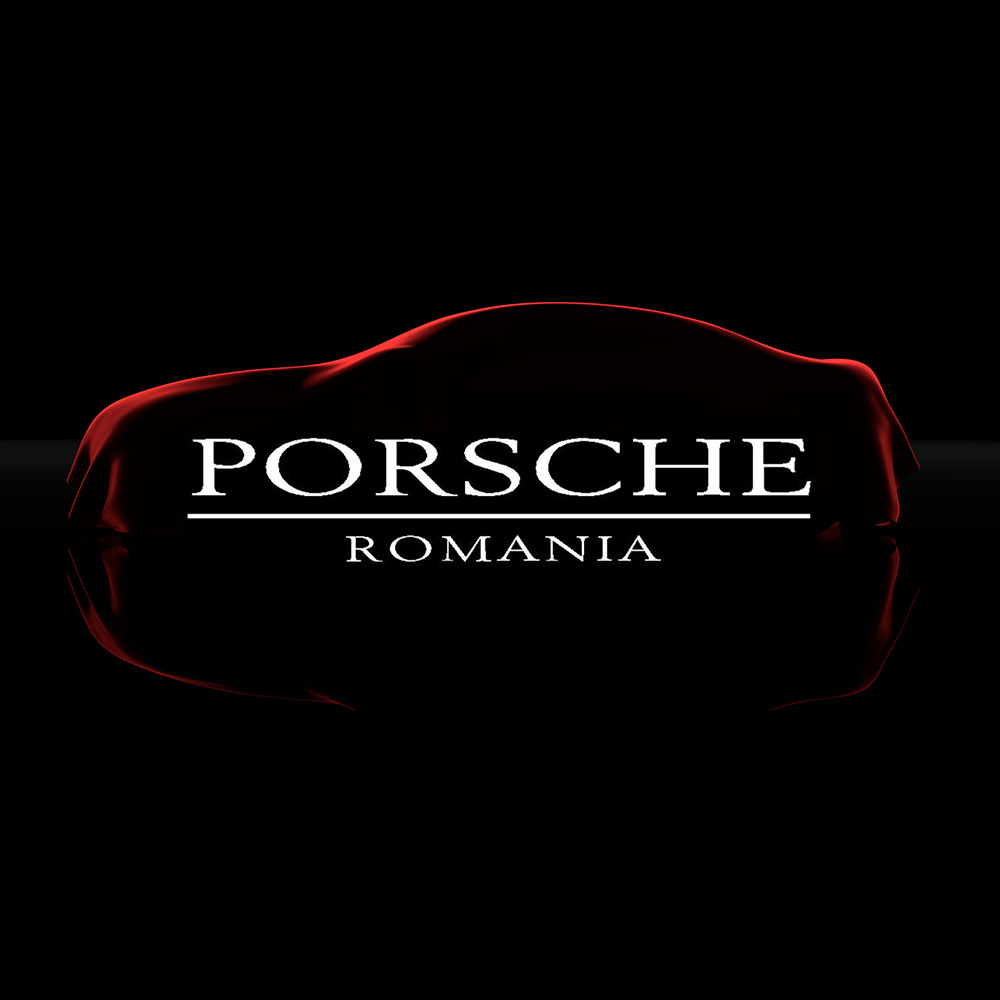 PARTNER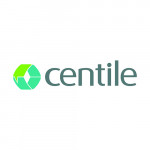 APPLICATIONS
For each GTS Centrex user in your company you can choose one of the 3 options below:
Basic User
2 terminals and interior with application through which the user can manage the extension
interactive voice menu (IVR attendant), FMC (parallel ringing, VCC), multi-user conference, call forwarding rules, PSTN number assignment
myIstra GTS web selfcare application
Centrex advanced GTS features: voicemail, call transfer, forwarding, CRM integration, hot desking, etc.
Enhanced User
additional terminal (e.g. mobile terminal)
application through which the user can manage the extension, for mobile and fixed terminals
on-the-fly call recording, additional IVR package (call waiting, IVR monitoring, IVR Away service, live voice mail monitoring), user calendar
Call Center user (agent, supervisor)
fixed work position with office telephone (VoIP), computer softphone (myIstra) or mobile softphone (Mobiis)
ACD console: Windows or web application for ACD group monitoring
user extension management application
Centrex advanced GTS features: ACD group standby, ACD agent, ACD supervisor, transfer, CRM integration, etc.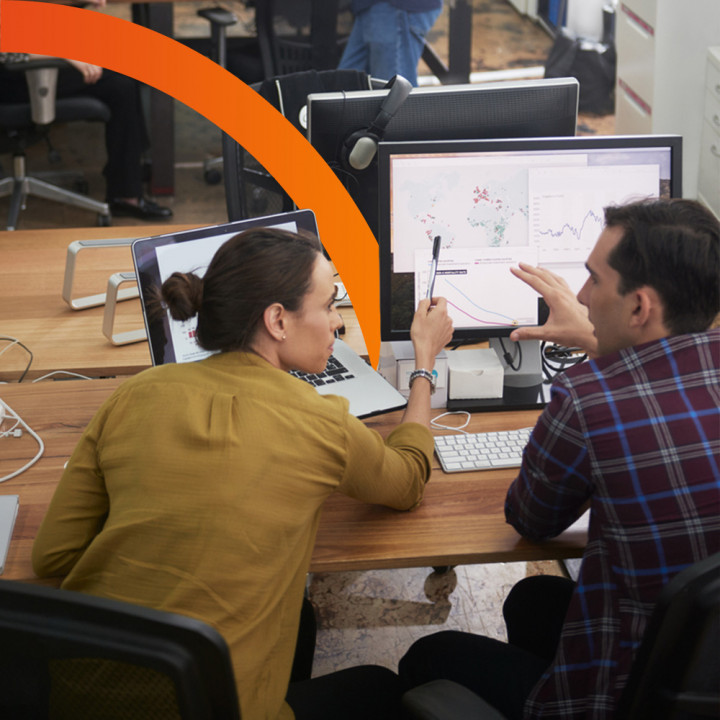 Discover other relevant solutions