WHAT IS GTS COLOCATION?
GTS Colocation is the service that we designed specifically so that you have the peace of mind that your company's essential infrastructure is secure in the GTS data centers.
Designed to help you have a simpler and more profitable relationship with technology, GTS Colocation provides you with a secure and professional environment for the installation of the IT infrastructure.
Our two data centers, in Bucharest and Cluj-Napoca, are designed and developed for safety: we use state-of-the-art equipment and technology, which allow us to provide a 100% operational availability of the colocation environment.
In addition, the experience and dedication of our specialists limits the response time to maximum 10 minutes, when it comes to providing a first resolution to all of your requests starting with the time we receive them.
KEY FACTS
Designed for Disaster Recovery

Data centers over 300 km away, on different tectonic plates.

Permanent multiple surveillance

Controlled access, including biometric. CCTV system. Automatic fire detection and security guards present on-site.

Emergency power supply

Fully redundant N+1 system, consisting of UPS and diesel generators.

Controlled environment

The inside temperature and humidity are guaranteed in accordance with the standards in our field.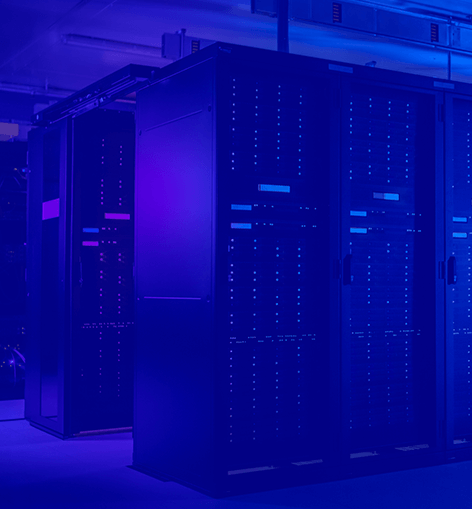 WHEN IS GTS COLOCATION NEEDED?
T0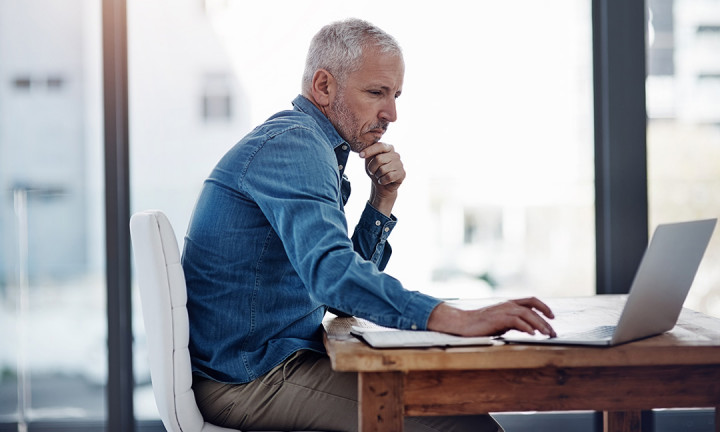 The situation
For many years, the need for a data center, virtualization, disaster recovery and business continuity services has been growing rapidly. This trend is a natural one: no matter how safe your company's headquarters are and no matter how much effort your team makes in ensuring the protection of the equipment and data you work with, the reality is that the risks are permanent and high.
T1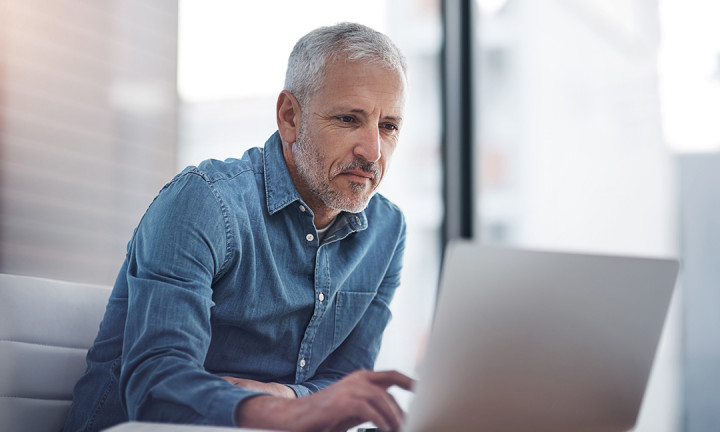 The solution
GTS data centers are designed and built like fortresses dedicated to defending the most sensitive part of your business: IT infrastructure. We constantly invest in equipment and protection solutions and in the training of our specialists, so that safety and reliability of the colocation services we offer are at the highest level, day after day.
T2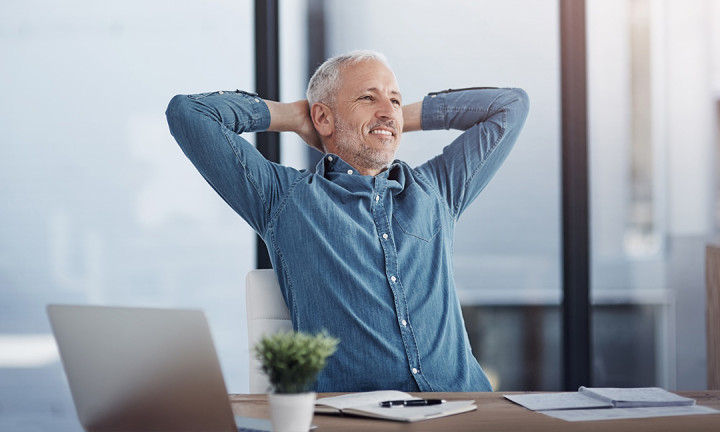 The outcome
The benefits of GTS Colocation are multiple. First, when the data is safe, the risks of interruption or cessation of business are reduced. Secondly, the resources (budget, time, people) that you would have allocated to create and manage your own data room are released and you can redirect them to other activities.
In addition, our colocation services are the ideal foundation for Disaster Recovery plans that you could build with the support of GTS experts.
TESTIMONIAL
Fan Courier
"The technical expertise and professionalism shown by the specialists of GTS Telecom, along with the quality of the services provided are the foundation of a long-term collaboration. We are happy to recommend the services of GTS Telecom to all those who are in search for quality solutions, and also for a reliable partner."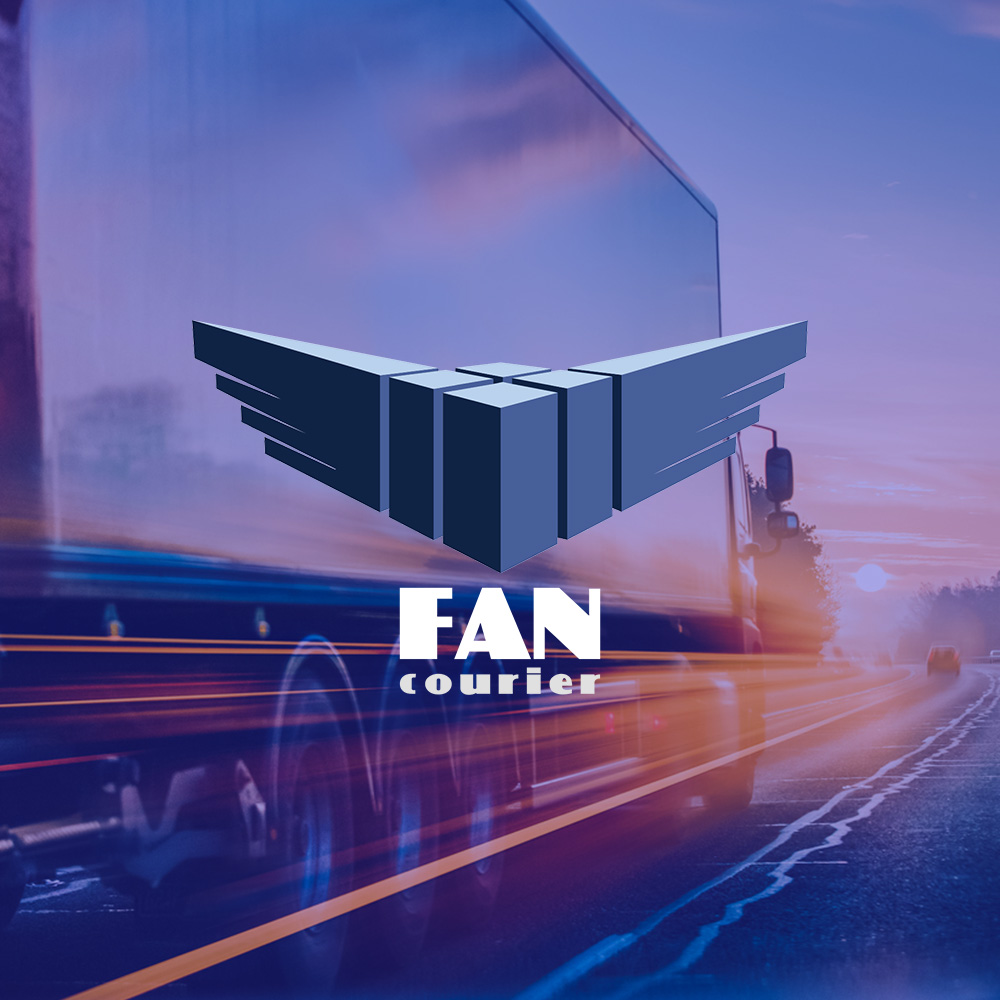 APPLICATIONS
Business Continuity Management
Your business continuity strategy can be based on customized solutions created by our experts. Along with other relevant services, GTS Colocation ensures the availability of essential functions for your company's employees, customers and partners. These environments can be easily interconnected, via the state-of-the-art Carrier Ethernet homogeneous network of GTS.
Web-based business applications
Does your business depend on web-based applications? GTS Colocation provides you with a secure, cost-effective environment with redundant internet connections. The security and availability of your web-based applications are guaranteed!
Management of sensitive information
GTS Colocation is the solution by which large corporations and public institutions processing and storing large amounts of sensitive information have the guarantee of compliance with the legislation in force. Our data centers are ISO 27001 certified and meet all the quality standards.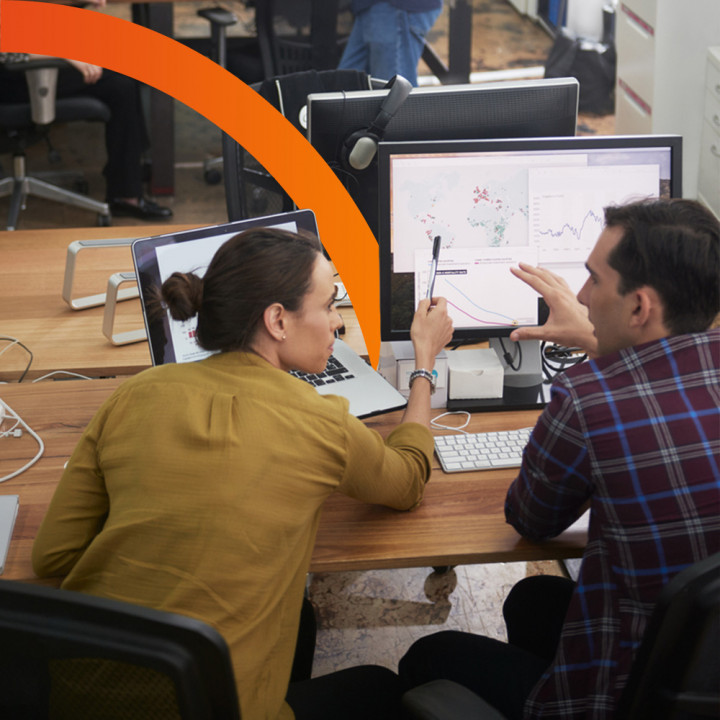 Discover other relevant solutions