WHAT IS GTS BURGLAR DETECTION AND ALARM?
GTS Burglar Detection and Alarm is the service that helps you prevent problems caused by unauthorized and malicious intruders.
For burglar detection and alarm or aggression, the system can use:
one or more centralizing and signaling equipment
specific detectors or personal alert devices
devices to enable / disable partition monitoring
audio and optical warning devices
alarm transmitting devices towards alarm reception centers.
Our specialists in integrated security systems deliver a complete service:
we design the solution and prepare the related documentation
we identify passive and active equipment (controller, detectors)
we install the cables, install and configure the equipment
we test the system, put it into operation and train the employees who will work with it
we hand over the work to you, together with the As-built documentation
we perform maintenance.
KEY FACTS
Specialized Technology

Dangerous situations for employees or company assets are prevented with the help of systems and components that use state-of-the-art technology.

Faster intervention

GTS Burglar Detection and Alarm can send the alarm to security companies, whose teams can move in to stop intruders or limit the effects of their actions.

Integrated services

You can also add to burglar protection the other components of our integrated physical security services: video surveillance, fire detection, access control, power supply and structured cabling.

Our experts are doing everything

From the project stage to the training of your employees, our teams deliver you the turnkey system!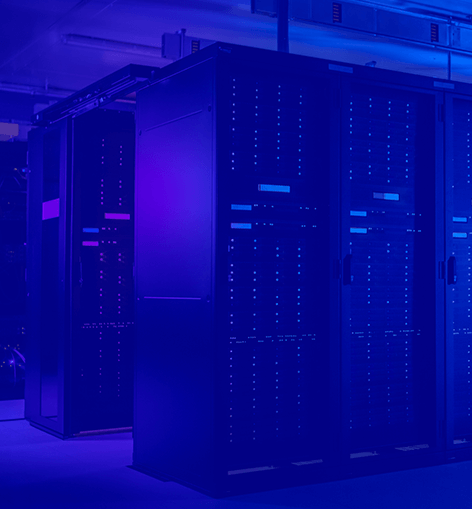 WHEN IS GTS BURGLAR DETECTION AND ALARM NEEDED?
T0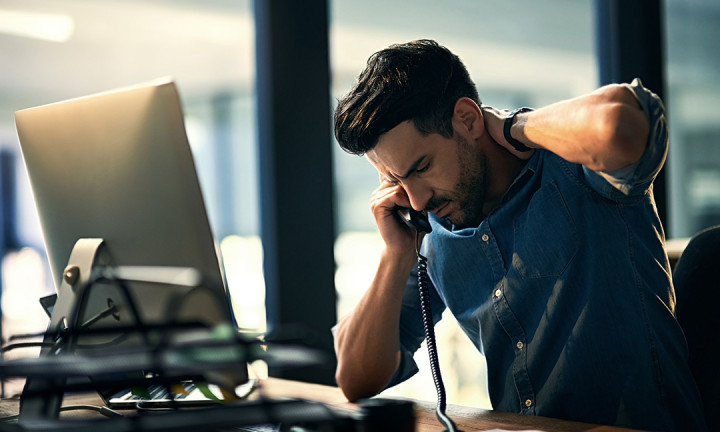 Situation
The highest fence can be jumped over. The strongest lock can be forced. The theft of an external hard drive or a smartphone does not only mean a loss of a few hundred lei, but also the risk that the information stored in the two devices will end up in the hands of the wrong person...
T1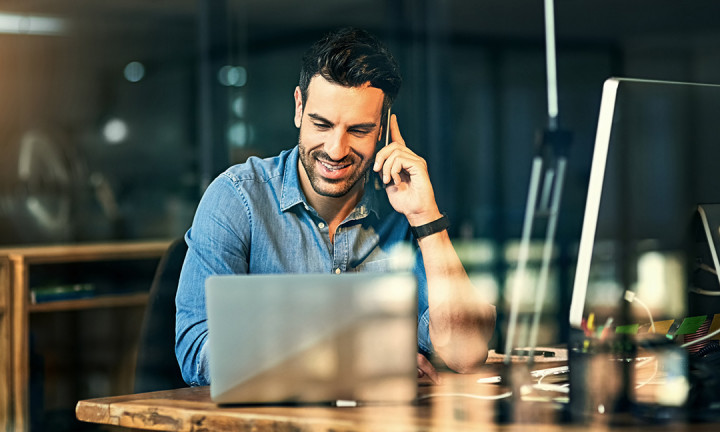 Solution
GTS Burglar Detection and Alarm is the tireless and always careful "guardian" of your company's premises.
T2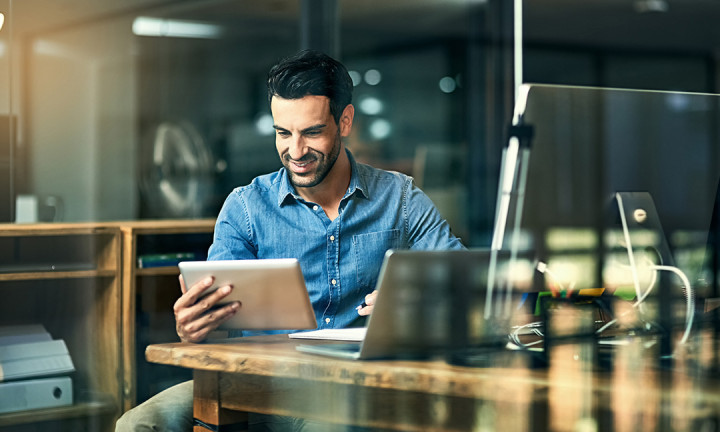 Result
Future plans are made with more confidence when you know that you have paid the necessary attention to today's safety.
TESTIMONIAL
Gothaer
"GTS is one of Gothaer's longest-standing partners and an excellent provider of telecommunication services. The technological solutions offered by GTS provide us with a stable communication flow, in a secure environment, which contributes to the efficiency of our daily operations."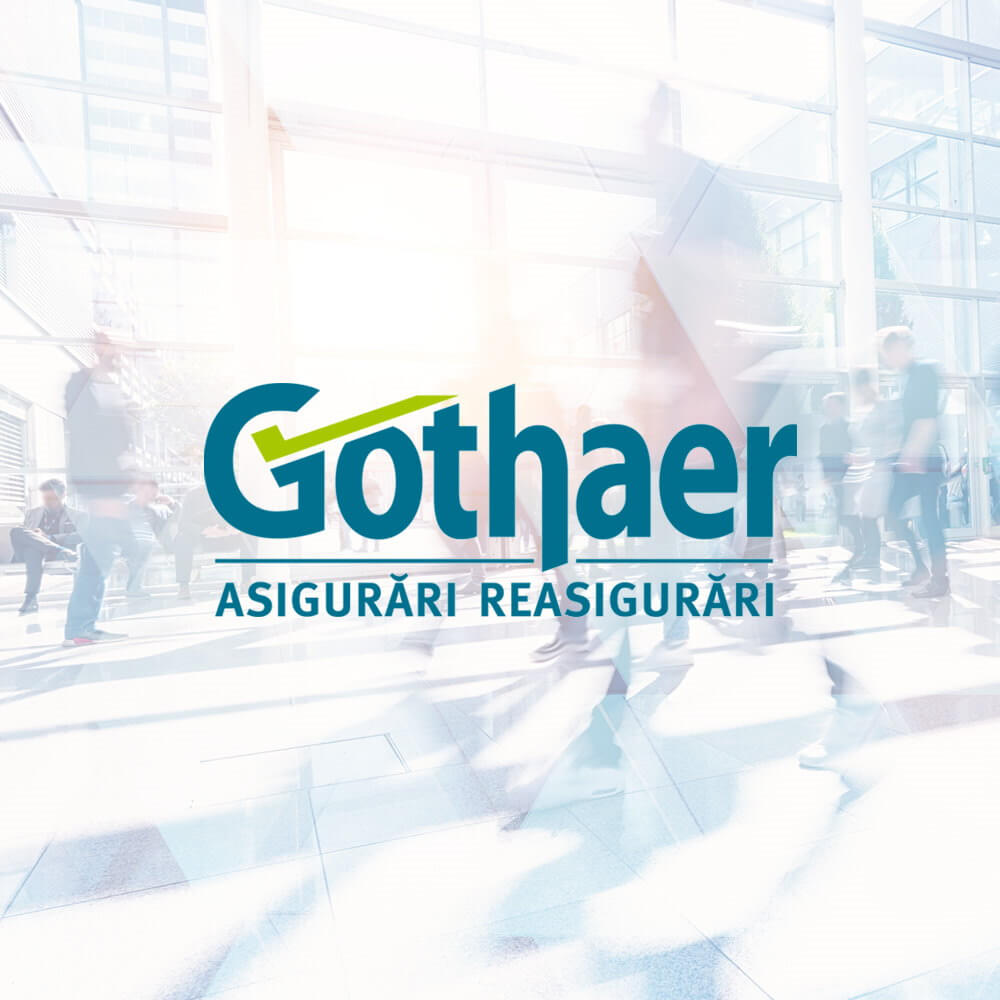 APPLICATIONS
As everywhere, there are valuable assets in your headquarters, which are subject to theft, vandalism or destruction. From computers and mobile phones, specialized equipment, expensive decorative objects, products or samples, to industrially owned objects (inventions and industrial designs).

Any weakness in the locking systems for gateways, doors and windows or in the organization of security will be noticed and used by criminals. The impact of a theft is seen not only in the material loss produced, but also in the mood of the employees, who will feel insecure…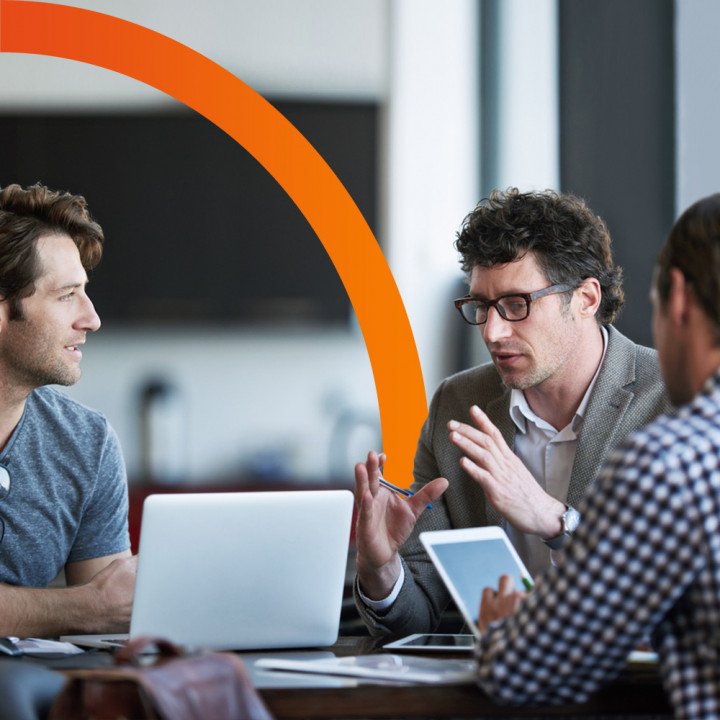 Discover other relevant solutions