WHAT IS GTS ENDPOINT PROTECTION?
Designed to help you have an easier and more profitable relationship with technology, GTS Endpoint Protection brings extra security for your company in the endpoint area: desktop, laptop, mobile devices.
These devices are often openings for possible attacks on the organization's data. Our security experts are making sure that any connected device or device that is connecting to your company's network meets at least the same security standards as your network.
GTS Endpoint Protection uses tools for prevention, automatic detection, investigation and response, management and protection against data leakage, so that your digital assets are protected at all times.
KEY FACTS
Reducing attack surfaces

Complete two-way personal firewall. Control of web content and applications.

Incidents quick sorting and investigation

Using attack history and Sandbox data, our incident response teams are able to quickly react and can stop ongoing attacks with a single click.

Real time detection

Detection, visualization and analysis of threats or anomalies are being performed in real time. Sandbox investigation is performed manually.

Automatic remediation

Technology with automatic response function for prevention and detection of active threats.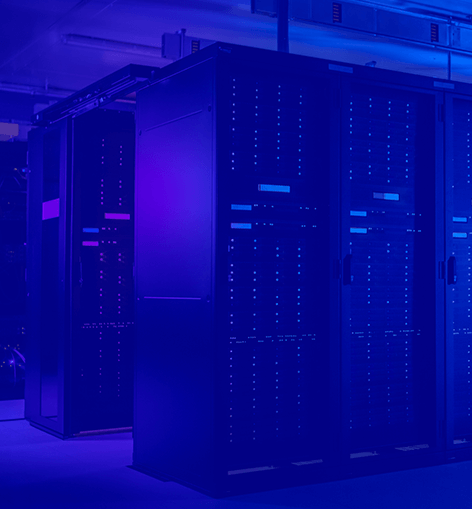 WHEN IS GTS ENDPOINT PROTECTION NEEDED?
T0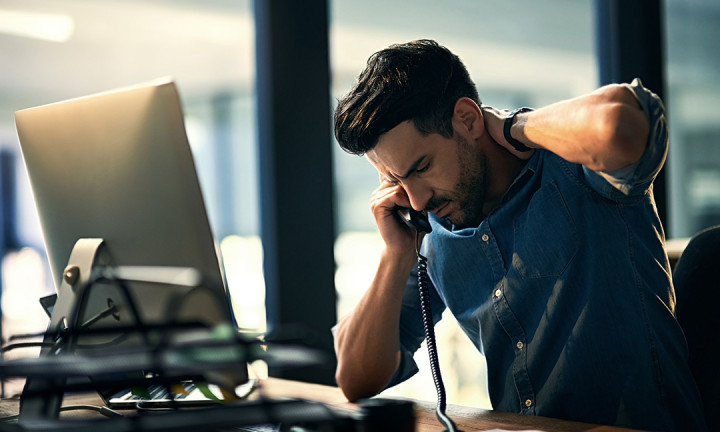 Situation
With the increasing importance of data in the business field, cyber-attacks have evolved and increased greatly in intensity. Fortunately, protection solutions have also evolved: years ago, anti-virus software was enough for most companies, but today everyone needs and has access to complex security models.
T1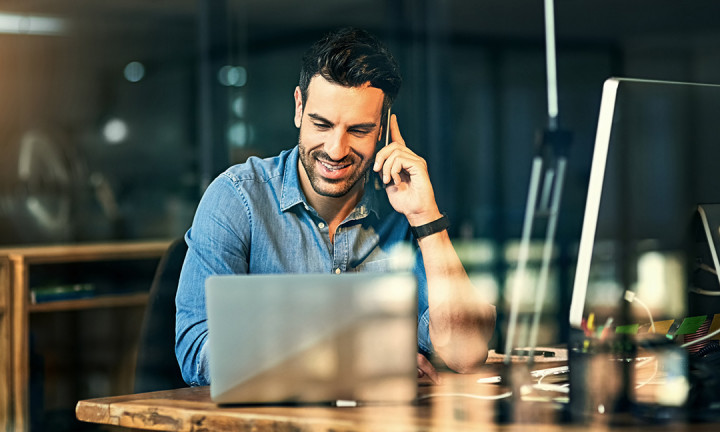 Solution
GTS Endpoint Protection allows your network administrators to restrict or limit access to sensitive data. The endpoint security plan plays a crucial role in protecting your company's information against ransomware, phishing, malware or any other attack.
T2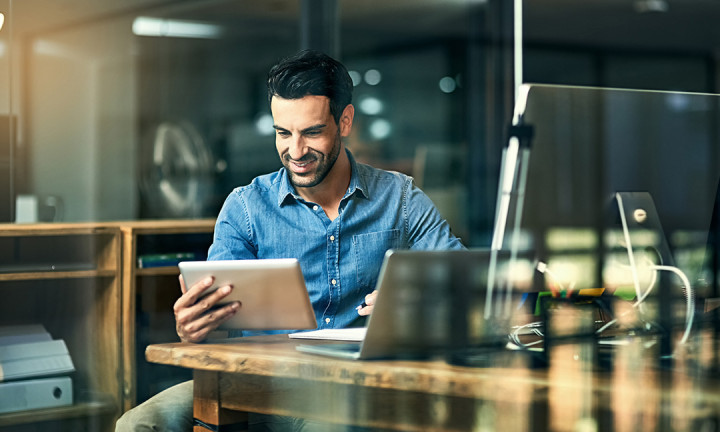 Result
Prevention or an adequate response in case of a breach helps your company continue its activity unaffected and without losses.

 
TESTIMONIAL
Lugera
"Looking back on ten years of collaboration with GTS Telecom, we can say that we confidently and openly recommend this company for the quality of telecommunication services, the professionalism and dedication of account managers we worked with during this period, and the speed with which our requests and needs have always been addressed, both in terms of sales and from the technical point of view."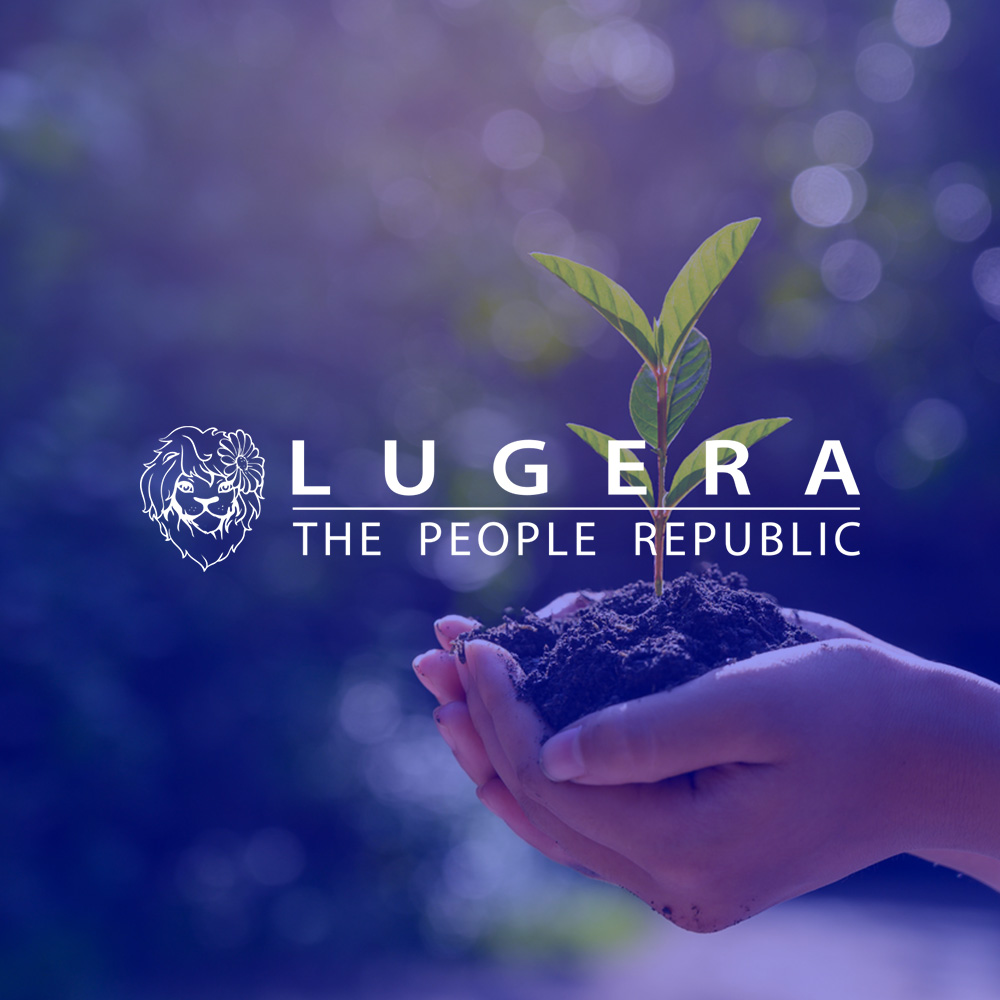 PARTNERS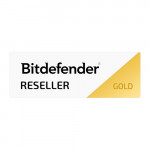 APPLICATIONS
GTS Endpoint Protection fully protects the activity of your team:
patches for operating systems and applications are always updated
your online transactions are secure and protected
sites that appear to be secure but steal financial information (passwords and card numbers) are blocked
documents, images and videos stored on the devices you work with are secured against ransomware and malware
anti-virus protection for laptops, desktops and tablets with Windows, macOS, Android or iOS operating systems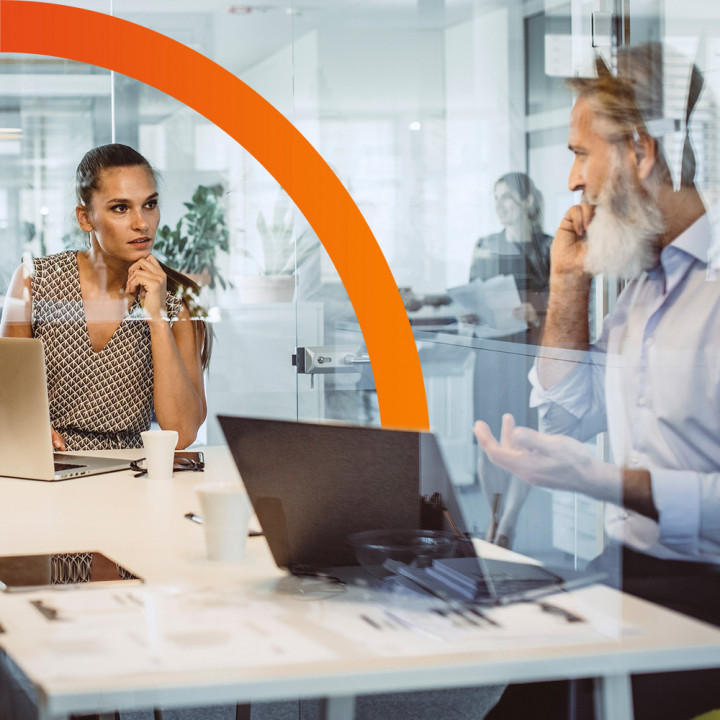 Discover other relevant solutions