WHAT IS THE GTS STRUCTURED CABLING?
GTS Structured Cabling is the service through which we create a unique infrastructure for your company that can support telephony equipment, computers, servers, routers, switches, video cameras and security systems.
The cables that are a part of your data or voice networks are installed according to a set of tested principles, for added safety, efficiency and reliability.
Part of our range of integrated physical security systems, GTS Structured Cabling is a complete service:
• we design the structured cabling system and prepare the related documentation
• we identify and supply you passive (socket, patch panel, patch cord, UTP / FTP cable, optical fiber, rack, accessories) and active (MC, switch, router) equipment
• we install the cable channel and the UTP / FTP cables
• we install the sockets and we mount the equipment racks
• we install the patch panel, active equipment and patch cord
• we insert the cables into sockets and patch panel
• we test the cables and connectivity with professional equipment
• we configure, test and operate the system
• we hand over the work, together with the As-built documentation
• we provide maintenance for the installed solutions and systems.
KEY FACTS
Integrated Services

You can add to the structured cabling the other components of our integrated physical security services: video surveillance, access control, fire and burglary protection, power supply.

Rapid expansion

Whenever new users are added, attaching those devices to the network can be done quickly and easily.

Our experts take care of everything

Our teams take care of everything so that you can have a well-designed and implemented GTS Structured Cabling system!

Cheaper administration

A well-ordered IT infrastructure can be managed more efficiently and at a lower cost.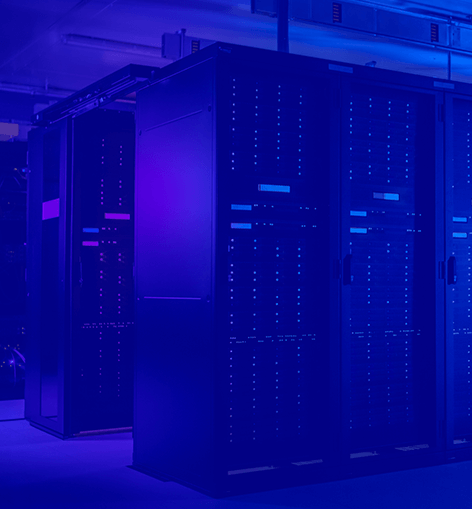 WHEN DO YOU NEED THE GTS STRUCTURED CABLING?
T0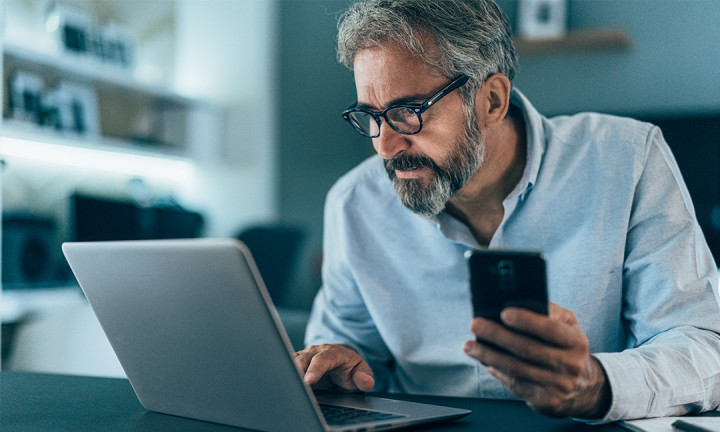 Situation
We all know what a cable infrastructure that has grown "naturally" looks like: a twisted bundle of cables, about which no one knows exactly what they do and where they lead… The lack of any principle of organization leads to the daily risk that a rather simple IT intervention creates bigger problems than the one it solves.
T1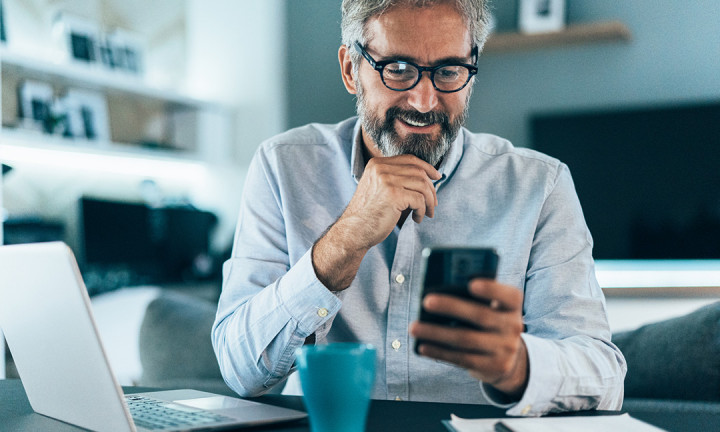 Solution
The order of GTS Structured Cabling greatly simplifies the administration and troubleshooting of your data and voice networks. In addition, there is a risk of disconnecting the wrong ports or damaging a cable by trying to disentangle it.
T2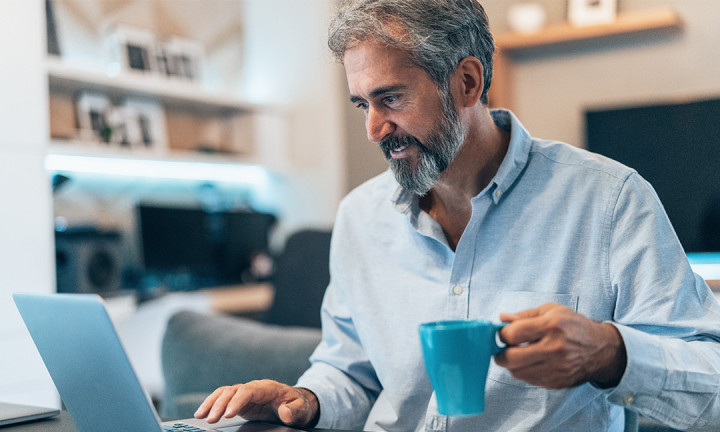 Result
When working in orderly systems, people know better what to do and do not rush.
The infrastructure organized by GTS Structured Cabling becomes a tool that increases the efficiency of your IT team.
TESTIMONIAL
Porsche
"Our relationship with GTS dates back to 2003, during which time their communication solutions were adjusted and adapted to meet our needs as fast and efficiently as possible. The GTS experts team proved to be serious, prompt and professional when developing a full package of integrated IT&C services, customized to our business needs, thus simplifying our entire process of communication with the employees and car dealers across the country."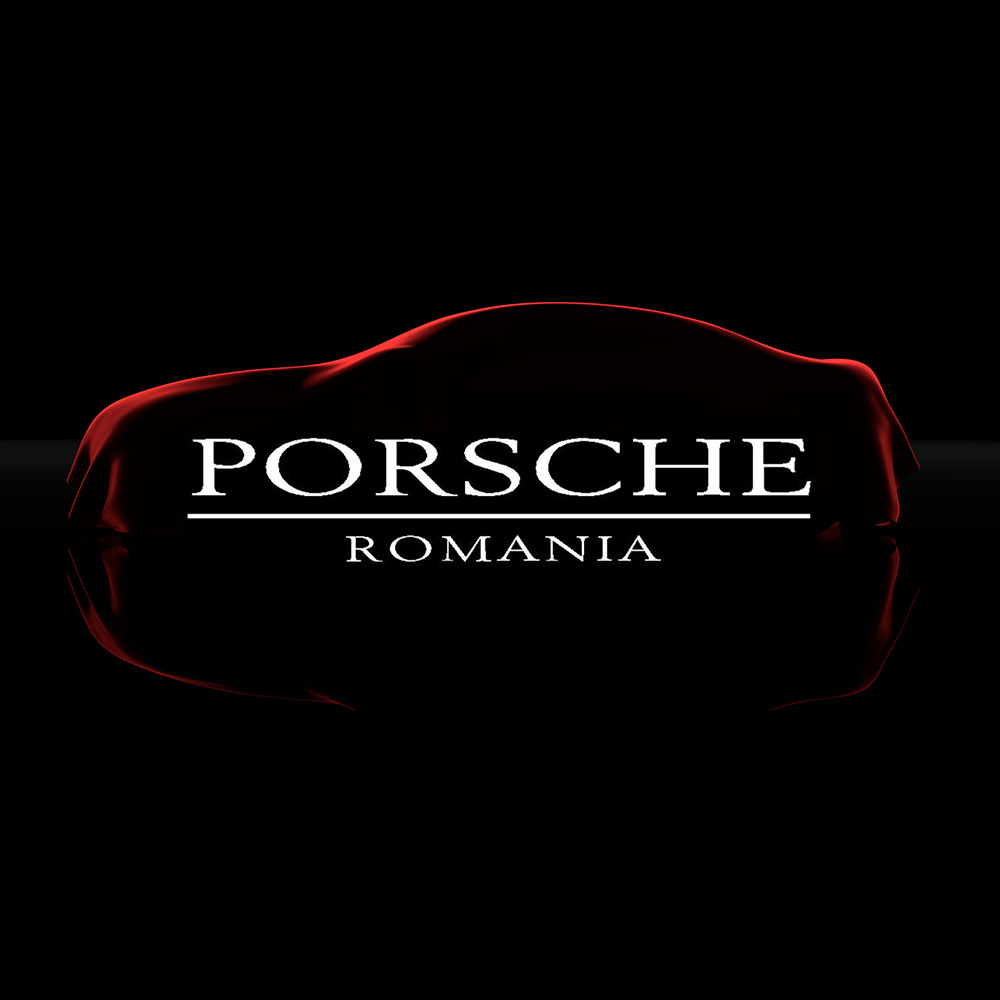 APPLICATIONS
Why structured cabling and not point-to-point cabling?
Point-to-point cabling is the old method of networking. The connection between two components of the network was made directly, through a dedicated cable. As each new connection required a new cable, the network quickly became too complex to be managed efficiently. With the increase of the number of cables added successively in the already famous "twisted bundles", the reliability also decreased.
Structured or wireless cabling?
Structured cabling and wireless connectivity do not exclude each other, but are complementary. Wi-fi is a scalable and flexible method of access, but for maximum security and connection quality, your company's communications and security infrastructure must be based on structured installed cables.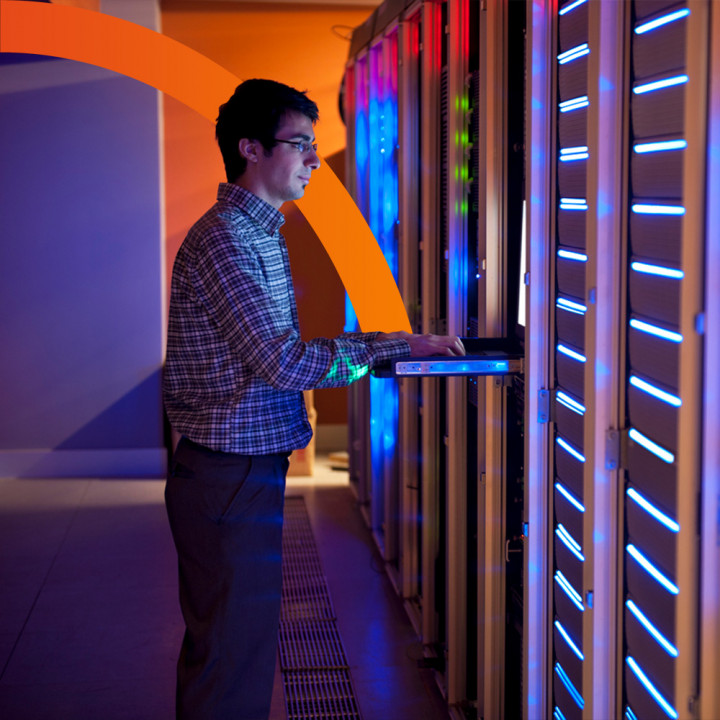 Discover other relevant solutions