WHAT IS GTS VIDEO SURVEILLANCE?
GTS Video Surveillance is the system, based on experience and reliability, that will help you protect the company's headquarters, warehouses or other locations.
As part of our range of integrated physical security systems, GTS Video Surveillance is a closed loop television (CCTV) system. Surveillance cameras capture images from an area of interest that can be viewed in real time or recorded for later viewing.
We deliver GTS Video Surveillance as a complex and complete solution:
we design the CCTV system and prepare the related documentation
we deliver your active and passive equipment, we install the cables and the equipment
we configure and test the system, put it into operation and train the employees who will work with it
we hand over the work to you, together with the As-built documentation
we endorse the system installed at DGPMB (according to art. 69 of Law no. 333/2003 regarding the protection of objectives, goods, values and people)
we perform maintenance.
KEY FACTS
Integrated services

You can also add to video surveillance the other components of our integrated physical security services: access control, fire and burglary protection, power supply, structured cabling.

Designed for simplicity

Although GTS Video Surveillance is a complete and complex system, its use and administration are easy to handle by the staff trained by our experts.

Remote access

All surveillance cameras can be accessed remotely. Images can be viewed on monitors, TVs, computers or mobile terminals (smartphone, tablet).

GTS does everything

From project status to the last meter of cable. From choosing the cameras to obtaining the legal approval. Our teams deliver your turnkey GTS Video Surveillance system!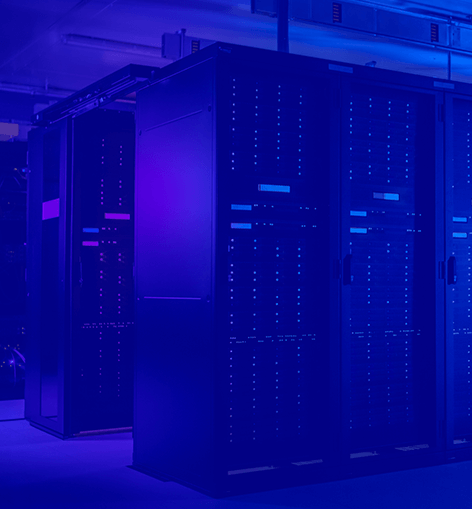 WHEN IS GTS VIDEO SURVEILLANCE NEEDED?
T0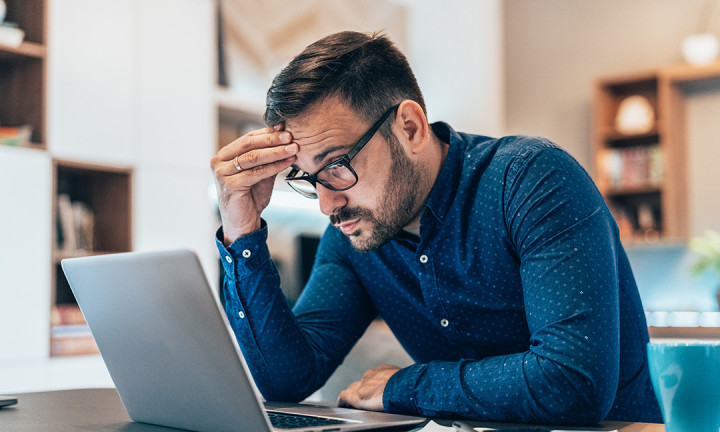 Situation
Disputes between employees. Car accidents on the premises. Work accidents. Thefts. Whenever something serious happens in a company, the management or the law enforcement officers need timely, accurate and objective information.
T1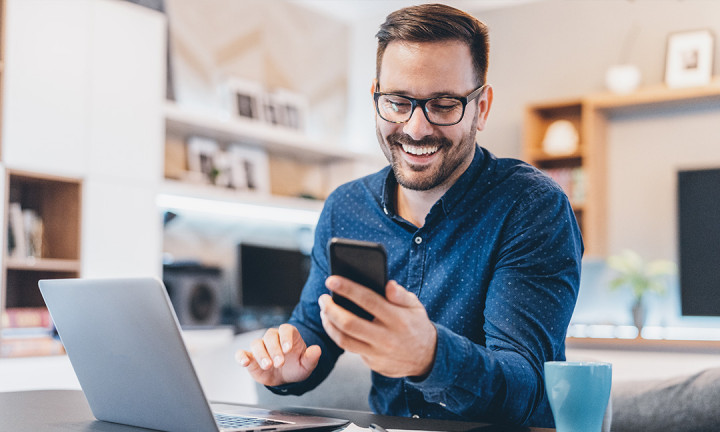 Solution
Images captured and recorded by the GTS Video Surveillance system are available immediately and can help you have a clear picture of the event in question.
T2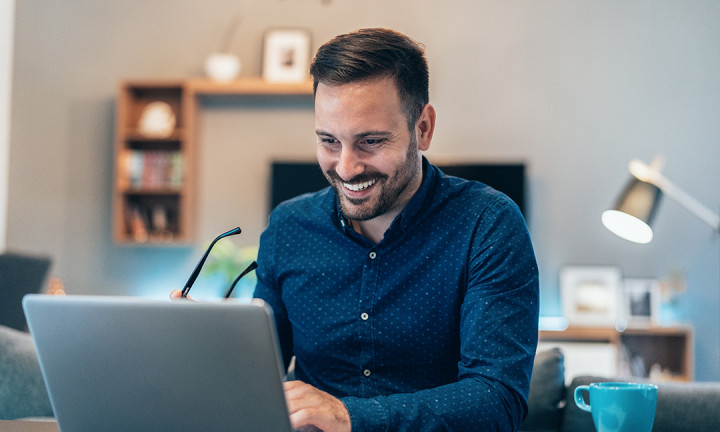 Result
The information in the images is objective and undeniable. Based on them, the company's management can make the necessary decisions, and the investigators, if needed, can shed light on the case more quickly.
TESTIMONIAL
Porsche
"Our relationship with GTS dates back to 2003, time during which the communication solutions offered by them have been adjusted and adapted to respond as quickly and efficiently as possible to our needs. With seriousness, promptness and professionalism, the GTS experts team managed to develop a complete package of integrated IT&C services, customized to our business requirements, thus simplifying the entire communication process with employees and car dealers across the country."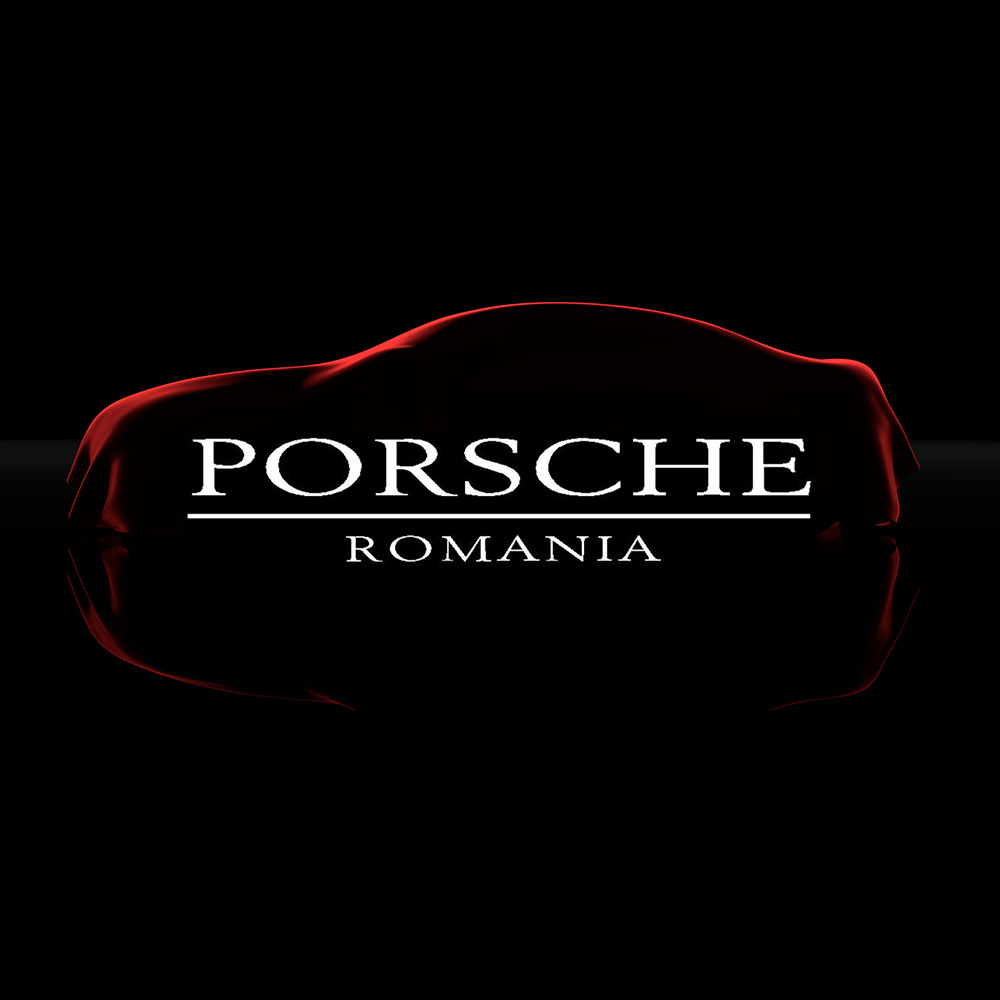 PARTNER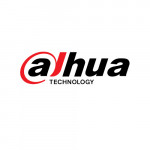 APPLICATIONS
GTS Video Surveillance is useful for companies and organizations in any field and of all sizes. A few examples:
production businesses with locations where hundreds of employees' work, equipped with high value equipment and with storage spaces for parts and finished products
construction sites where several teams work at the same time and which have a continuous traffic of  materials and components delivery
shopping malls with many shops, with a high volume of public and employee traffic
schools and universities that want to protect their staff, students and facilities
public and private parking areas
retail spaces that want to use video images for protection against theft and vandalism, but also for marketing analysis of customer movement through the store
parks and other recreational areas used intensively on certain days or periods (beaches, promenades, ski slopes, skating areas, etc.)
nightclubs and discos, for the supervision and protection of employees and customers in low light conditions and in the presence of specific lighting sources.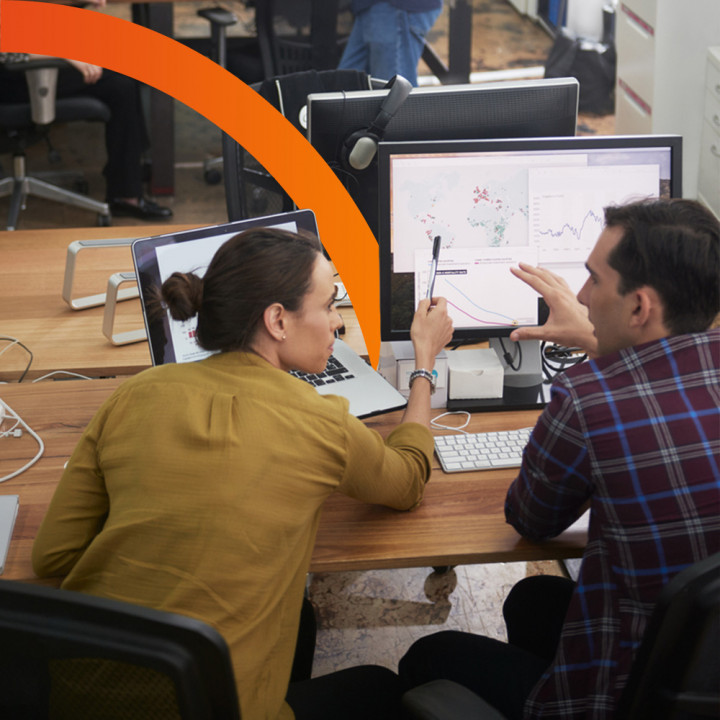 Discover other relevant solutions