WHAT IS GTS SHORT NUMBER?
By using GTS Short Number, your company has a single phone number with the form 031.900X. This number can be used both when you receive and when you make calls.
KEY FACTS
Unique call number for your company

Your customers and business partners will appreciate this simplification of contact.

Easy to remember

A short number is easier for your company's customers to remember.

Speed dial

With GTS Short Number, the chance of a customer calling you immediately after seeing an advertisement or promotional material for your company increases.

Digital quality

Using state-of-the-art equipment and relying on our solid and high-capacity network, GTS Short Number calls are stable and sound good.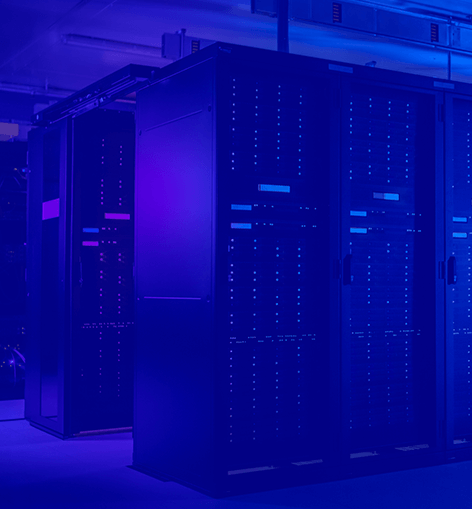 WHEN IS GTS SHORT NUMBER NEEDED?
T0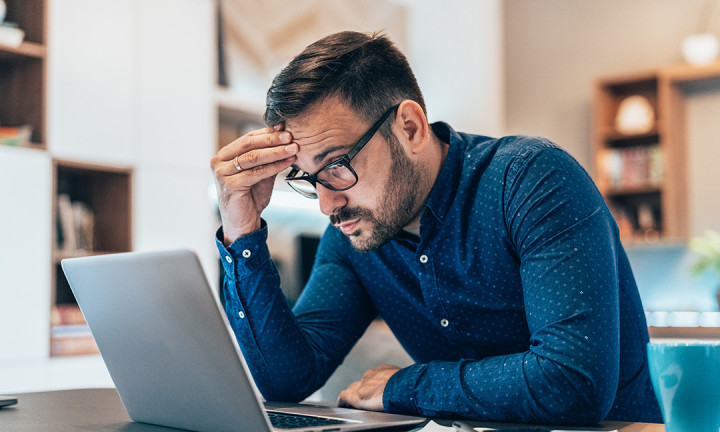 Situation
Your company's business model is based on a large volume of customer transactions, customers which are calling you for information and orders. You have decided to switch from the standard format numbers used so far to a single, short number, but the phone operator you are currently working with no longer has short numbers available.
T1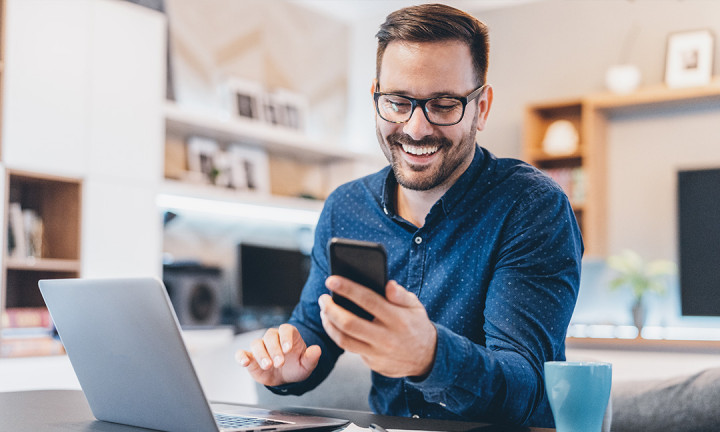 T2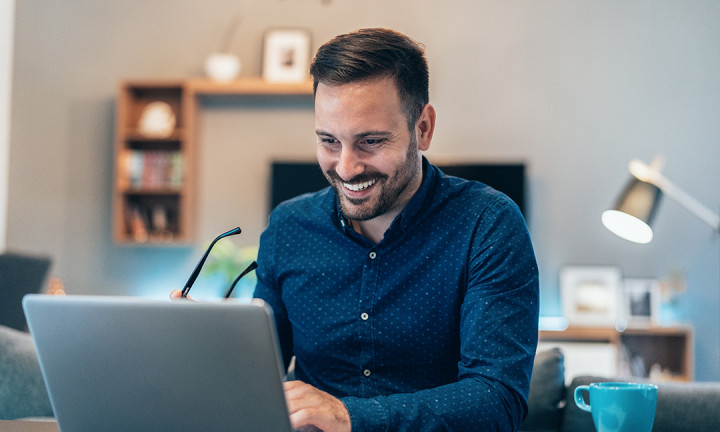 TESTIMONIAL
Fan Courier
"The technical expertise and professionalism shown by the GTS Telecom specialists, together with the quality of the provided services, are the basis of a long-term collaboration. We are happy to recommend the GTS Telecom services to all of those who are looking for quality solutions, but also for a reliable partner."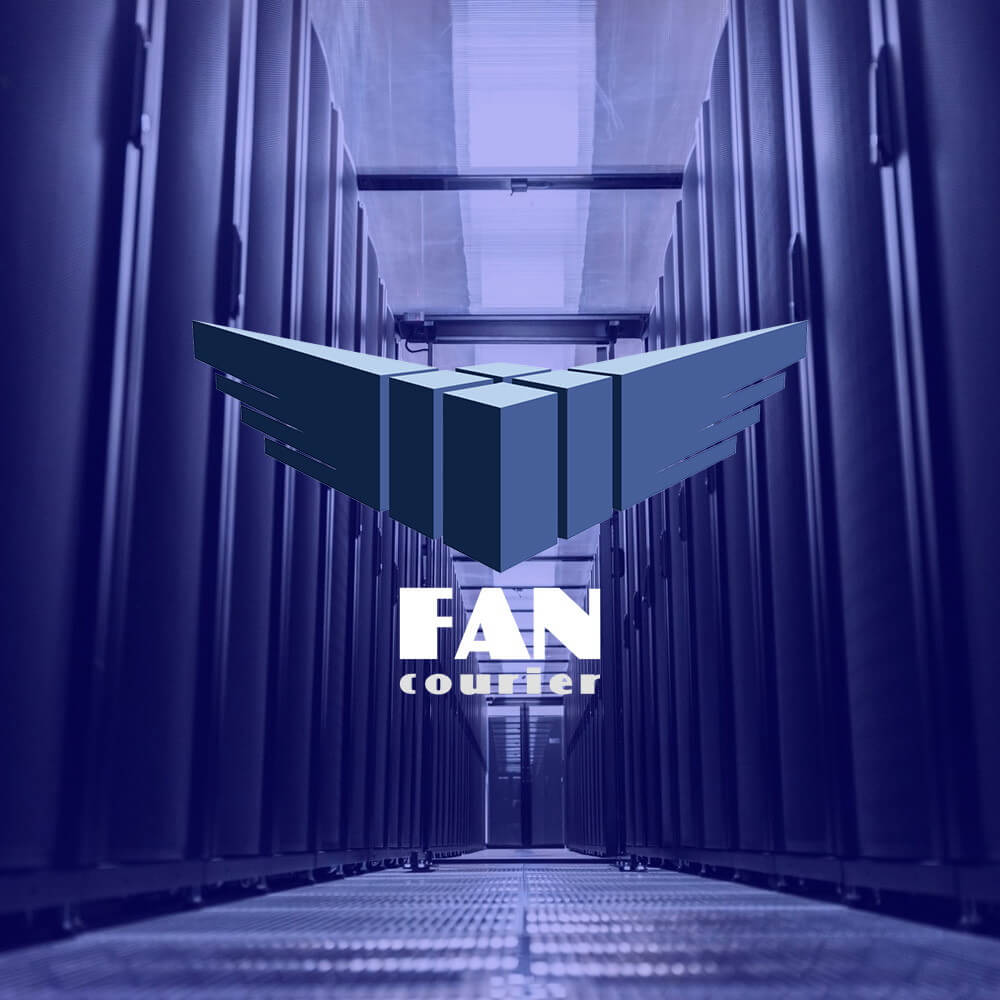 PARTNER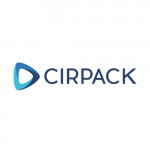 APPLICATIONS
Short numbers are most often found in companies that have telephone lines where they give information or through which they take orders or appointments: taxi, food delivery, trade, medical services.
A number chosen through GTS Short Number is useful in these areas, but not only. Any customer appreciates when they have an easier way to contact you, no matter what services or goods you offer.
Furthermore, using a short number from the first moment of the company launch on the market gives you the chance to gradually build the association of your brand with that number.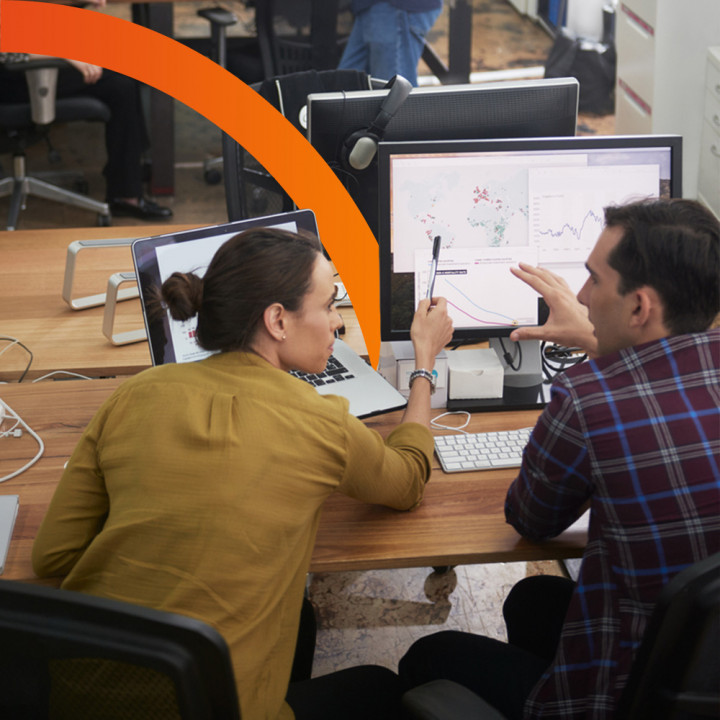 Discover other relevant solutions