WHAT IS GTS LEASED LINE?
GTS Leased Line provides you with a secure channel for data transfer or voice communication.
GTS Leased Line runs on traditional digital circuits that serve point-to-point or point-to-multipoint communication. You have dedicated, transparent, synchro-duplex capacity, with secure constant latency, suitable for real-time data and voice communication, for high priority applications in your company.
GTS Leased Line can be supplied with serial or Ethernet interface. The service is protocol free and can support digital data, IP voice, Ethernet and video applications.
Designed to help you have an easier and more profitable relationship with technology, the GTS Leased Line is safe, reliable and robust.
We are delivering this service through our own optical fiber network throughout Romania, the Czech Republic, Poland and Hungary. GTS Leased Line is also available in other countries, in collaboration with authorized and tested partners: Western Europe, North America, the Balkan countries, the Baltic States, Ukraine and Russia.
KEY FACTS
Complete and proactive 24x7 support

You have permanent access to our specialists in Network Operations Centers (NOC).

You have the possibility to expand more easily

Global coverage of GTS data services can help you expand internationally.

State-of-the-art technology

Wide range of access solutions

You have the possibility to establish connections between your organization's locations, regardless of their position, thanks to the wide range of access solutions.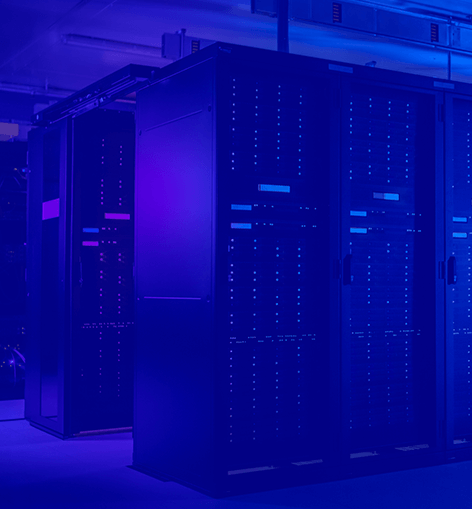 WHEN IS GTS LEASED LINE NEEDED?
T0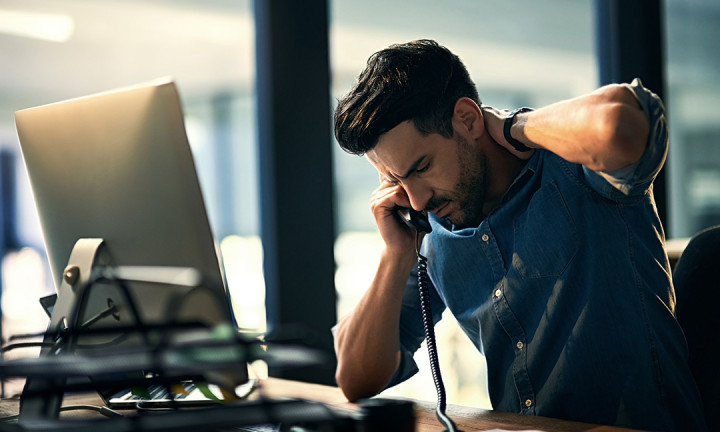 Situation
Your company has several offices located either in the same country, in different countries or on different continents. You need guaranteed connectivity, both in terms of bandwidth and other parameters that must be guaranteed for audio and video applications: delay, jitter, etc.
T1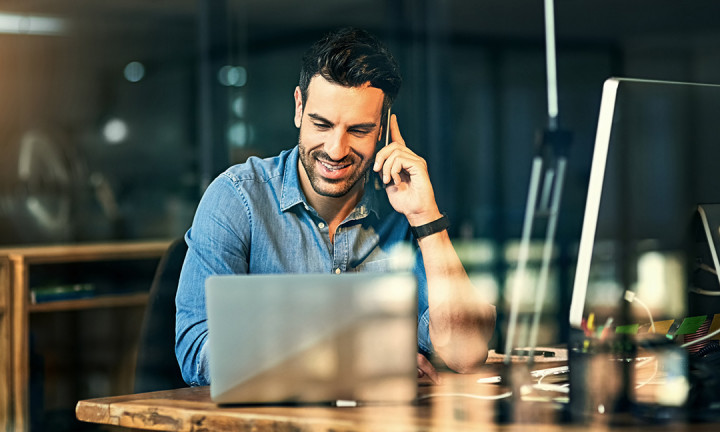 Solution
GTS Leased Line guarantees all these parameters, so that the communication between your company's headquarters be done in the best conditions.
T2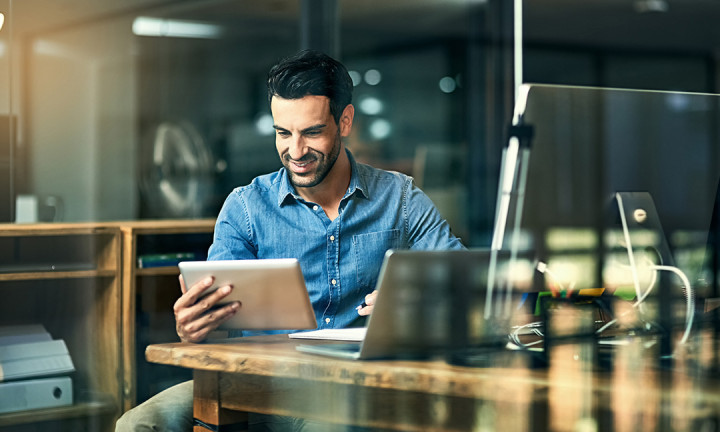 Result
The business can grow: regardless of the distances between headquarters, data transfer, audio and video communication are stable and without delays.
TESTIMONIAL
Regina Maria
"It is important for us to use the most modern technologies in order to respect the promises made to our patients. The technological advance regarding infrastructure area ensures the connectivity needed by a top national medical network. 
 We have a long-term partnership with GTS Telecom, of over 10 years, during which time they have always lived up to our expectations, acted in a professional way and have met our varied needs (expansion, capacity, quality) with innovative and fast solutions. We have a common goal and that is to provide the best quality services to our customers."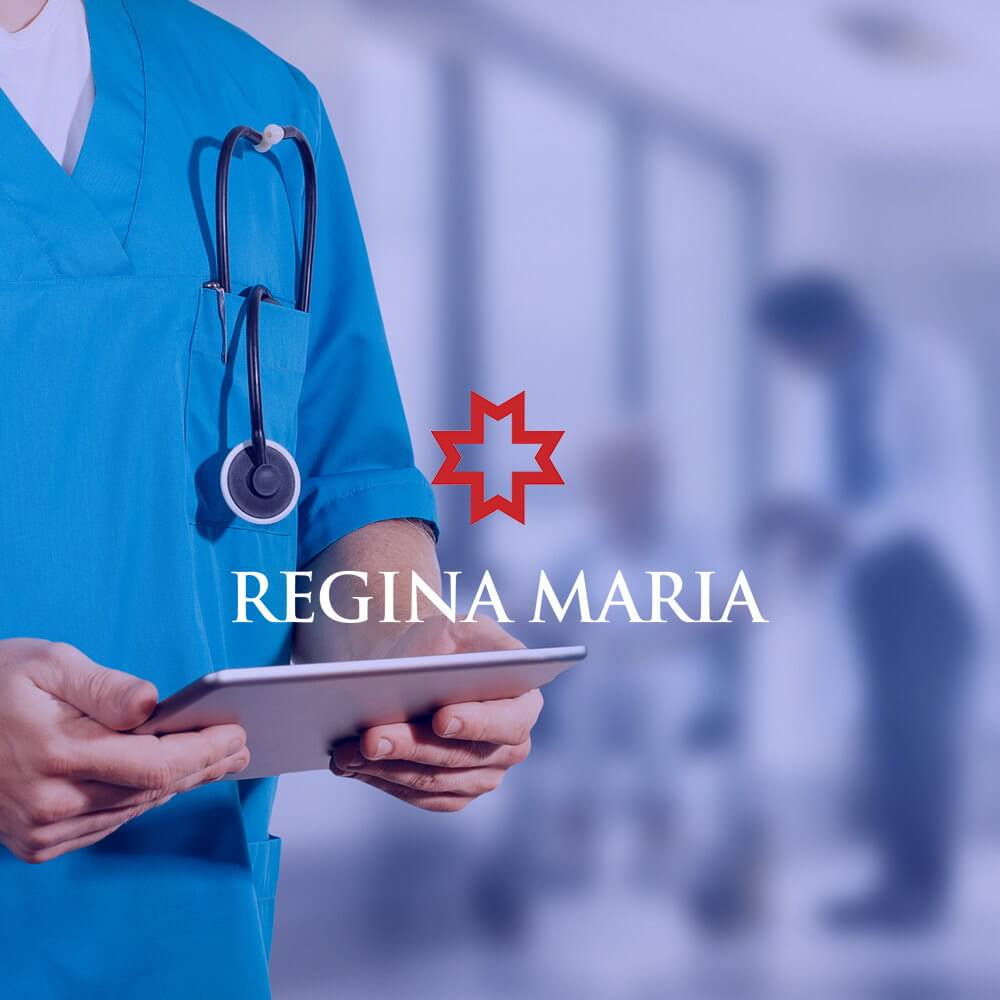 APPLICATIONS
With GTS Leased Line you can implement point-to-point or point-to-multipoint data transmission topologies for crucial applications, such as:
 Low and constant latency solutions
 Bandwidth intensive usage applications
 Services where time is a sensitive factor (financial transactions, for example)
 Transmissions for real-time business applications
 Site-to-site disaster recovery plans
 Continuous synchronization of data bases
 PBX interconnections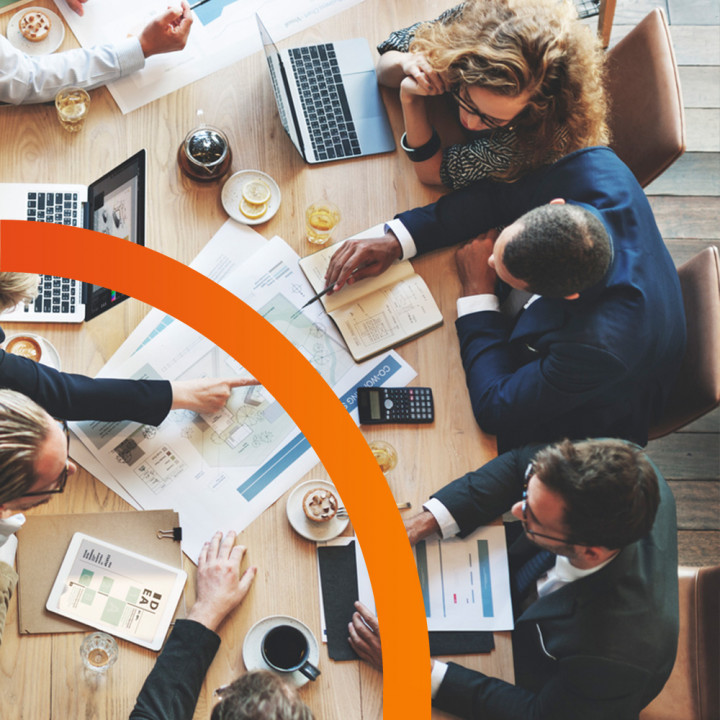 Discover other relevant solutions