WHAT IS GTS DARK FIBER?
Through GTS Dark Fiber, a "black" optical fiber network is available, one not connected to our equipment that transmits and receives light.
The "black" fiber becomes able to send data only by connecting to your own equipment. At both end points of a connection (that is within the premises of your company) there is a connection terminal installed that provides interfaces of different types (SC, LC, FC) through which the equipment can transmit data.
KEY FACTS
ITU-T G.652 and ITU-T G.655 Standards

GTS Dark Fiber is available on all national routes according to the ITU-T G.652 standard. Optical fiber cables that comply with the ITU-T G.655 standard are also available on certain sections of our network.

Adaptability

The network topology is built according to your company's needs.

Predictable costs

Even if the need for capacity increases, the monthly costs remain the same.

Specialized maintenance

Our team of experts handles the network management.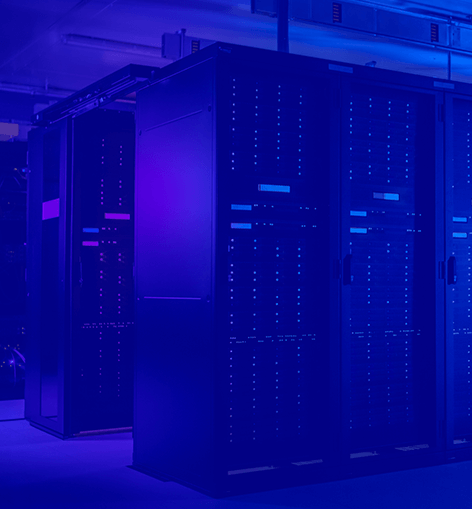 WHEN IS DARK FIBER NEEDED?
T0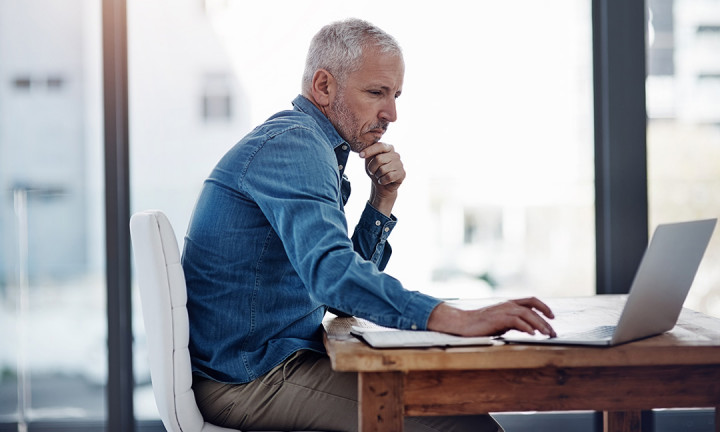 Situation
Expansion is one of your company's goals, but do you want to avoid spending money on developing your own network?
T1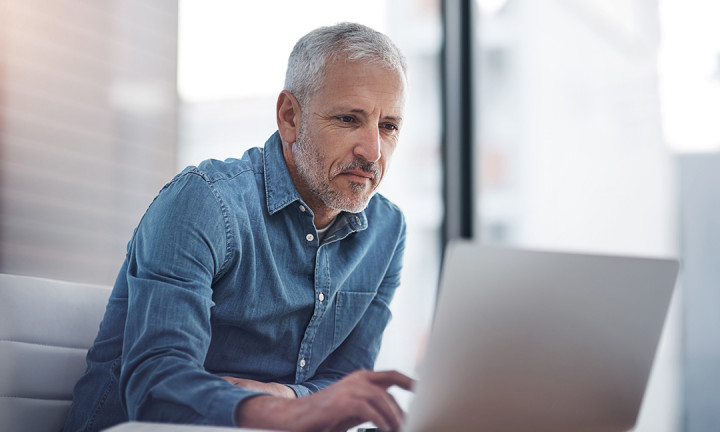 Solution
With GTS Dark Fiber you have all the benefits of an optical fiber network, without the complexity and costs of its construction: design, authorization, excavation and installation of poles, rent for access to aerial or underground infrastructure, etc.
T2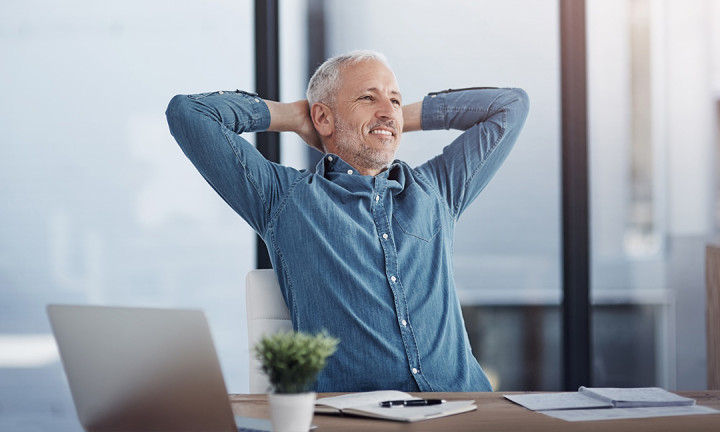 Result
GTS Dark Fiber is your direct (point-to-point) optical fiber connection, through which data communications are made securely and reliably using your company's internal equipment.
TESTIMONIAL
Fan Courier
"The technical expertise and professionalism shown by the GTS Telecom specialists, together with the quality of the provided services, are the basis of a long-term collaboration. We are happy to recommend the GTS Telecom services to all of those who are looking for quality solutions, but also for a reliable partner."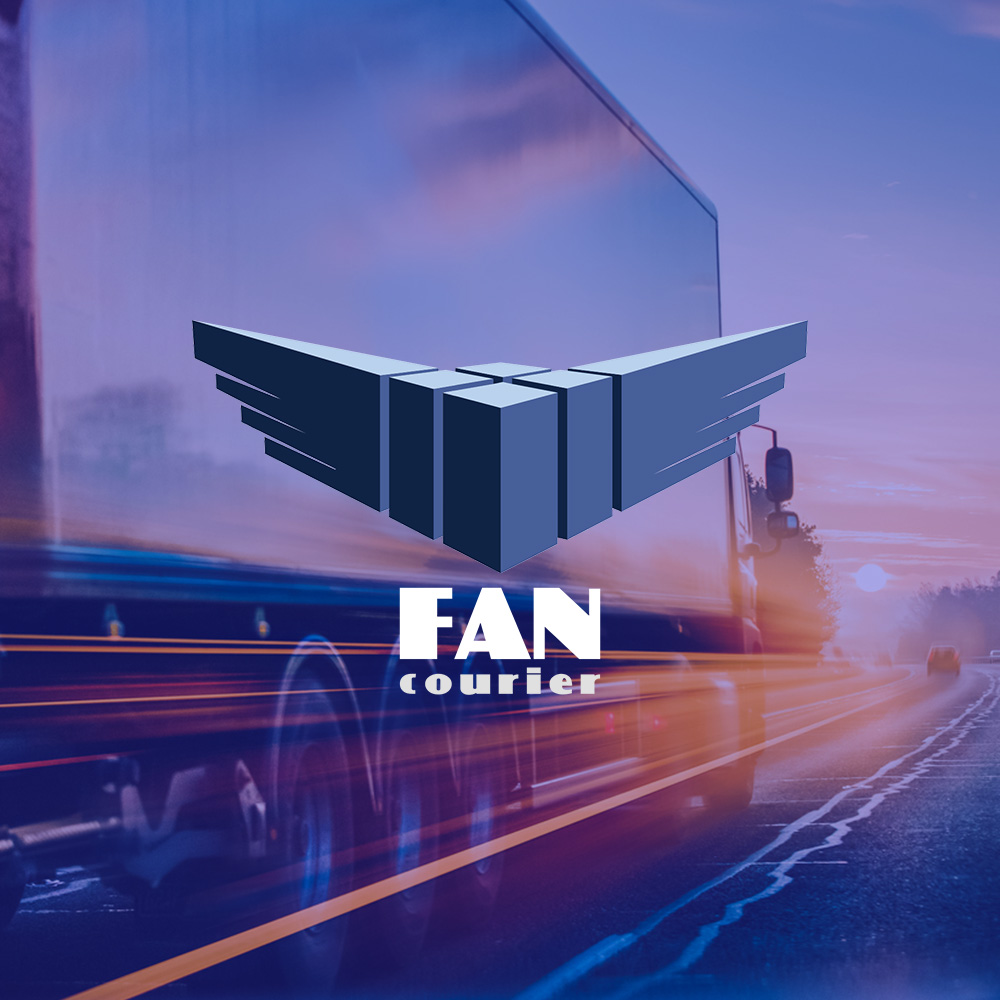 APPLICATIONS
If you want to benefit from the highest quality data transport between your company's headquarters, GTS Dark Fiber will help you streamline the budget by directing it towards the connection equipment, and not towards the development of an optical fiber infrastructure.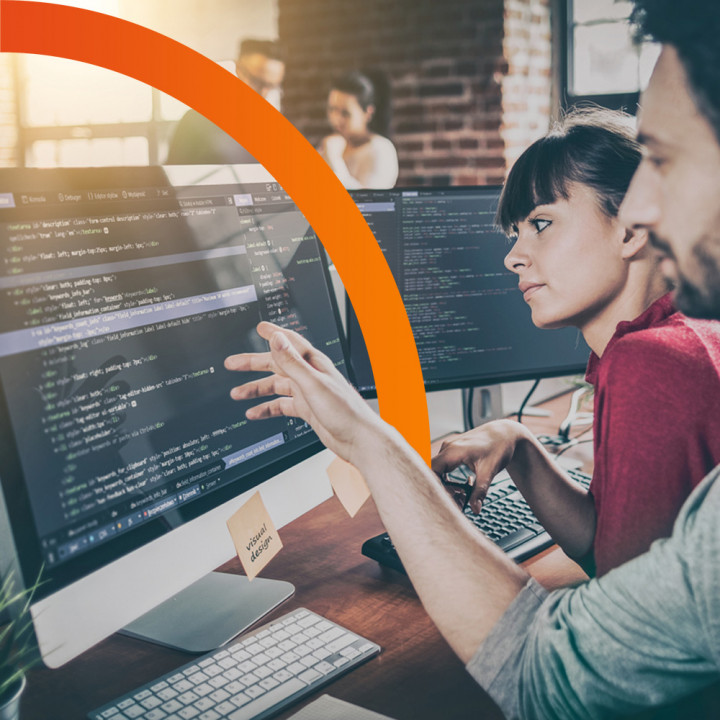 Discover other relevant solutions