TESTED ON OUR SOLUTIONS, NOW AVAILABLE FOR YOU TOO
The solutions that we design for our customers are based on the state-of-the-art technologies: equipment and software from renowned producers. These are also available separately. Are you interested in any equipment or license from the list below? Click on the Request for Quote button and we will call you for details!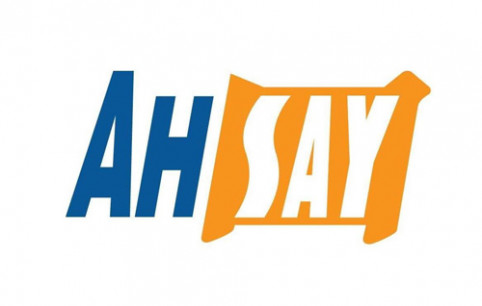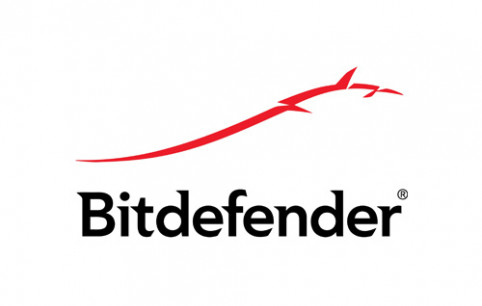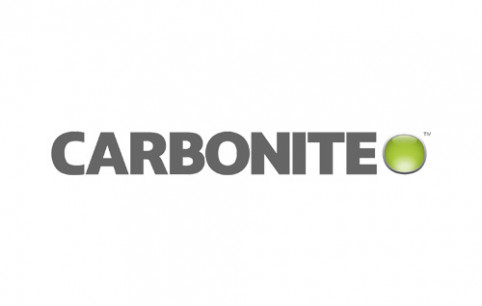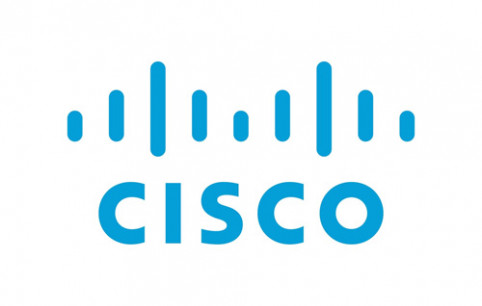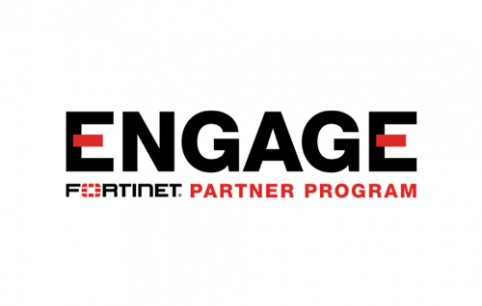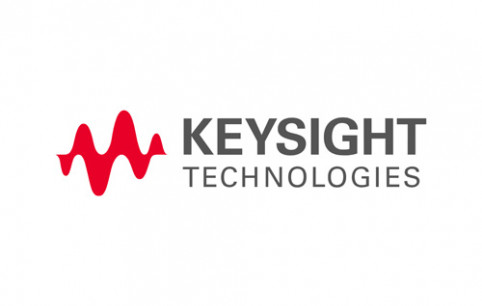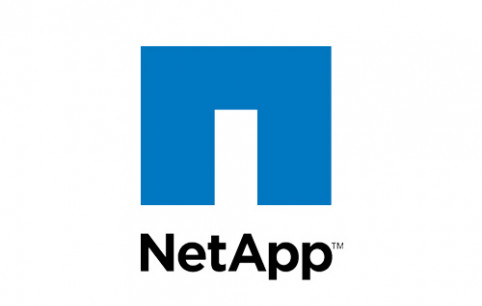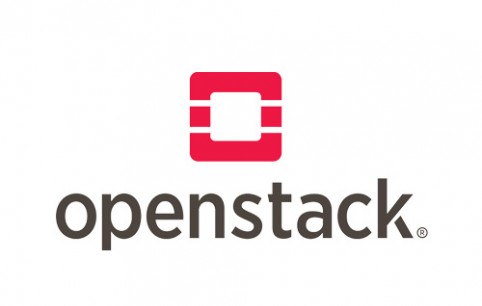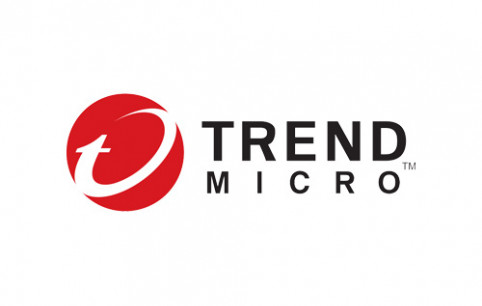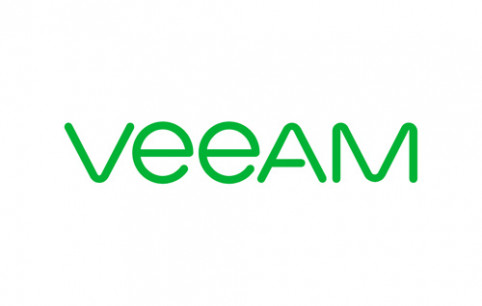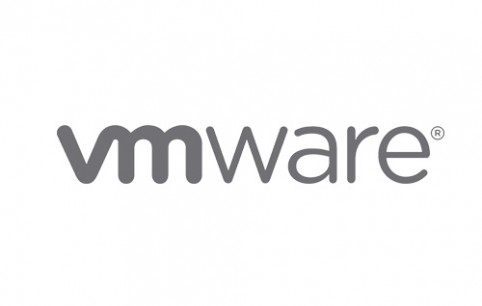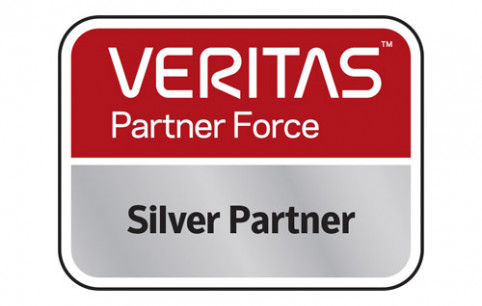 INTEGRATED SECURITY SYSTEMS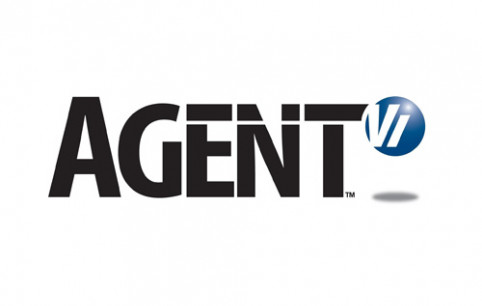 Agent Video Intelligence
Open architecture video analysis, fully integrated with a variety of cameras, encoders, video management systems and alarm automation software.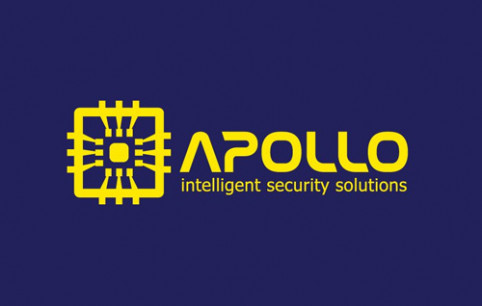 Apollo Security Systems
Access control and integrated security systems installed in thousands of locations in over 70 countries.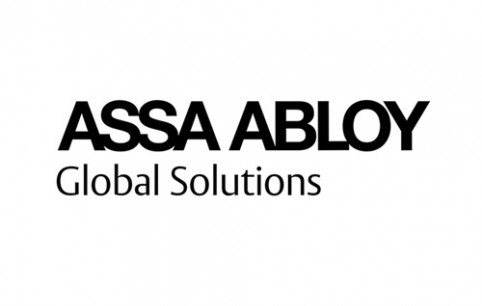 ASSA ABLOY
The global leader in smart locking solutions, with over 47,000 employees and annual sales of billions of Euros.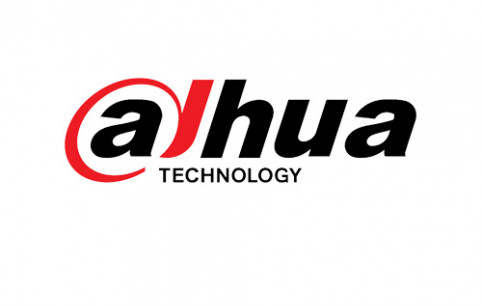 Dahua
Dahua's smart video-based services and solutions are used in more than 180 countries and regions.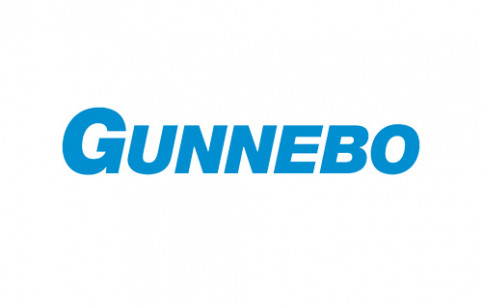 Gunnebo
Security equipment and systems: cash management, electronic security, gates and access doors, safes and perimeter security.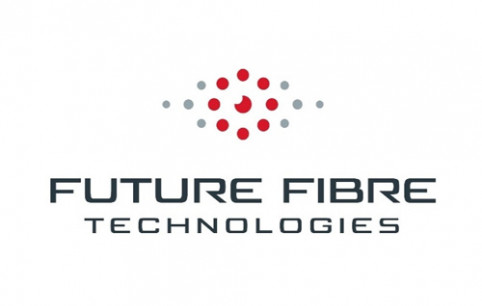 Future Fiber Technologies (FFT)
Optical fiber detection and localization of intrusions for perimeter security of oil and gas pipelines and networks.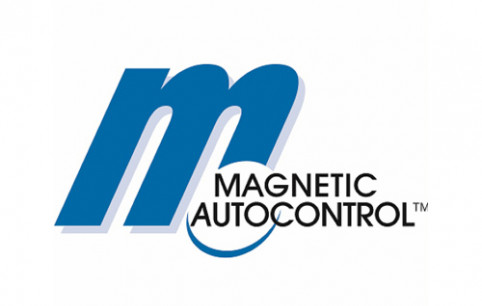 Magnetic Autocontrol GmbH
Magnetic barriers and electronic gates for car parking lots, airports (including border control gates), public and office buildings, public transport and perimeter protection.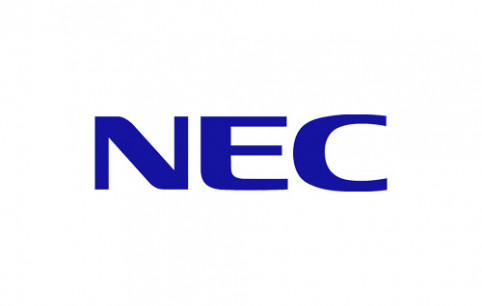 NEC
A leader in fields such as biometrics, video analysis and big data analysis, NEC incorporates these specialties in various security solutions.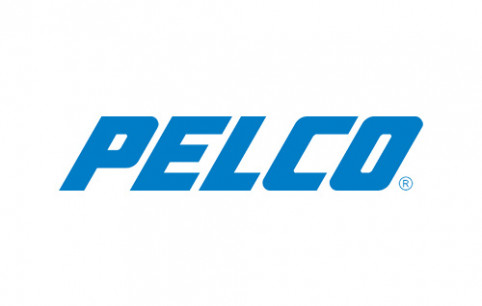 Pelco by Schneider Electric
Professional video surveillance and security systems, with a local presence in 136 countries and over 1,500 partners worldwide.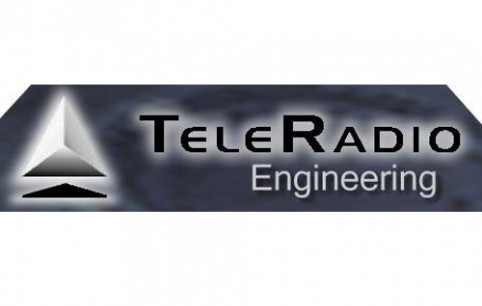 TeleRadio Engineering Pte Ltd
Surveillance systems under vehicles. UV series systems are recognized as the fastest and most accurate detection systems of this type.
Discover other relevant solutions