WHAT IS THE JOB THAT BEST SUITS YOU?
We are working in a complex world, for customers who face new opportunities and issues daily. This is the reason why we say that coming at GTS means learning every day. If you also like this idea, choose the job that suits you and get to work!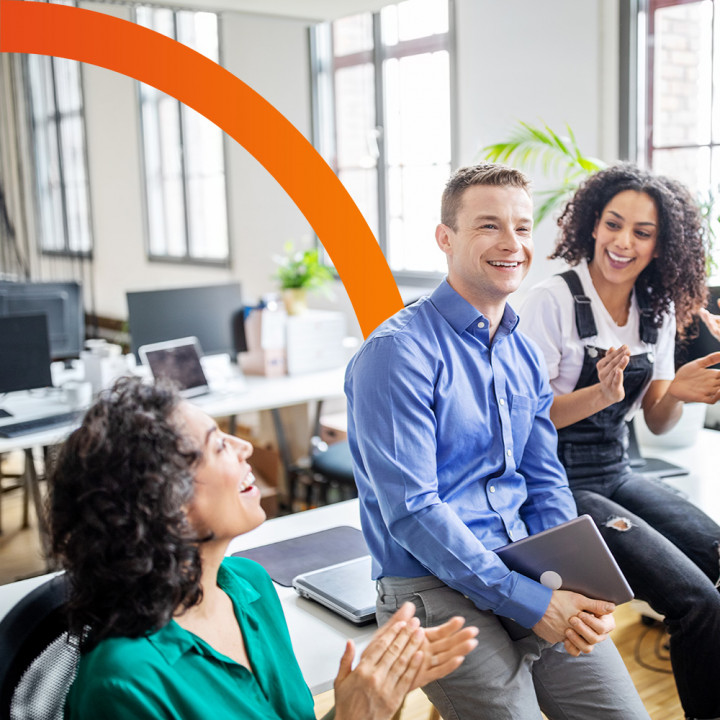 TEAM LIFE IN GTS
The way in which we work can be seen every day: in the results of our customers, in the trust they show us, and in the professional evolution of our entire team. But what about the moments of leisure? How do they look?
THE STORIES OF GTS EMPLOYEES
How is it to work for GTS? Find out from your future colleagues!
Cristian Ghergina
"Just as the saying "All roads lead to Rome!" says, my adventure in telecom took me to a clear destination: GTS Telecom!
The integration process and the nice mood within the Technical Support Department made a first good impression on me. That was where I first saw the GTS values and realized the importance of good communication with the customer.
Over the years that followed, I enjoyed the support and trust of my management colleagues, advancing towards positions with multiple responsibilities within the NOC, Service Delivery and then Transmissions departments.
The quality of GTS employees is very important for my professional development and so, I can only congratulate the young engineer Cristian Ghergina for the choice he made… at the beginning of the road, more than 6 years ago!"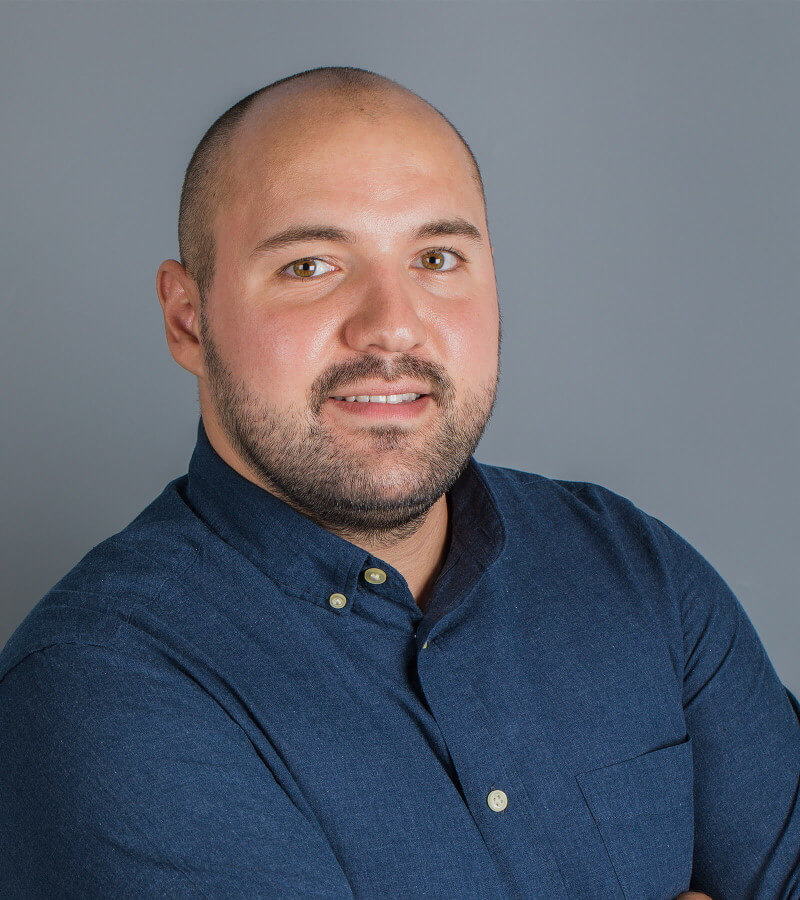 Alecs Neacsu
"I started the great adventure in 2007, since I was a student at the Faculty of Electronics and Telecommunications, at a time when the Romanian Datacenter market was still in the "greenfield" stage, without knowing that after 14 years this niche would make a great difference in my professional career.
A lot of passion, discipline and the unquenchable thirst to achieve operational perfection, helped me to grow teams of top professionals in GTS.
GTS is the company that allowed me to offer our customers the level of services I would like to have as a customer."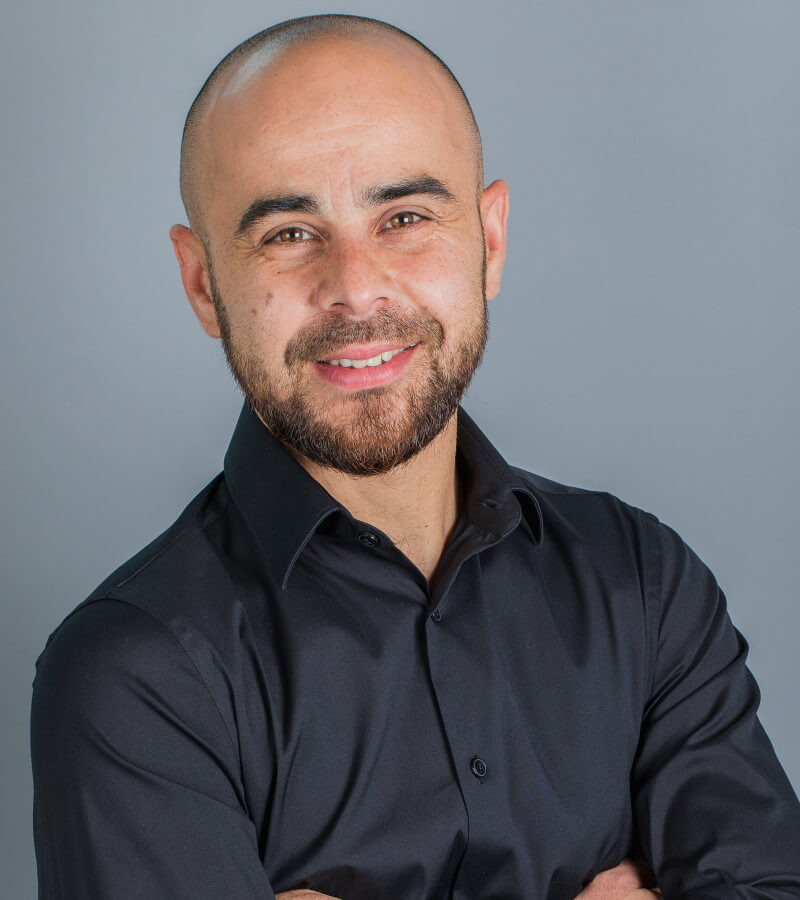 Șeila Porumb
"I have been a part of the GTS team for over 13 years: a team of well-prepared, ambitious and passionate people.
Throughout all these years, I have continuously learned and developed my career step by step: I started doing B2B sales as a Sales Executive, then I took over the role of Account Manager, Senior Account Manager, and today I am a Sales Team Leader.
Regardless of the department we are a part of, in GTS we are all oriented towards the needs of the client. Thus, we manage to offer excellent support, premium services and quality account management, in the end all of these leading to customers who trust our team and our solutions. We are successful only if we work together!"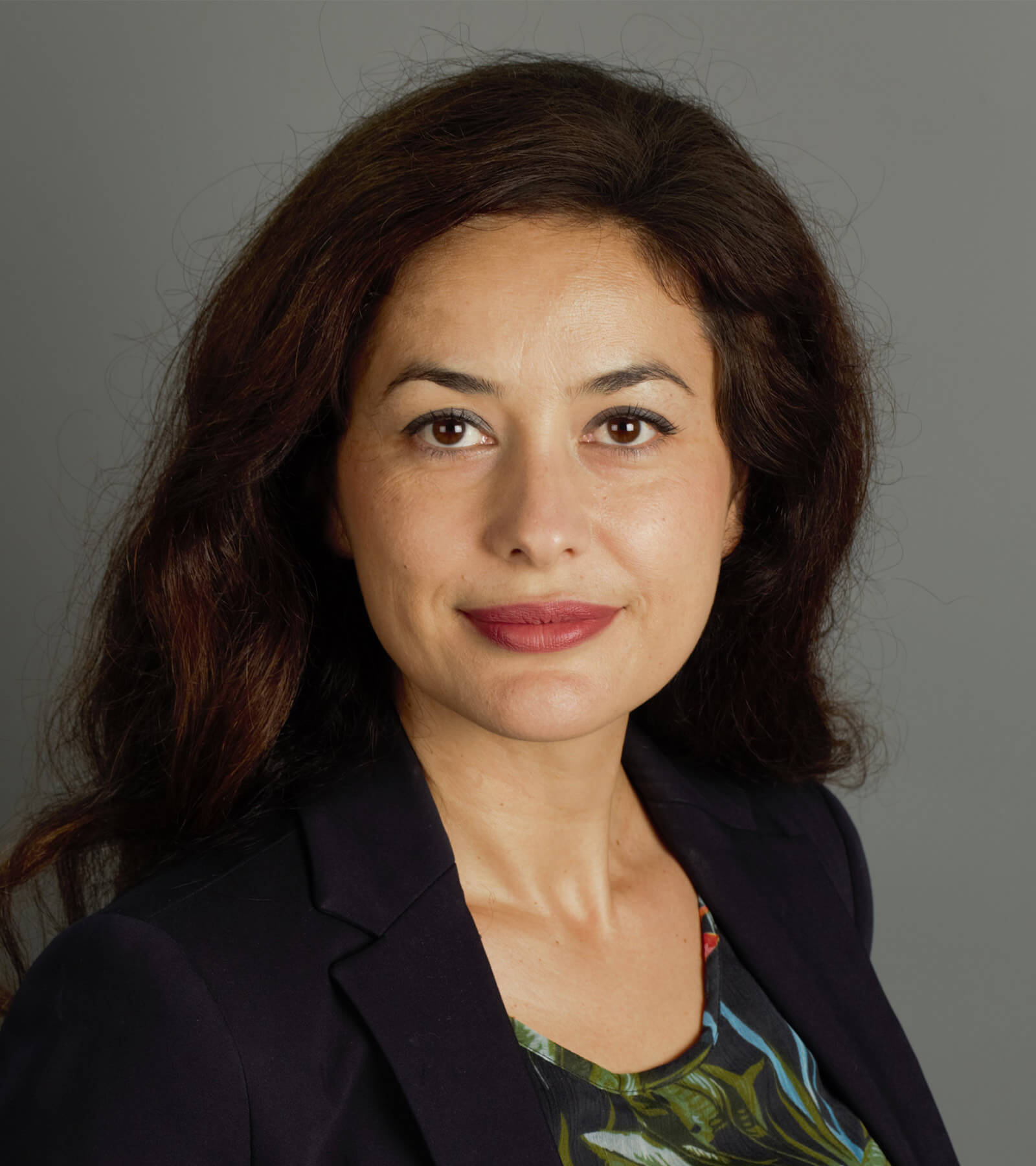 Sorela Hurghes
"I came to GTS in 2011 and then grew both professionally and personally. In 2018 I took on a new career challenge and went abroad.
I returned to GTS, attracted by the things that had previously helped me grow: the professional approach, the flexibility, the quality of the employees and the way I felt while working here. I came back to continue my development by implementing what I have learned and meeting the newly set goals.
The motto "well done" and the value "people make a difference" are deeply respected here."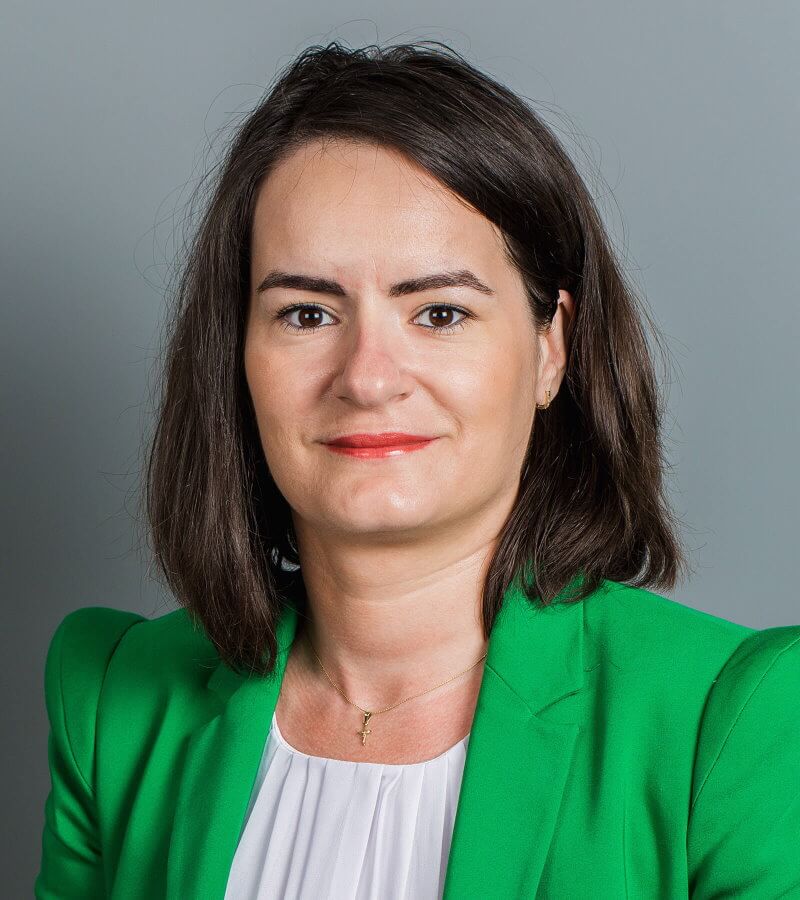 Cornel Sasu
"My GTS story started almost four and a half years ago as I was a part of the Customer Support Department. From the very first day I knew that I have found a place for myself! I was warmly welcomed by my department colleagues, who told me which were my responsibilities, and who offered to help me regardless of the situation. I really needed help, because at first I did not understand much of the terms they used…
Then I started to grow, having by my side at every step - at any time, in any situation! - people from all departments, who helped me develop and gain the experience I have now.
I currently occupy the position of SNOC (Senior NOC Engineer) and I can say that I will never stop learning. The services that GTS offers to its customers are based on many different technologies - this provides a perfect environment for those who are eager to grow on a professional level.
I am very happy to be part of the "GTS" Family! Our people make a difference!"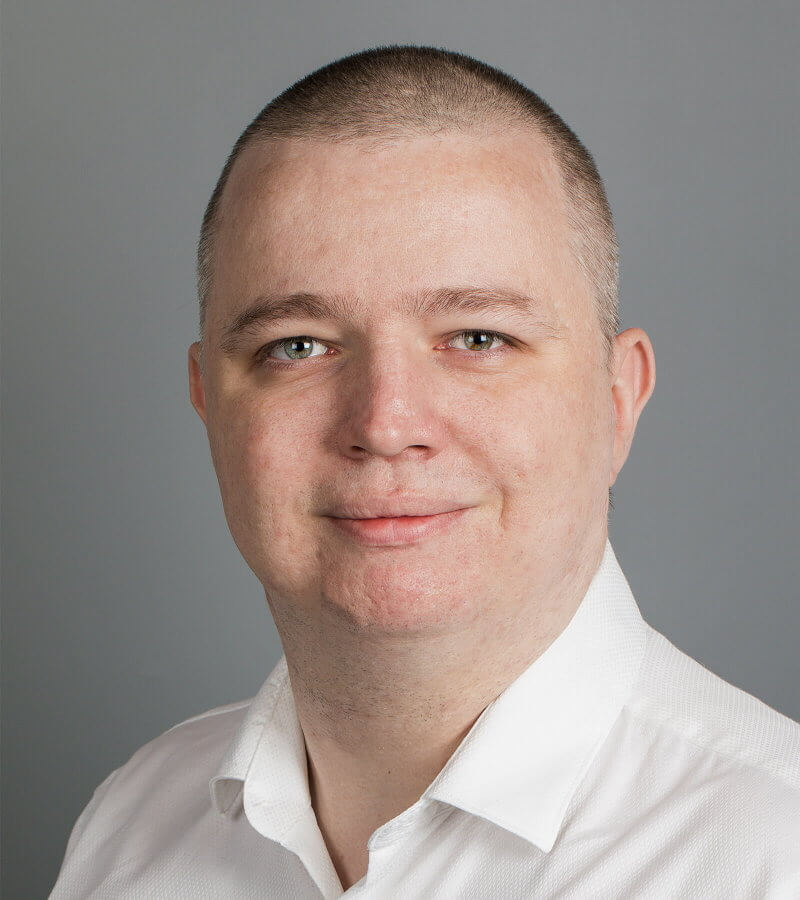 TRAININGS AND CERTIFICATIONS
In order to be successful, we must always be aware and comply with the changes in the fields we work in.
VMware Professional 2020 Data Center Virtualization
confirms the candidate's ability to deploy, manage and troubleshoot a vSphere V6.7 infrastructure, using the best practices in creating a strong, flexible and secure foundation for a business agility that can accelerate the transformation to cloud computing.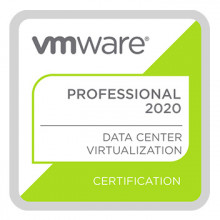 CISCO Certified Internetwork Expert (CCIE)
validates the skills of an expert network engineer required for planning, operating and troubleshooting a complex and converged network infrastructure.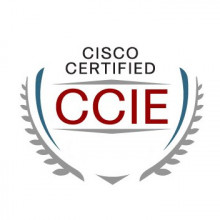 CISCO Certified Network Professional (CCNP)
confirms the knowledge and skills required to work with enterprise network solutions, data centre solutions, security solutions and service provider solutions.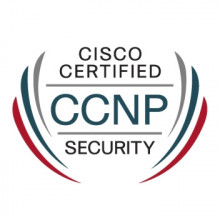 Fortinet Nertwork Security Expert 4
attests the knowledge of Fortinet products used to deal with current digital threats. Engineers with this certification have the skills and expertise to quickly recognize vulnerabilities in communication networks and are able to successfully fix them.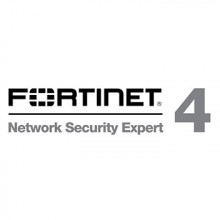 CISCO Certified Network Associate (CCNA)
confirms the specialist's skill and knowledge in the fundamental elements of the network, network access, IP connectivity, IP services, security fundamentals and automation and programmability.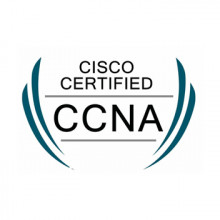 Nokia Network Routing Specialist I (NRS I)
Earners of the Nokia Network Routing Specialist I (NRS I) Certification are familiar with the basics of the TCP/IP layered model, Ethernet, Internet addressing and packet forwarding, routing protocols, MPLS tunneling, and Virtual Private Network (VPN) services.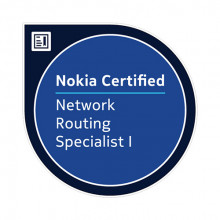 Juniper Networks Certified Associate, Junos (JNCIA-Junos)
The JNCIA-Junos credential validates an understanding of networking fundamentals and core functionality of the Junos OS. A certification holder at this level has demonstrated entry-level to intermediate knowledge of networking.