WHAT IS GTS ETHERNET VPN?
GTS Ethernet VPN is a flexible communications solution, designed to support your company's critical applications, data and voice services. 

Designed to help you have an easier and more profitable relationship with technology, GTS Ethernet VPN responds to the growing demand for high-volume communications within your company, through fast and scalable any-to-any connectivity between your geographically dispersed locations.
Through GTS Ethernet VPN you have dedicated, reliable and secure connections for:
better control of network traffic
enhanced applications performance
protection of your company's valuable information.
The service comes in 2 options: GTS Ethernet Private LAN (EP-LAN) and GTS Ethernet Virtual Private LAN (EVP-LAN).

GTS EP-LAN is based on ports through which your team can easily manage data protocols and you can create your own VLAN-s. With GTS EP-LAN you benefit from a high degree of transparency of data protocols. By configuring multiple CE-VLAN IDs, you can create and manage multiple virtual networks on a single port for different business applications.

GTS EVP-LAN is based on + VLAN (802.1Q) ports and offers limited protocol transparency. GTS EVP-LAN is a comprehensive and easy-to-manage version that allows service multiplexing (a point-to-multipoint solution) to the end user's location.

GTS Ethernet VPN is available through our own optical fiber network throughout Romania, the Czech Republic, Poland and Hungary. We also provide this service in other countries, in collaboration with authorized and tested partners: Western Europe, North America, the Balkan countries, the Baltic States, Ukraine and Russia.
KEY FACTS
Flexible access solutions

Optical fiber. SDSL. Professional PtP or PtMP radio connections.

You have the possibility to expand more easily

Global coverage of GTS data services can help you expand internationally.
 

Complete and proactive 24x7 support

You have permanent access to our specialists within the Network Operations Centers (NOC).

Value added services

Performance monitoring. Access lines protection.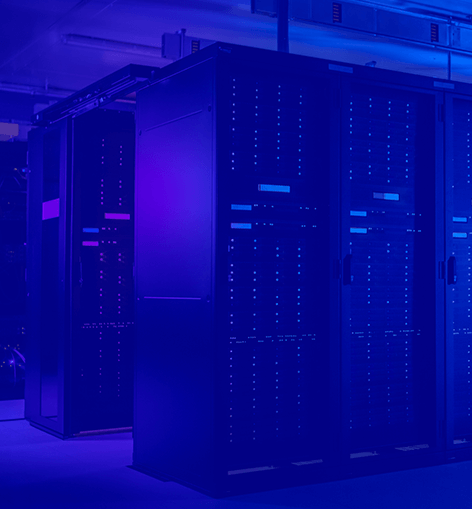 WHEN IS GTS ETHERNET VPN NEEDED?
T0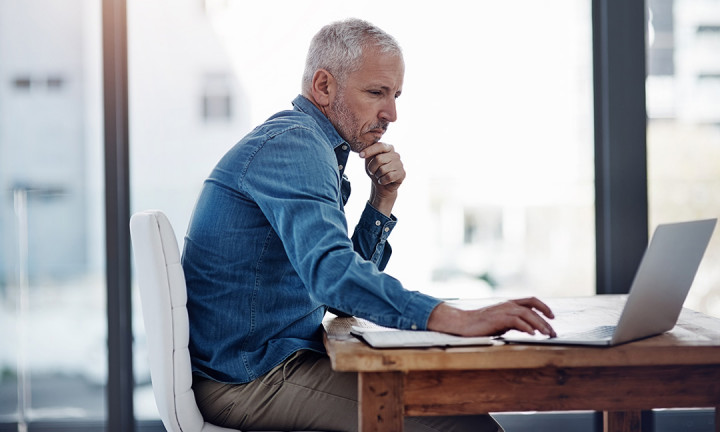 Situation
Your company has offices throughout the country, and the employees use business applications by connecting to the Internet through the services of local providers. When applications are unavailable, the cause is often related to existing issues in the infrastructure of those vendors.
T1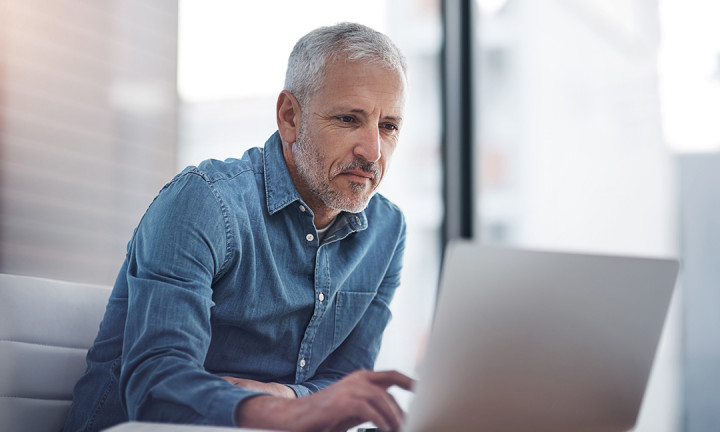 Solution
Your company's software solutions are migrated from the current data room to one of the GTS data centers in Bucharest or Cluj-Napoca, so that you can rely on a high level of availability and protection of servers against voltage fluctuations.
Through GTS Ethernet VPN, the data center that hosts your applications and offices will be able to communicate in a simple, efficient, secure and fast way.
T2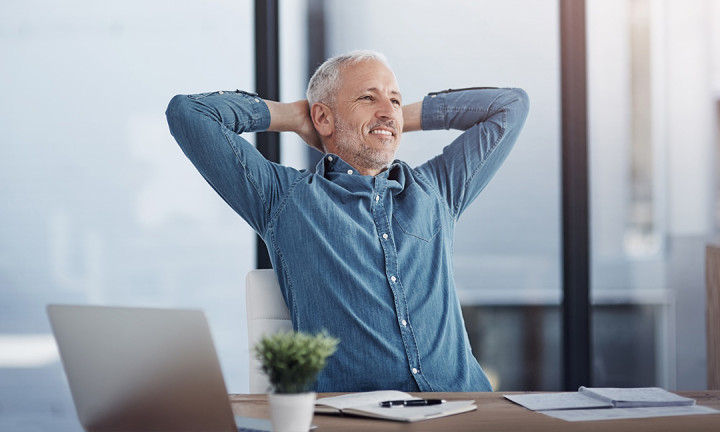 Result
By using GTS Ethernet VPN, access to software solutions from GTS data centers is fast, with a latency of milliseconds.
Any-to-any communications between your national headquarters and the location in the GTS data center will be private, with no internet exposure.
As all locations attached to the service are part of the same LAN, the company can implement IP routing and security policies.
TESTIMONIAL
Porsche
"Our relationship with GTS dates back to 2003, time during which the communication solutions offered by them have been adjusted and adapted to respond as quickly and efficiently as possible to our needs. With seriousness, promptness and professionalism, the GTS experts team managed to develop a complete package of integrated IT&C services, customized to our business requirements, thus simplifying the entire communication process with employees and car dealers across the country."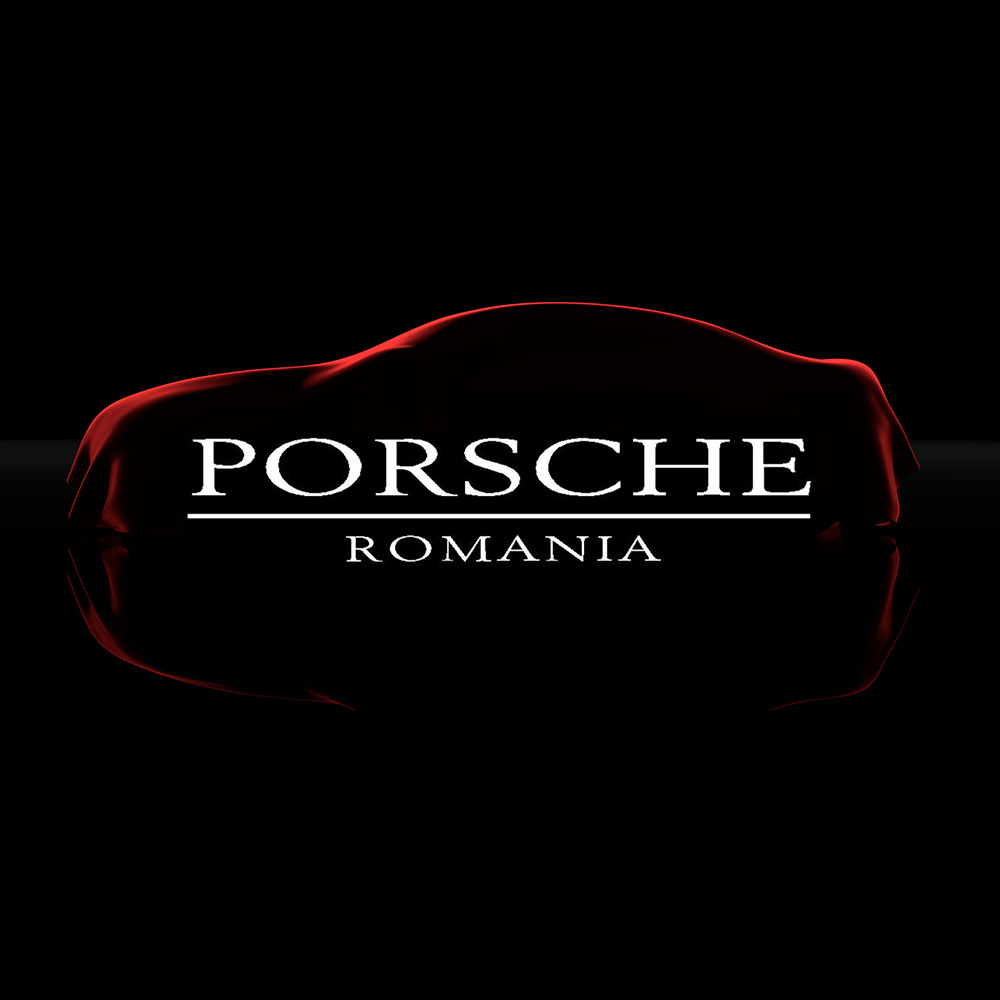 APPLICATIONS
With GTS Ethernet VPN, your company can use a high bandwidth any-to-any data communications system that responds excellently to common operational challenges:
Internal LAN-to-LAN communication with high bandwidth between your headquarters
Real-time replication and synchronizing of large volumes of data between servers and data storage centers in geographically distributed locations and data centers
Traffic prioritization for critical applications, through QoS support
A low latency solution for sensitive applications
Video HD real-time communication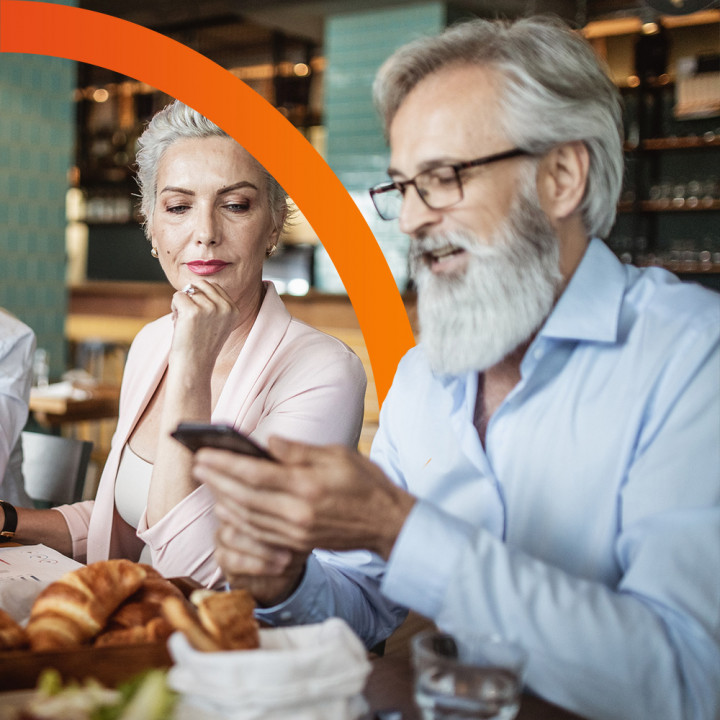 Discover other relevant solutions