WHAT IS GTS VIRTUAL FAX?
With GTS Virtual Fax, sending and receiving faxes remains relevant in the 21st century, thanks to the simplicity, efficiency and security of digitalization.
You can send and receive faxes directly from your email account, using any phone number your company has. Each user can have their own fax number.
You no longer need a fax machine: printing is done only when necessary, using existing printers. Furthermore, because they are received electronically, all faxes can be digitally archived together with the rest of your company's data - with GTS Virtual Fax, the risk of losing faxes disappears!
KEY FACTS
Customizable

Each user can have their own fax number.

Maximum compatibility

GTS Virtual Fax is compatible with any email client, in any operating system.

No limits

You can send faxes to any fax number, worldwide. You can receive faxes wherever you are, if you have internet access. GTS Virtual Fax can be used by an unlimited number of users.

Multiple transmissions

GTS Virtual Fax is superior to the traditional solution in that it supports receiving and sending multiple faxes at the same time.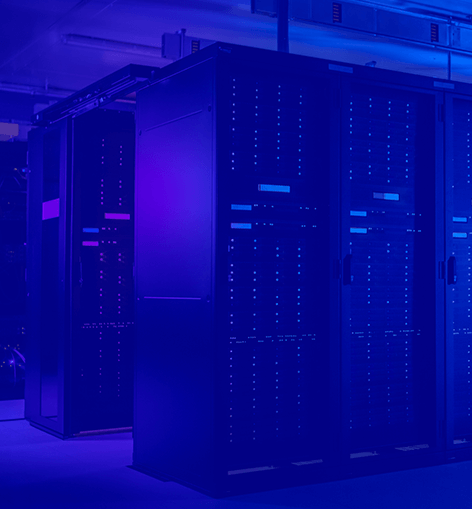 When is GTS Virtual FAX needed?
T0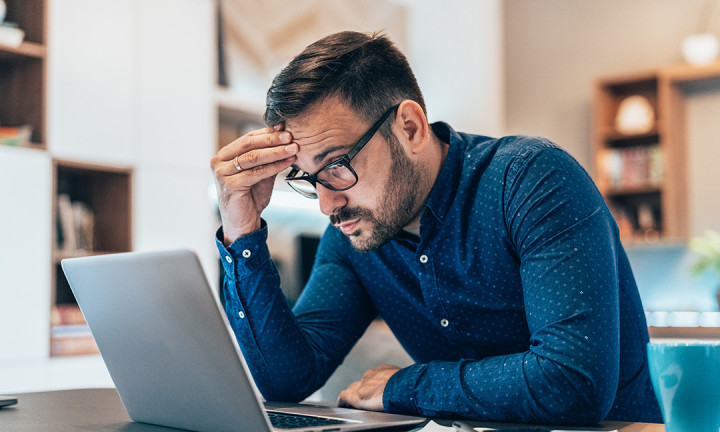 Situation
Faxing is one of the oldest and most reliable ways of communicating in business. Its current use concerns in particular the exchange of official documents between companies. This makes it all the more necessary to adapt it to the characteristics of the modern business world.
T1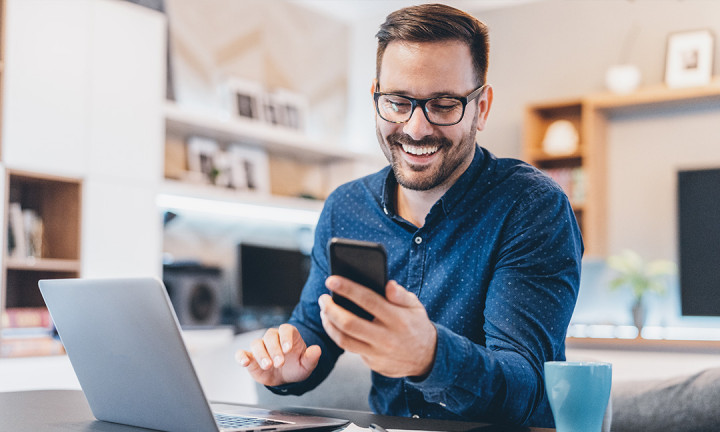 T2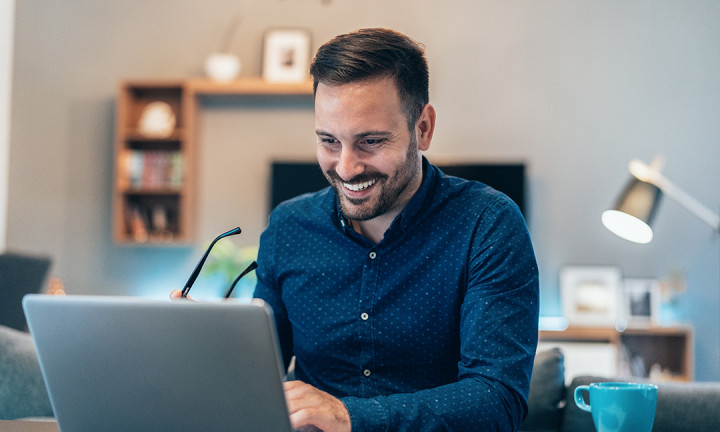 TESTIMONIAL
Gothaer
"GTS is one of Gothaer's longest-standing partners and an excellent provider of telecommunication services. The technological solutions offered by GTS provide us with a stable communication flow, in a secure environment, which contributes to the efficiency of our daily operations."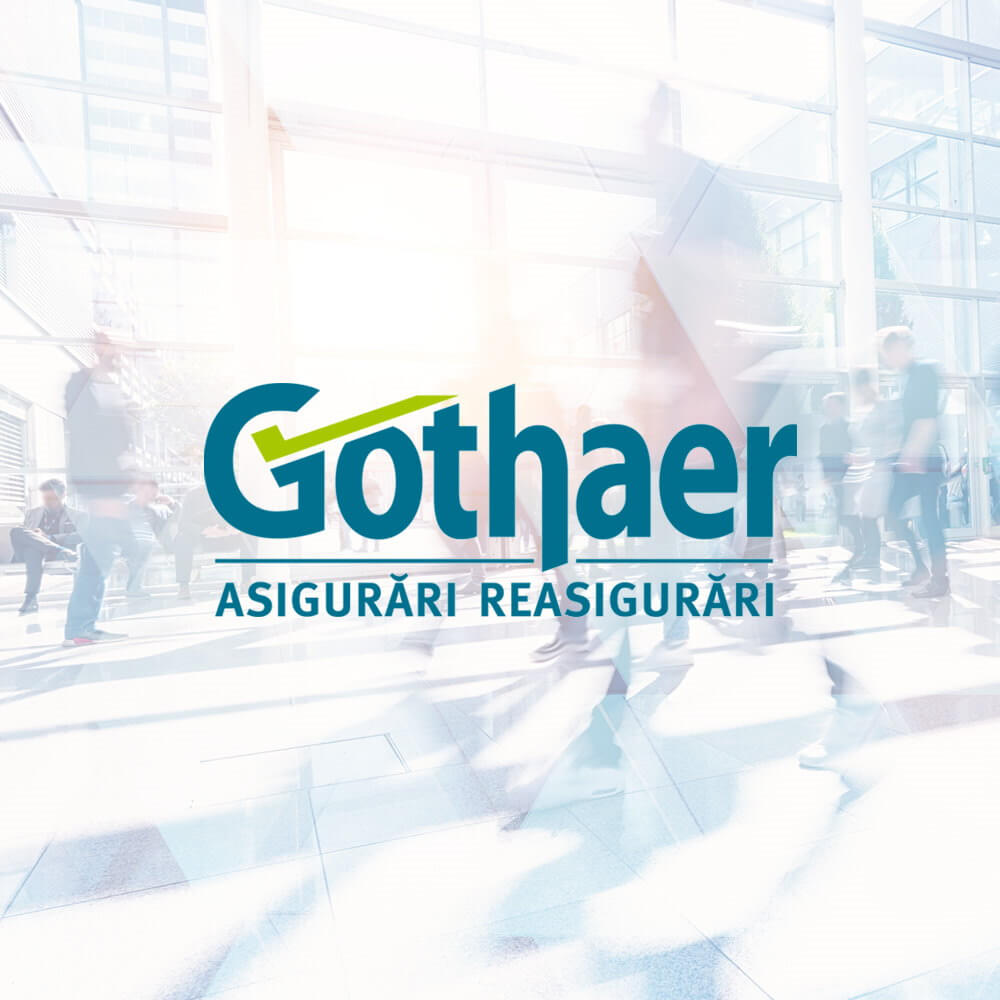 APPLICATIONS
GTS Virtual Fax is ideal for companies that send large amounts of faxes. However, the advantages are clear even for occasional users:
fax delivery alerts are similar to email alerts
fax communication becomes more organized and efficient through digitization and automation
GTS Virtual Fax is available anywhere in the world
maintenance costs for traditional fax equipment and technologies are eliminated.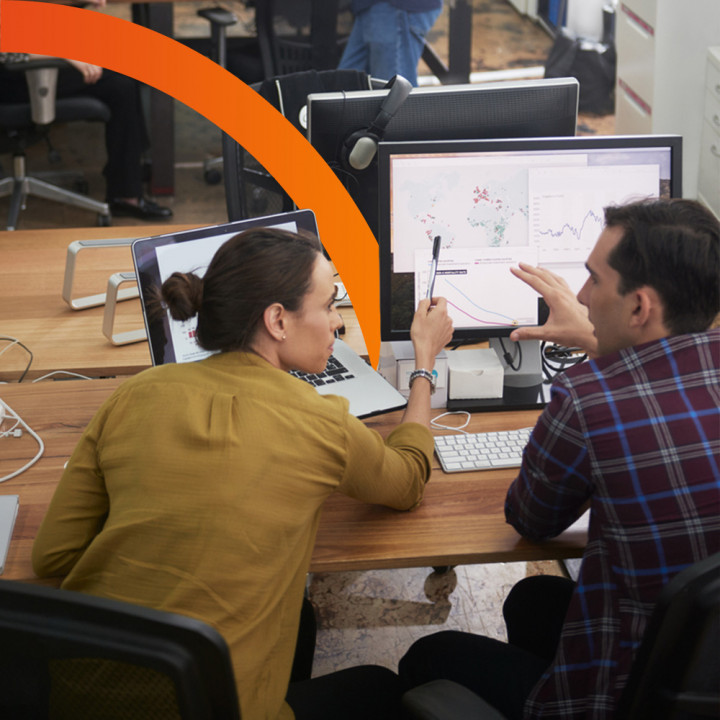 Discover other relevant solutions