WHAT IS GTS INTERNET ACCESS?
GTS Internet Access is the solution, based on quality and experience, for connecting your company to the internet.
By using GTS Internet Access, you have a secure and reliable network, with symmetrical, unshared bandwidth, reaching speeds between 1 Mbps and 10 Gbps. The service is fully managed and supervised by our specialists for the entire IP network and for the entire access line, up to the Ethernet interface of the equipment in your location.
We are present in the Central and Eastern European region, and not only:
- our own internet peers in Romania, Hungary, Austria, Czech Republic, Germany, Poland, the Netherlands and the United Kingdom
- we are directly connected to Deutsche Telekom's global network, which has its own regional networks in Europe, North America and Asia.
KEY FACTS
Guaranteed symmetrical band

You can choose from a variety of available bandwidths, from 1 Mbps to 10 Gbps.

Multiple access types

xDSL. Professional point-to-point or point-to-multipoint radio connections. Optical fiber.

Protection options

Together with GTS Internet Access you can choose our GTS Firewall as a Service or GTS Anti-DDoS.

The best IP class

Access to the largest internet service providers in the world.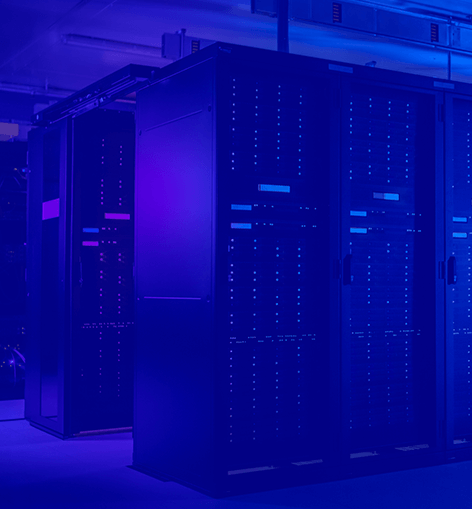 WHEN IS GTS INTERNET ACCESSS NEEDED?
T0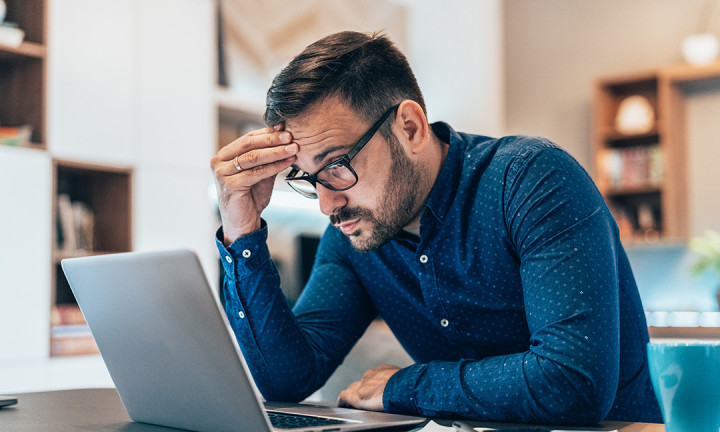 Situation
A lot of useful information for your financial and legal departments is available online, on specialized portals. A gap in the Internet access for your colleagues accountants or lawyers can lead to delays or errors that might have serious consequences…
 
T1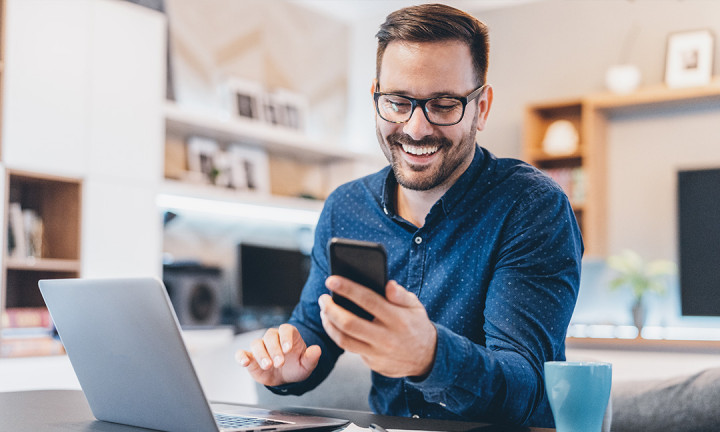 Solution
The GTS Internet Access service is designed and delivered thinking about the internet necessity of your entire business. You can always rely on safety, reliability, unshared symmetric bandwidth, and speed between 1 Mbps and 10 Gbps.
T2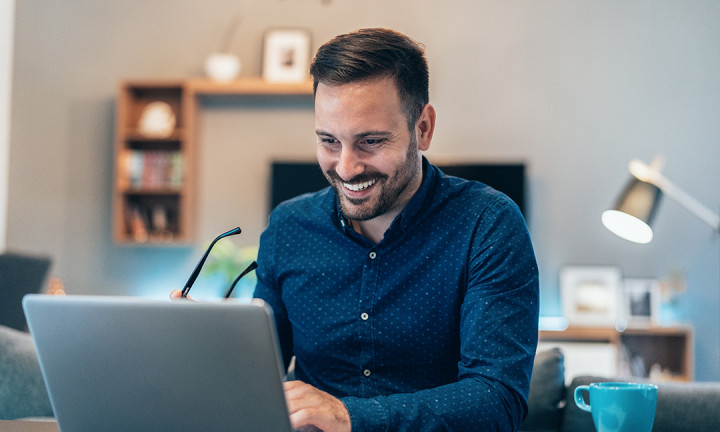 Result
The online consultation of fiscal or legal information is easier than that of the normative acts in printed format, and the chances of finding a new document online are higher. Your accountants and lawyers can rely, along with the entire company, on the GTS Internet Access.
TESTIMONIAL
TESTIMONIAL
Porsche
"Our relationship with GTS dates back to 2003, time during which the communication solutions offered by them have been adjusted and adapted to respond as quickly and efficiently as possible to our needs. With seriousness, promptness and professionalism, the GTS experts team managed to develop a complete package of integrated IT&C services, customized to our business requirements, thus simplifying the entire communication process with employees and car dealers across the country."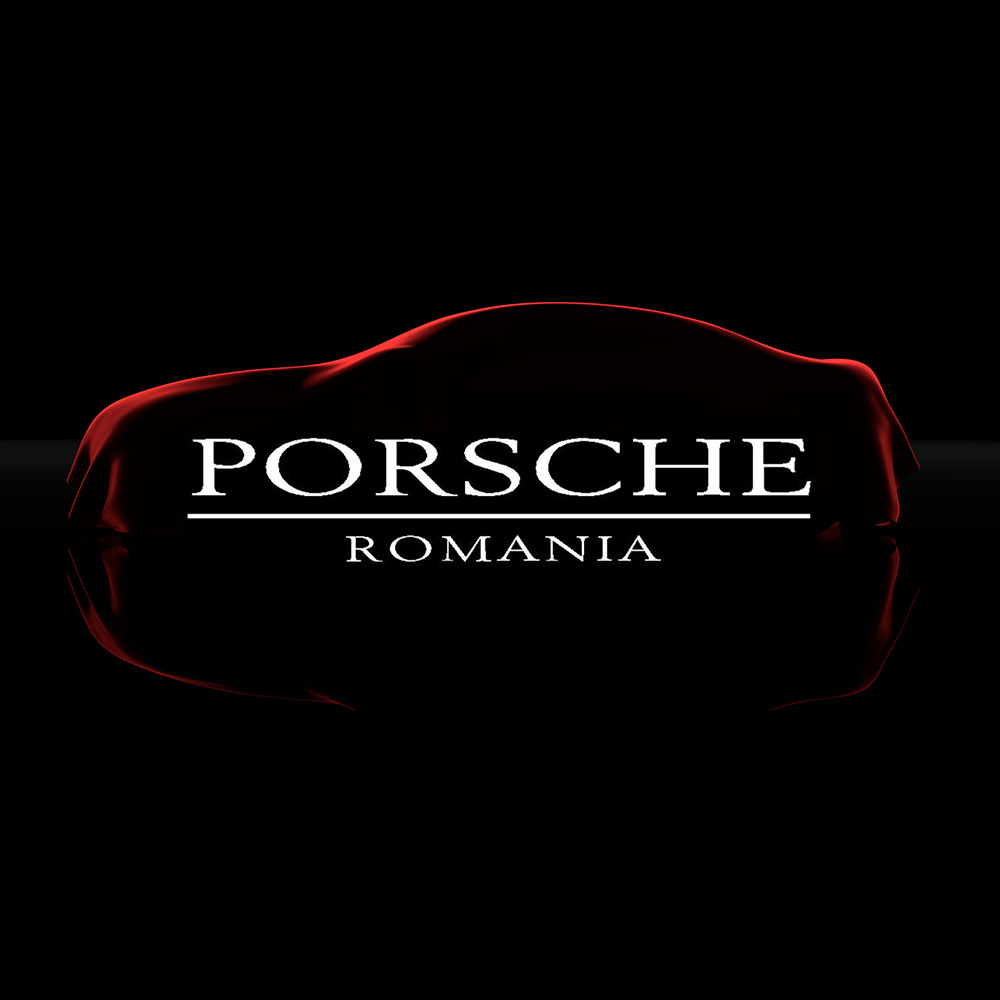 PARTNERS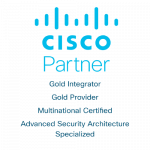 APPLICATIONS
GTS Internet Access is the answer, based on quality and experience, for your company's need to have a fully managed high-speed internet access service. With GTS Internet Access: 
the development of your business is facilitated by the quick access to information available on the internet
access to the applications you use in the cloud is performed without any disruptions
you have continuous access to market information
the online experience is better for the customer support department
your e-commerce channel works better
you can use online communication and marketing more effectively.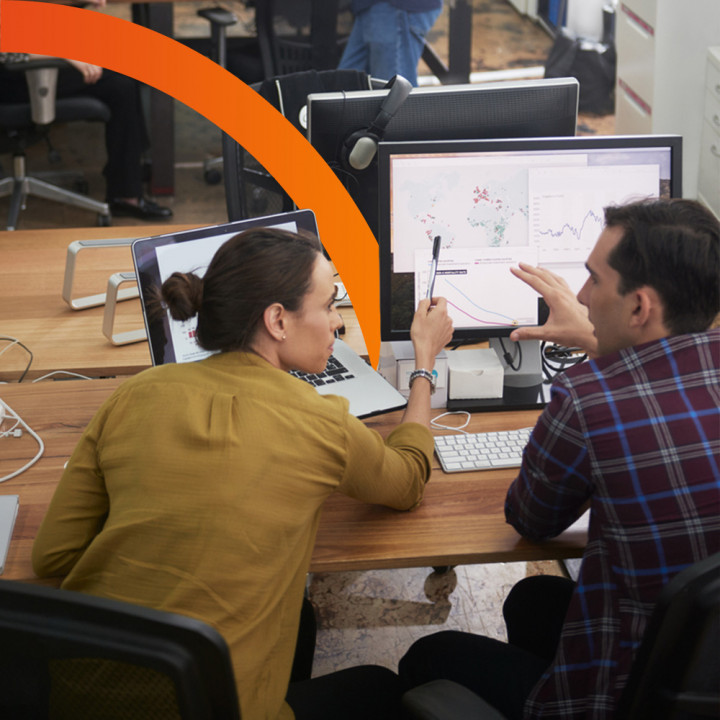 Discover other relevant solutions