WHAT IS GTS ETHERNET OVER DWDM?
GTS Ethernet over DWDM is a transport service that uses state-of-the-art technology and that allows you to make much better use of the optical fiber. It is an innovative solution that we have integrated to help you have an easier and more profitable relationship with technology.
Through DWDM ("Dense Wavelength Division Multiplexing"), you can send more information or types of information at the same time, through the same fiber, using different wavelengths (and which have different colors). The delivery capacity reaches up to 100Gbps.

Through GTS Ethernet over DWDM you can access different types of service (multi-protocol): Fiber Channel, SDH, Ethernet, etc. Moreover, you can choose between:
- use of our existing DWDM infrastructure
- the construction of a dedicated DWDM network, according to the specifications that we establish  together. This network will then become the property of your company, a property that can still managed by our experts.
 
KEY FACTS
Much superior speed

The speed of your transfers increases from Mbps to tens of Gbps.

Elastic network

GTS Ethernet over DWDM comes with fail-over solutions and restoring capabilities.

Simple connection

You can connect to public services using a solution familiar with the Ethernet interface.

Short switching times, guaranteed bandwidth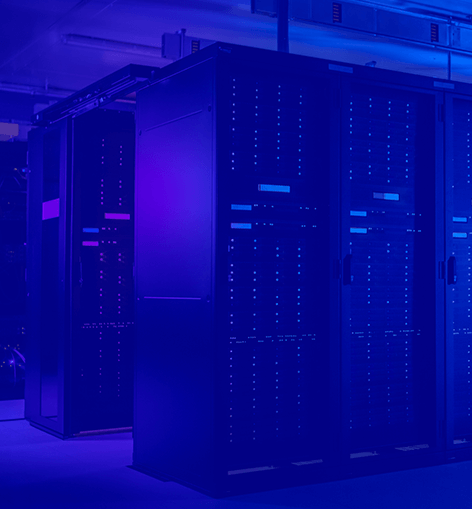 WHEN IS GTS ETHERNET OVER DWDM NEEDED?
T0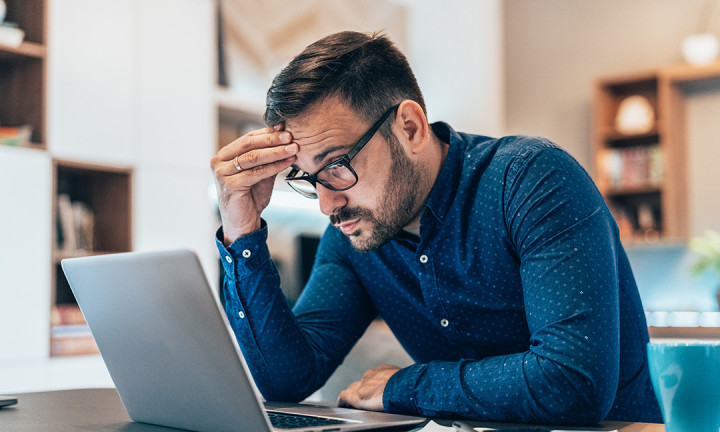 Situation
Remote business applications and large video or audio materials are highly used in many fields. The demand regarding the metropolitan networks (MANs) and the extended ones (WANs) is also growing.
T1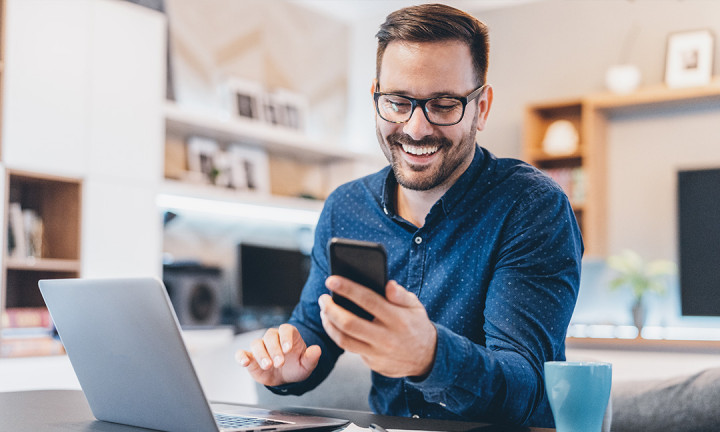 Solution
The best answer when facing these challenges? Adopt a new IT architecture that comes with multiple benefits for your company. Highly increased speed, low cost, and plug-and-play capabilities at data transfer level combine with the scalability and stability of optical fiber networks in the Ethernet over DWDM transport layer.
T2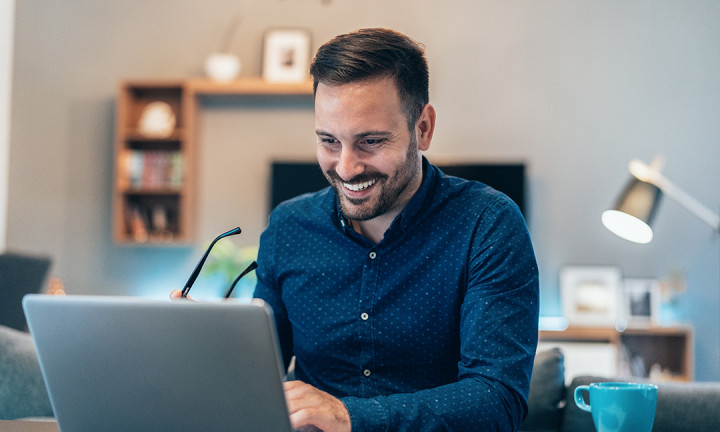 Result
With GTS Ethernet over DWDM, your company's data transfers reach the next level in terms of speed, capacity, security and reliability.
TESTIMONIAL
Gothaer
"GTS is one of Gothaer's longest-standing partners and an excellent provider of telecommunication services. The technological solutions offered by GTS provide us with a stable communication flow, in a secure environment, which contributes to the efficiency of our daily operations."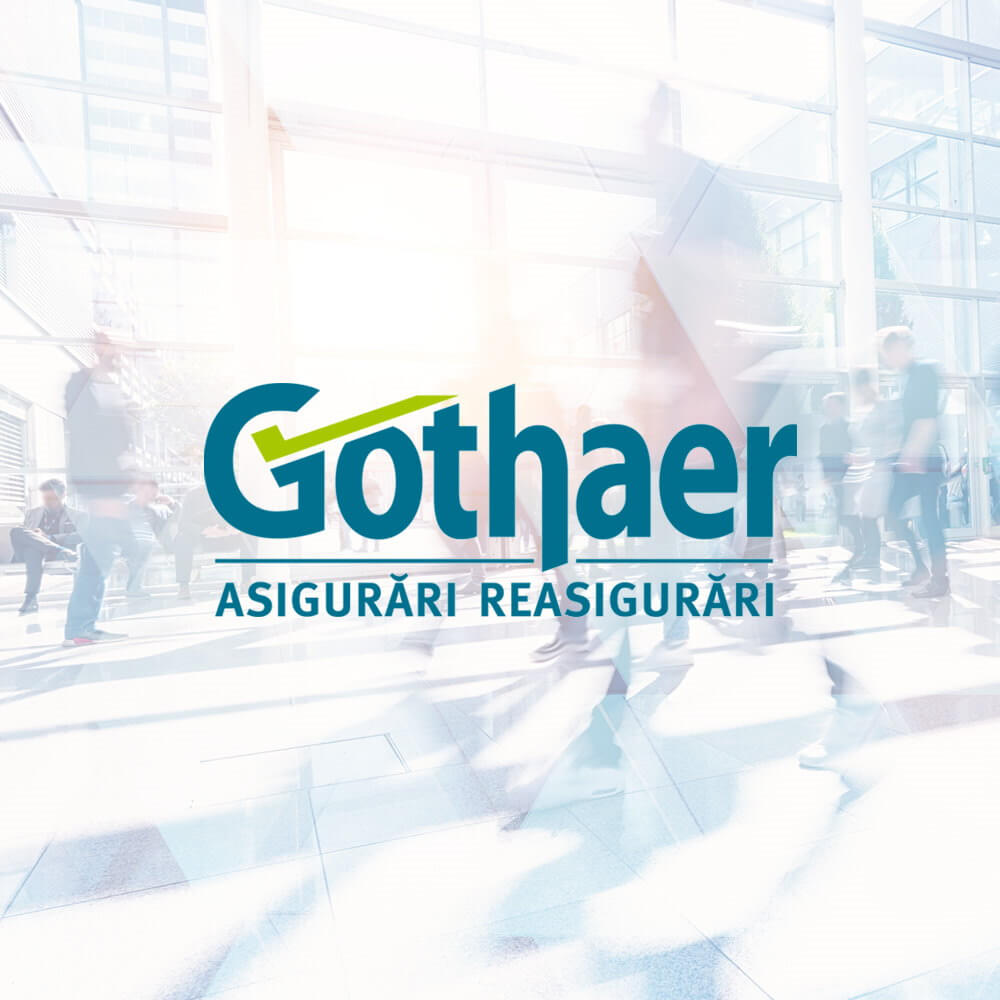 PARTNERS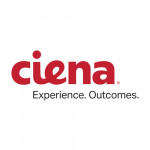 APPLICATIONS
GTS Ethernet over DWDM is an attractive service delivered by using state-of-the-art technology that is addressed especially to medium and large companies.

The independent protocols it offers allow the transport for any kind of traffic: data, storage, TDM, etc. The high bandwidth along with the cost-effective solution give companies the opportunity to make even better use of their own optical fiber network or GTS's.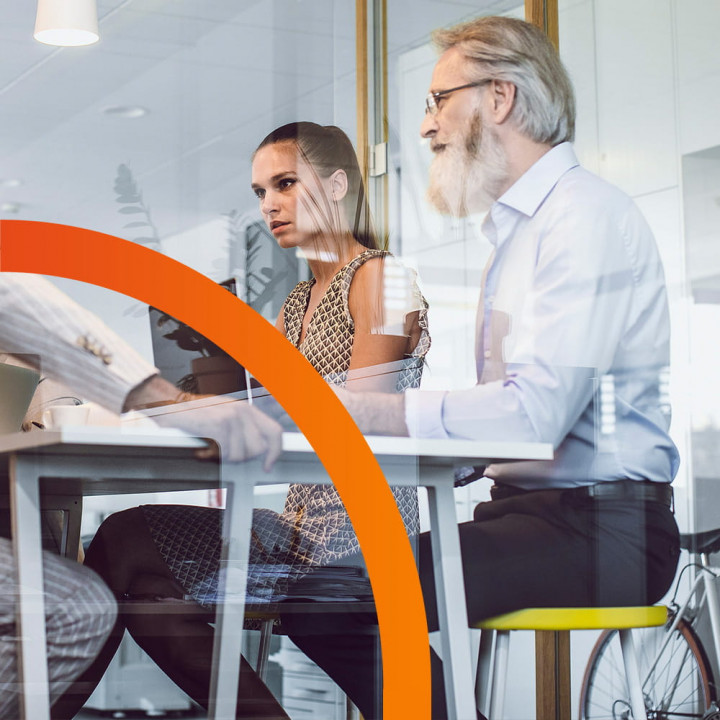 Discover other relevant solutions