WHAT IS GTS PRIVATE CLOUD?
Created to help you have a simpler and more profitable relationship with technology, GTS Private Cloud provides you with a dedicated virtualization platform designed according to the specific needs of your company, in accordance with best practices in the field.
GTS Private Cloud is the ideal service when:
- the company's computing needs are predictable and well defined
- the conditions relating to security, compliance or business model require direct control over the working environment
- you want access to dedicated resources, that are not shared with other customers.
You can combine public Cloud with GTS Private Cloud to create a hybrid Cloud, which allows an optimal organization when more processing power is needed.
As a GTS Private Cloud client you can opt for:
- the full package, where our specialists carry out configuration and maintenance
- the version in which you configure the hardware yourself, according to our specifications.
In addition, we can provide you with dedicated hardware allocated exclusively to your company, for maximum security: this is the GTS Cloud Integral Private solution.
KEY FACTS
Safe

You don't share resources with anyone else. You have increased control and security thanks to the dedicated hardware.

Scalable

You have the same scalability and efficiency as in a public Cloud, by purchasing additional hardware.

Well-sized infrastructure

GTS Private Cloud has the capacity to handle a large need for computing power or storage space.

Dedicated resources

Because the resources are dedicated and exclusive, their use is optimized, so you can rely on better performance.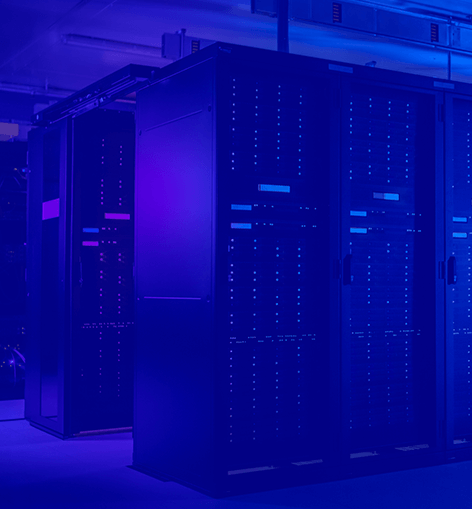 WHEN IS GTS PRIVATE CLOUD NEEDED?
T0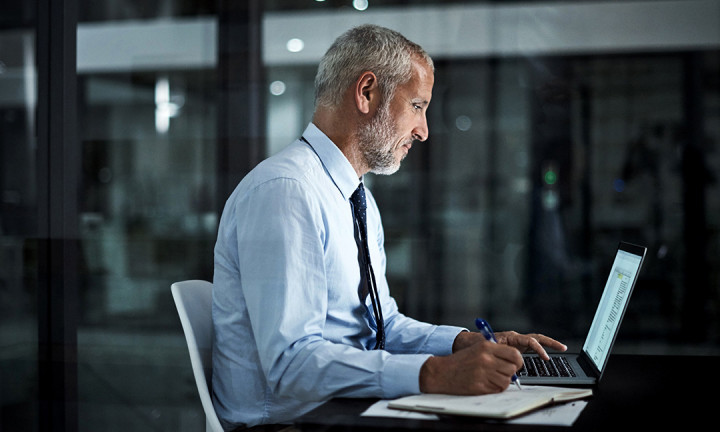 The situation
Banks. Leasing companies. NBFIs. Pharmaceutical companies or companies in the music industry Regardless of the field of activity, businessmen have realized at a certain point that migrating to the private cloud comes with many benefits. The regulations in force, the GDPR, the rules of operation or simply the internal organization require such a step.
T1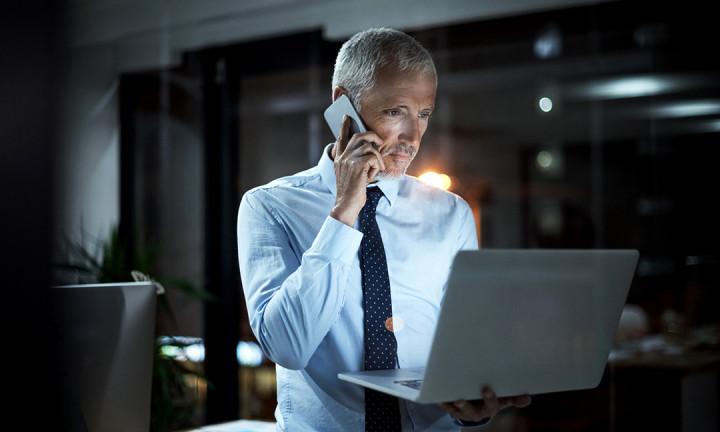 The solution
GTS Private Cloud is the solution when your company works with sensitive and critical data. In addition, if for example you have offices in various locations, it is important that your data is safe and easily accessible from anywhere.
T2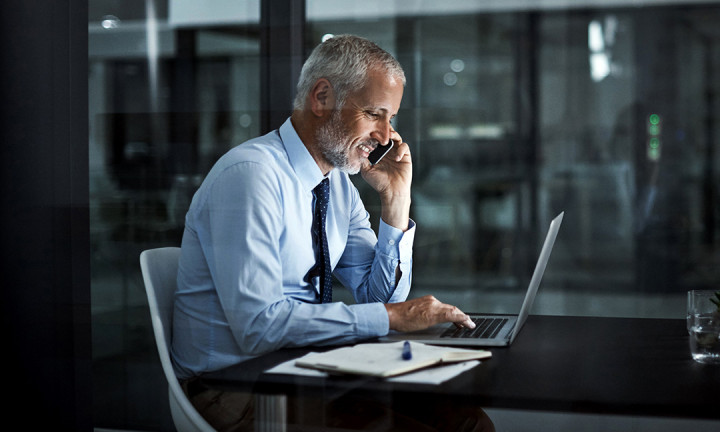 The outcome
Your company's vulnerability to disasters (natural and not only) is greatly reduced. Long-term costs are decreased due to the flexibility of the GTS Private Cloud offer. Employees work together more efficiently when connecting to the same data from different locations.
TESTIMONIAL
Porsche România
""Our relationship with GTS dates back to 2003, during which time the communication solutions offered by them have been adjusted and adapted to respond as quickly and efficiently as possible to our needs. With reliability, promptness and professionalism, the GTS team of experts managed to develop a complete package of integrated IT&C services, customized to our business requirements, thus simplifying the entire process of communication with employees and car dealers across the country".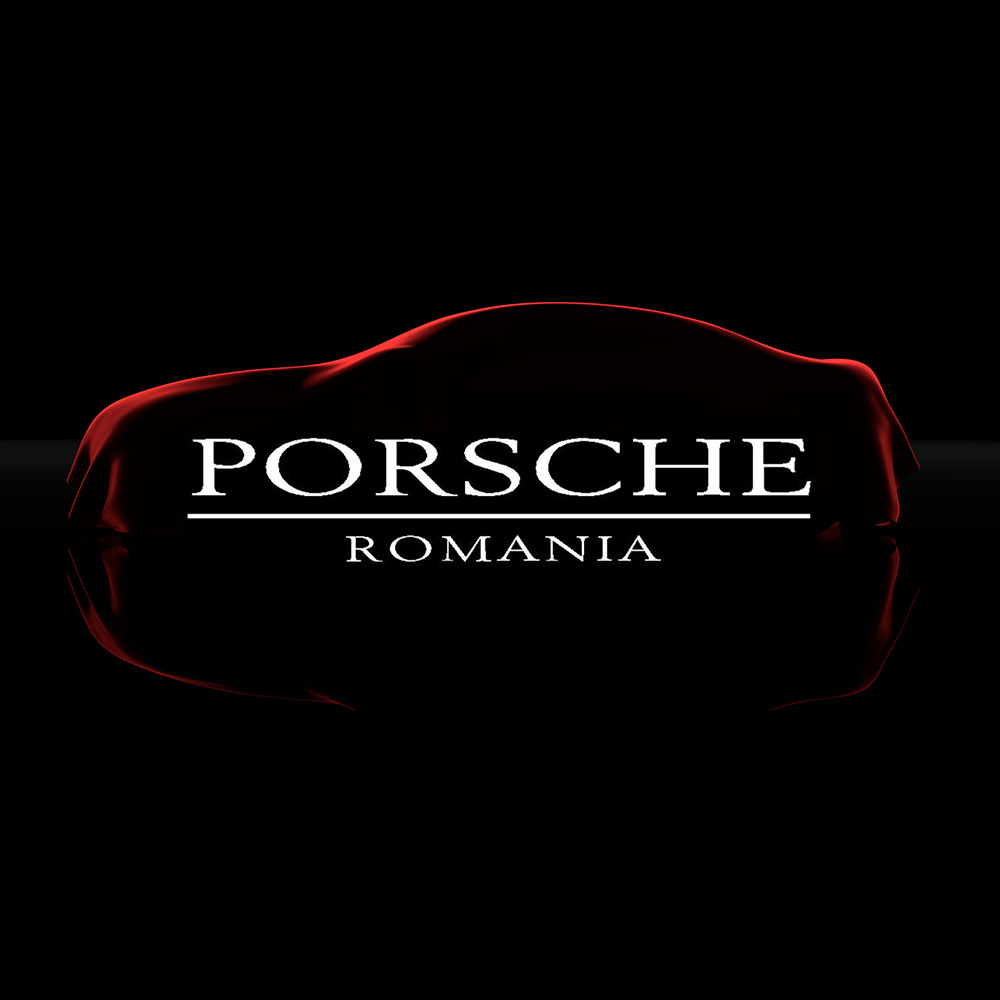 PARTNERS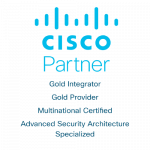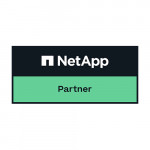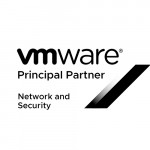 APPLICATIONS
When choosing GTS Private Cloud, you can opt for two service types .
Hosted: Your company uses dedicated servers that are not shared with anyone else. Our specialists configure the network, manage and keep the hardware and software up to date. Basically, your company has its own IT team.
Administered: A hosted environment where our specialists take care of every aspect related to Cloud services. It is a good choice if you don't want to hire the knowledge and get it from the GTS Team.
Increased flexibility and communication are the main and essential elements of the GTS Private Cloud service. Depending on what needs, challenges or objectives your company has, our experts will guide you to the most suitable solutions.
In our experience, switching to GTS Private Cloud means to many customers, less effort, lower costs, better performance, and easy integration with the new technologies.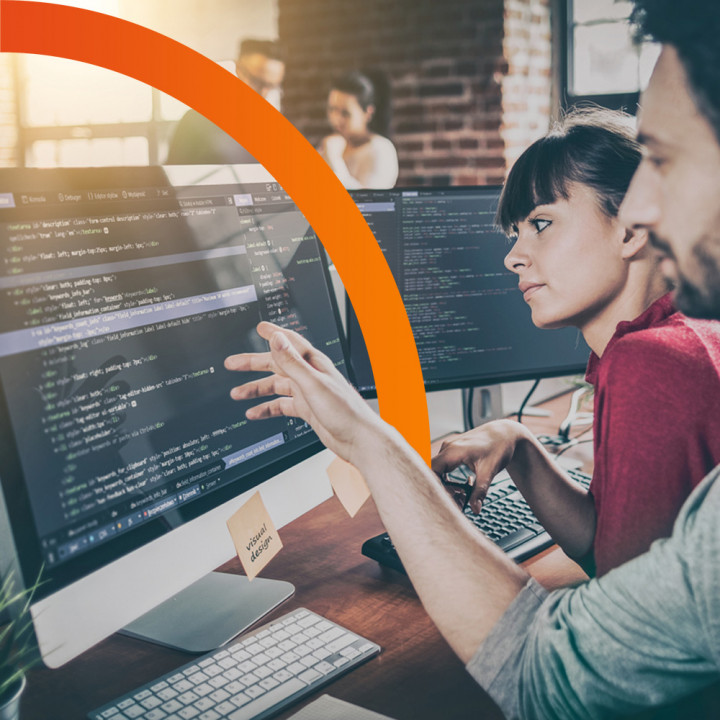 Discover other relevant solutions