WHAT IS GTS ETHERNET LINE?
GTS Ethernet Line provides connectivity and data transfers between your company's offices at a metropolitan, regional or international level.
GTS Ethernet Line is a private communication service based on IP/MPLS technology, that allows point-to-point or point-to-multipoint connections:
- between two offices of your company
- between the headquarter and one of our cloud solutions: GTS Virtual Private Server, GTS Virtual Hosting Environment or GTS Dedicated Storage.
Designed to help you have an easier and more profitable relationship with technology, GTS Ethernet Line fully covers your business' needs in terms of providing backup for large volumes of data, SAN, large media data transfers, low latency and video broadcasting, production and distribution applications.
The service comes in 2 options: GTS Ethernet Private Line (EPL) and GTS Ethernet Virtual Private Line (EVPL).
GTS EPL is based on data ports, which allow you to easily manage your data protocols and create your own VLANs. GTS EPL provides a high degree of data protocol transparency. By configuring multiple CE-VLAN IDs, you can create and manage multiple virtual connections on the same port, for different business applications.
GTS EVPL is based on + VLAN (802.1Q) ports and offers limited protocol transparency. GTS EVPL is a simple but manageable and comprehensive option that offers the possibility of multiplexing services (point-to-multipoint solution) to the end user's location.
GTS Ethernet Line is available through our own optical fiber network throughout Romania, the Czech Republic, Poland and Hungary. We also provide this service in other countries, in collaboration with authorized and tested partners: Western Europe, North America, the Balkan countries, the Baltic States, Ukraine and Russia.
KEY FACTS
Flexible access solutions

Optical fiber. SDSL. Professional PtP or PtMP radio connections.

Complete and proactive 24x7 support

You have permanent access to our specialists in Network Operations Centers (NOC).

Value added services

Depending on the option: performance monitoring, protection of services on the access line, improved transparency.

Secure and robust network

For the improvement regarding protection of your critical data.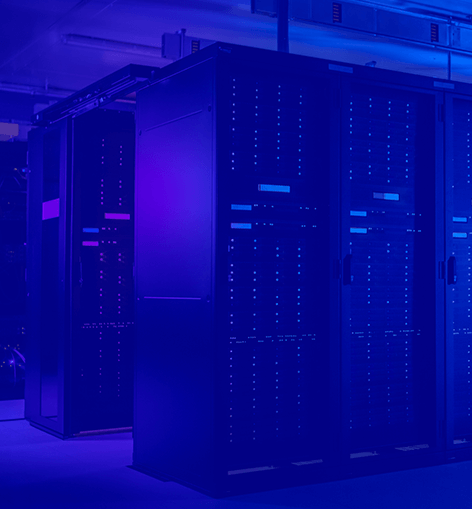 WHEN IS GTS ETHERNET LINE NEEDED?
T0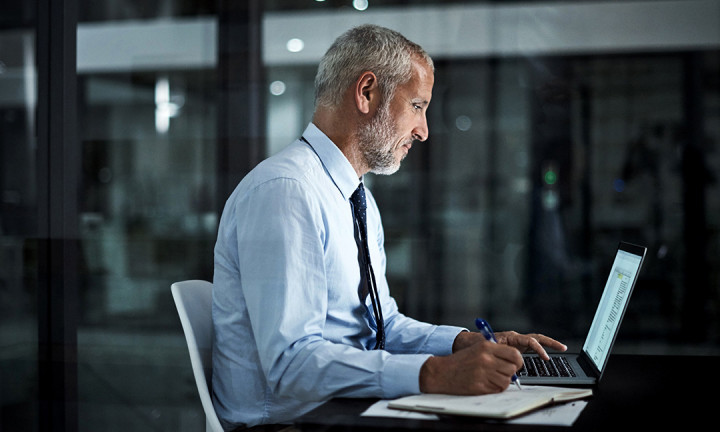 Situation
You opened a business in the financial field: an IFN company. You use a server infrastructure located at the headquarters, over which core banking and BI data warehouse applications are running. According to the NBR regulations, you must implement the business continuity plan in case of a major disaster as soon as possible.
T1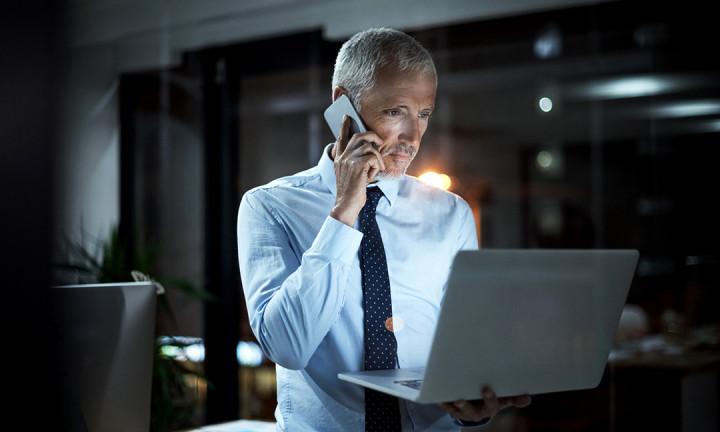 Solution
Start your business with a right step: put your data and company under shelter, by using one of our Infrastructure as a Service solutions. The solution is cloud based and it is located in one of the GTS data centers. The replication between the two locations will be ensured by using a private GTS Ethernet Line.
T2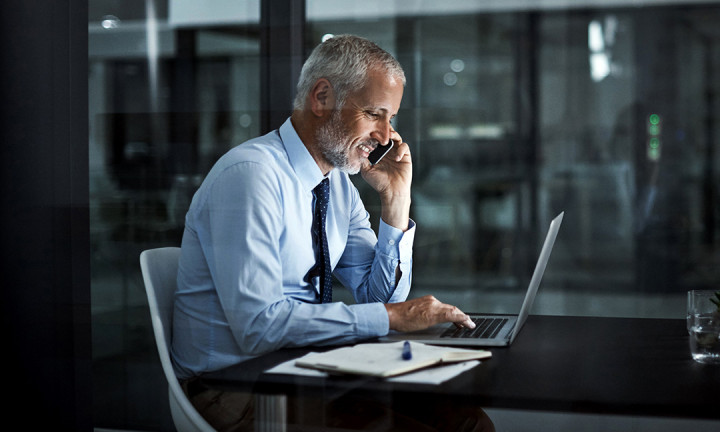 Result
Your data will be replicated securely, with the GTS Ethernet Line ensuring that the traffic meets the exact requirements of your domain. You will be able to demonstrate to regulating authorities that you comply with the required rules.
TESTIMONIAL
Lugera
"Looking back on ten years of collaboration with GTS Telecom, we can say that we confidently and openly recommend this company for the quality of the telecommunication services, the professionalism and dedication of the account managers we worked with during this period, and the speed with which our requests and needs have always been addressed, both in terms of sales and from a technical point of view."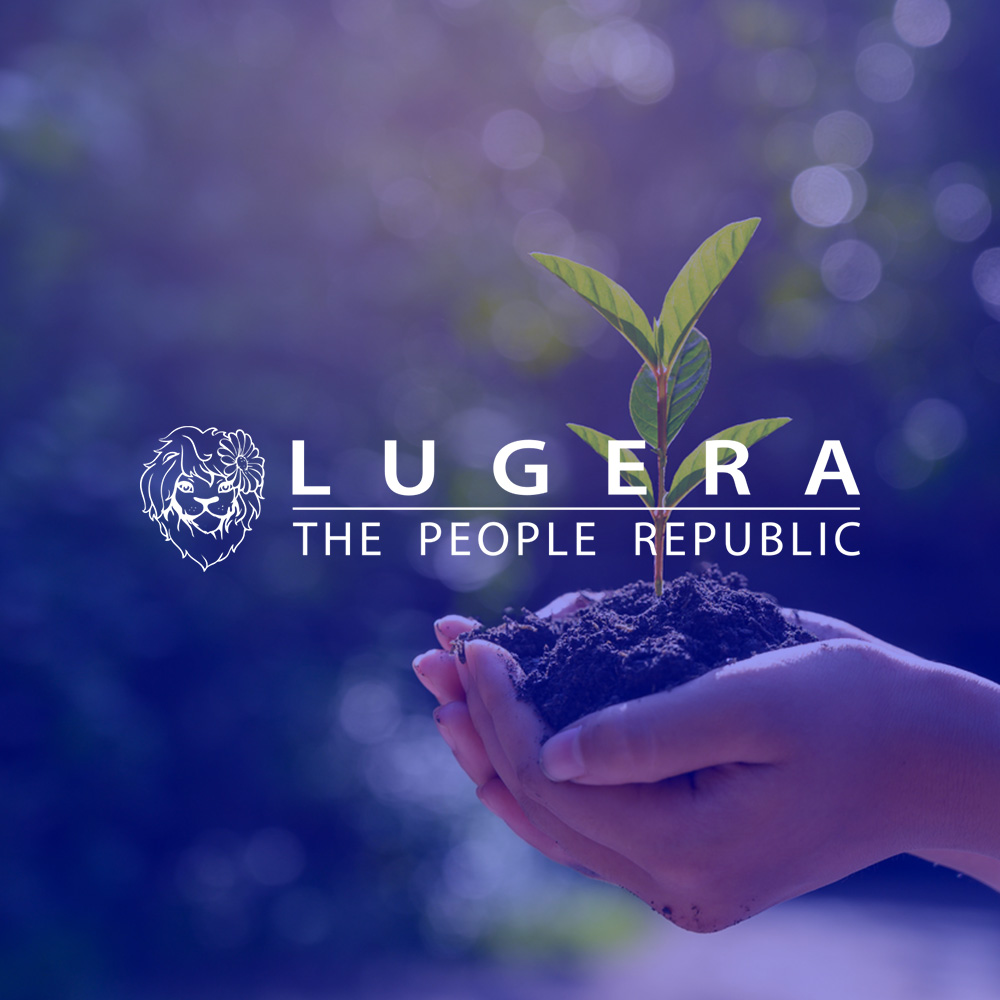 APPLICATIONS
With GTS Ethernet Line you have access to a solution with guaranteed bandwidth for data communication, configurable in terms of Mbps/Gbps and answering several operational challenges, such as:
Creating private LAN to LAN communication without exposure to an insecure environment such as the Internet
Real-time copying and synchronization of large volumes of data between servers located in geographically distributed locations and storage solutions hosted in GTS data centers in Bucharest or Cluj
Dedicated bandwidth for continuous data protection
Traffic prioritization for critical applications through QoS support
Providing a low latency solution for trading systems connections
Video HD real-time communication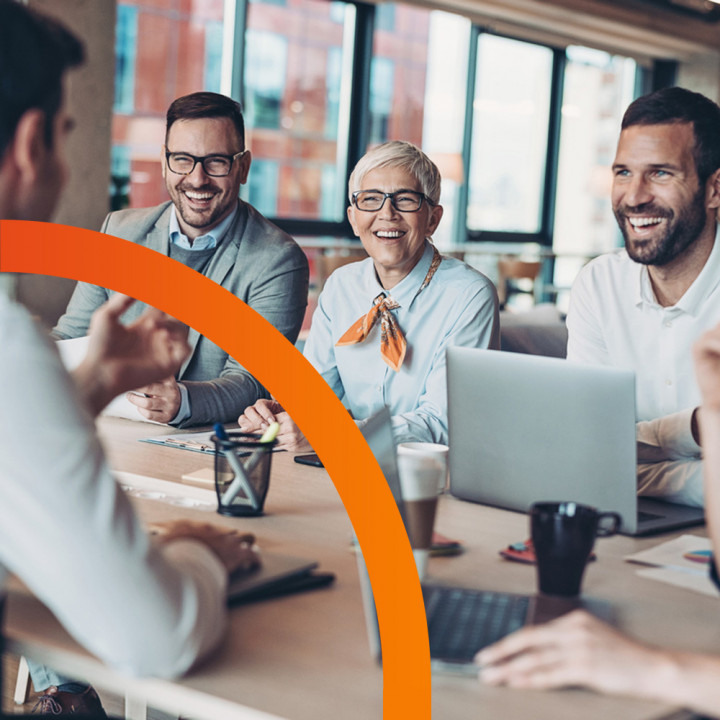 Discover other relevant solutions