WHAT IS GTS SECURITY AUDIT SOLUTIONS?
Designed to help you have an easier and more profitable relationship with technology, GTS Security Audit Solutions provides you with a team of security experts who test:

- the risk of IT infrastructure penetration for your company
- the security of web applications and mobile applications you use
- IT infrastructure security.

All components of GTS Security Audit Solutions target possible security threats before they turn into real attacks.
Our experts identify potential risks and vulnerabilities through which an evil-minded user may disclose information or gain unauthorized access. The existing active security measures are then evaluated, and based on all analyzed information, GTS engineers are able to make recommendations for necessary actions to remove certain risks.
GTS Security Audit Solutions also includes security and compliance consulting services with regulations such as NIS, GDPR, PCIDSS, ISO27001 etc.
KEY FACTS
Full assessment

We analyze all relevant components, at the level of systems, network and applications.

100% secure

When performing security tests, the security and continuity of your business are not compromised.

Experienced experts

Operations are carried out by highly qualified, specialized personnel with adequate experience in the field of cyber security.

Conclusions

Following the tests, you receive a report describing the solutions to your security problems and the recommendations of GTS experts.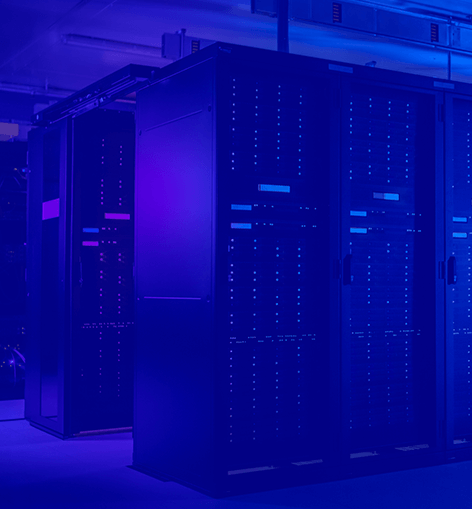 WHEN IS GTS SECURITY AUDIT SOLUTIONS NEEDED?
T0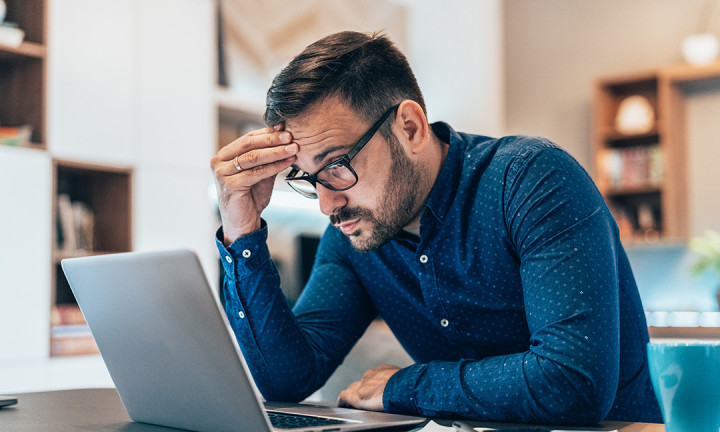 Situation
With the growing importance of data for business and society, cyber-attacks have become more and more sophisticated.

Attackers may target compromising, viewing, copying, transmitting or using sensitive or protected data: financial information, personal data, identification data or health information, trade secrets or customer databases.
T1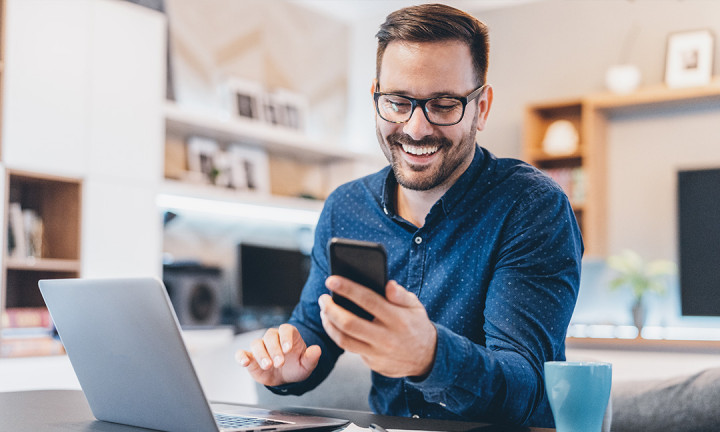 Solution
The sooner you turn to GTS Security Audit Solutions, the better. Our experts are testing both the communication channels and the system components, discovering and analyzing the weaknesses. We are following both directions of a possible attack: from outside the information system and from inside it.

 
T2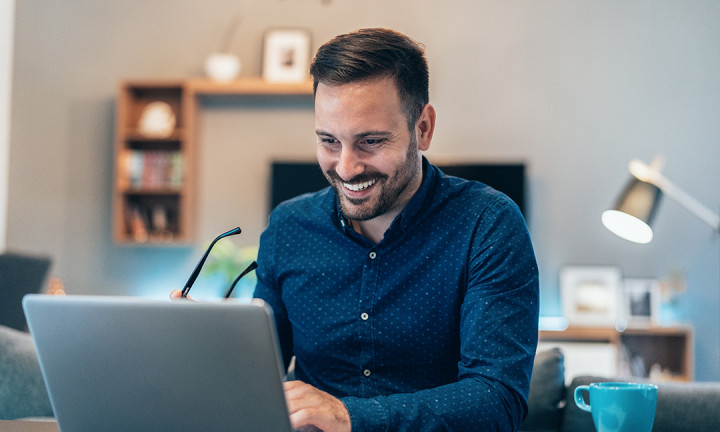 Result
The audit concludes with an evaluation report that includes recommendations to mitigate existing risks. Our experts can then monitor the implementation of measures and test the system again.
TESTIMONIAL
Fan Courier
"The technical expertise and professionalism shown by GTS Telecom specialists, together with the quality of provided services, establish the basis of a long-term collaboration. We are happy to recommend GTS Telecom services to all those who are looking for quality solutions, but also for a reliable partner."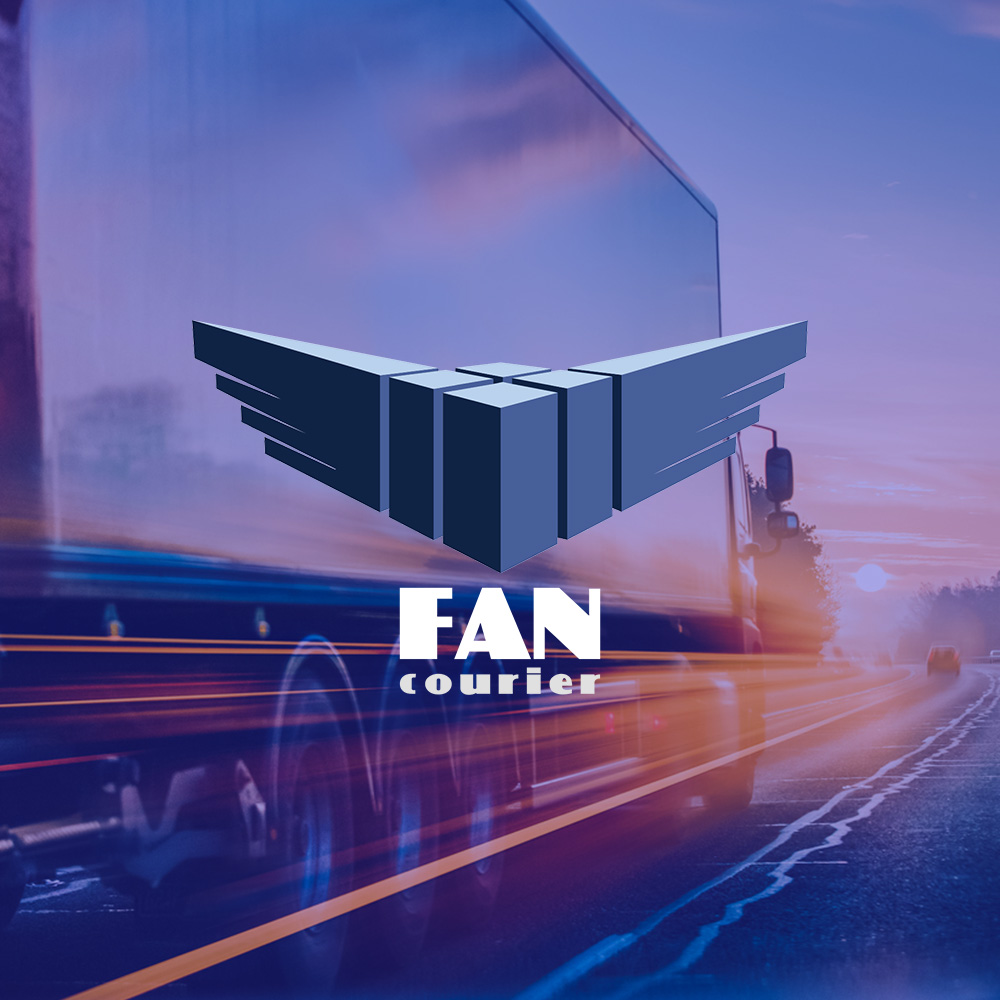 APPLICATIONS
You may benefit from GTS Security Audit Solutions in 2 options:

Unique audit. Based on the analysis report and the recommendations made by our experts, your team implements the necessary changes. In the end, our specialists retest all the systems.

Long-term service, in which we perform periodic tests.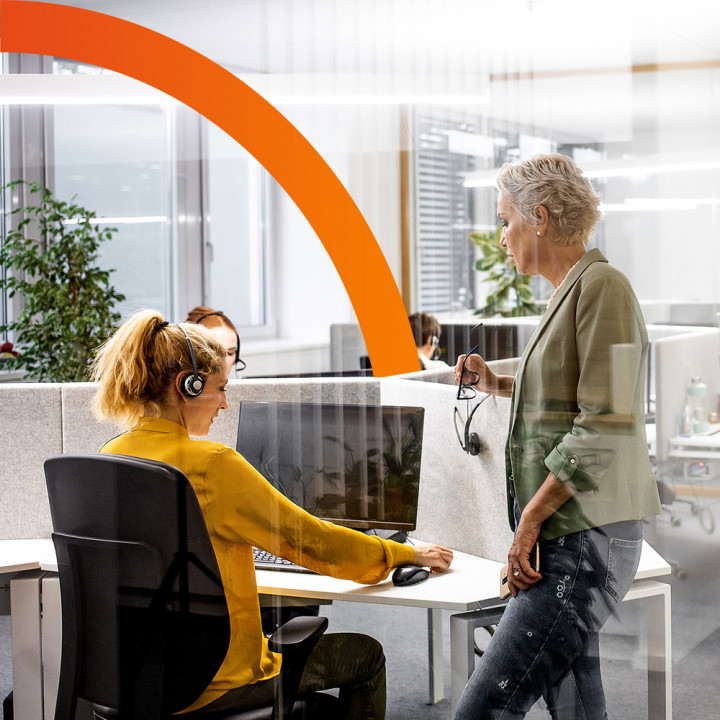 Discover other relevant solutions