WHAT IS GTS FIRE DETECTION AND ALARM?
As part of our range of integrated physical security systems, GTS Fire Detection and Alarm helps you reduce the risk of fire and limit its effects if one still happens.
For fire signaling, GTS Fire Detection and Alarm is based on the early detection of preceding phenomena or of their characteristics. Depending on the chosen technology, the following can be detected:
- abnormal increase in the temperature
- the appearance of smoke or carbon monoxide
- flames.
Our specialists deliver a complete service:
we design the solution and prepare the related documentation (technical memoriam, equipment location drawings and cable routes, the interconnection block plan for the equipment)
we identify passive and active equipment (controller, detectors)
we install the cables, install and configure the equipment
we test the system, put it into operation and train the employees who will work with it
we hand over the work to you, together with the As-built documentation
we perform maintenance.
KEY FACTS
Specialized Technology

Dangerous situations for employees or company assets are prevented with the help of systems and components that use state-of-the-art technology.

Legal requirements conformity

By using the GTS Fire Detection and Alarm system, your company has to comply with the legal requirements regarding fire protection, that are mandatory for owners and users of buildings.

Integrated services

You can also add to the fire protection the other components of our integrated physical security services: video surveillance, burglary detection, access control, power supply and structured cabling.

Our experts are doing everything

From the project stage to the training of your employees, our teams deliver you the turnkey system!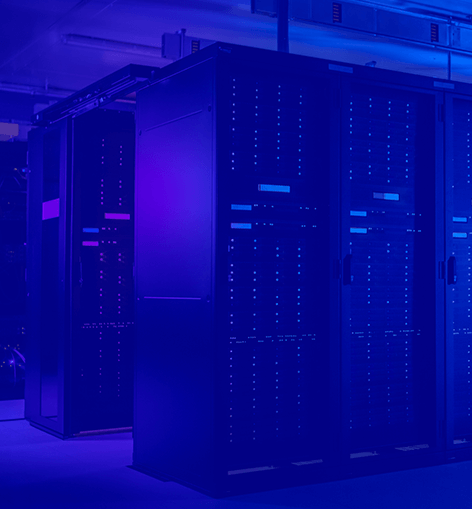 WHEN IS GTS FIRE DETECTION AND ALARM NEEDED?
T0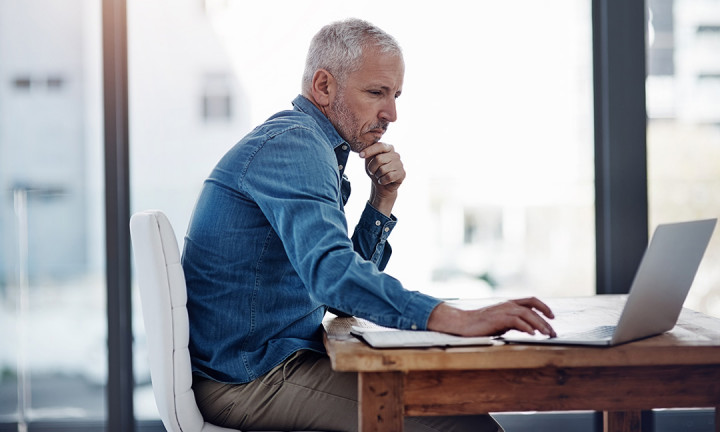 Situation
Your company is working to develop an innovative concept: a product that will revolutionize an important field. In order for the idea to remain secret and safe until the moment you start the series production, you need to protect the space in which your team works and your prototype as effectively as possible.
T1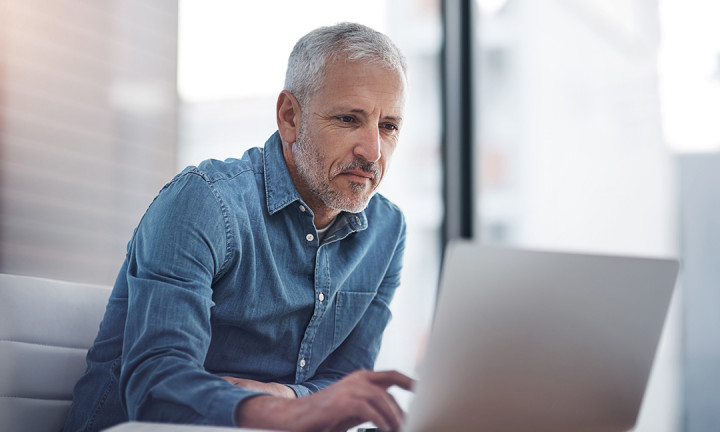 Solution
GTS Fire Detection and Alarm assures you that your team's idea and work are not exposed to hazards or actions of malicious people.
T2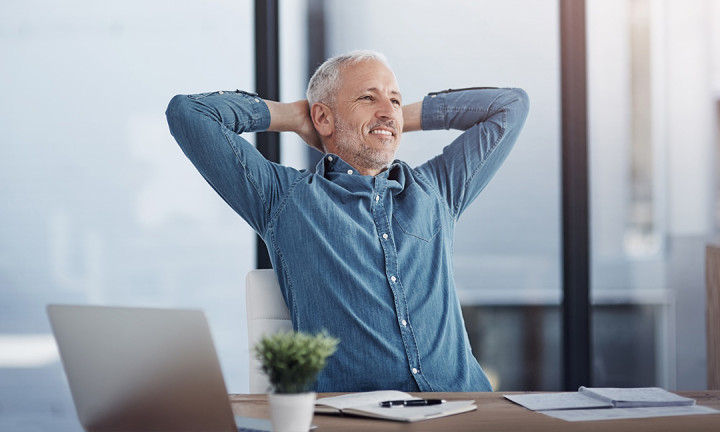 Result
You can focus on completing the new product in good conditions and launching it on time to create a major advantage over your competitors.
TESTIMONIAL
Regina Maria
"It is important for us to use the most modern technologies in order to respect the promises made to our patients. The technological advance regarding infrastructure area ensures the connectivity needed for a top national medical network. 
 We have a long-term partnership with GTS Telecom, of over 10 years, during which time they have always lived up to our expectations, acted in a professional way and have met our varied needs (expansion, capacity, quality) with innovative and fast solutions. We have a common goal and that is to provide the best quality services to our customers."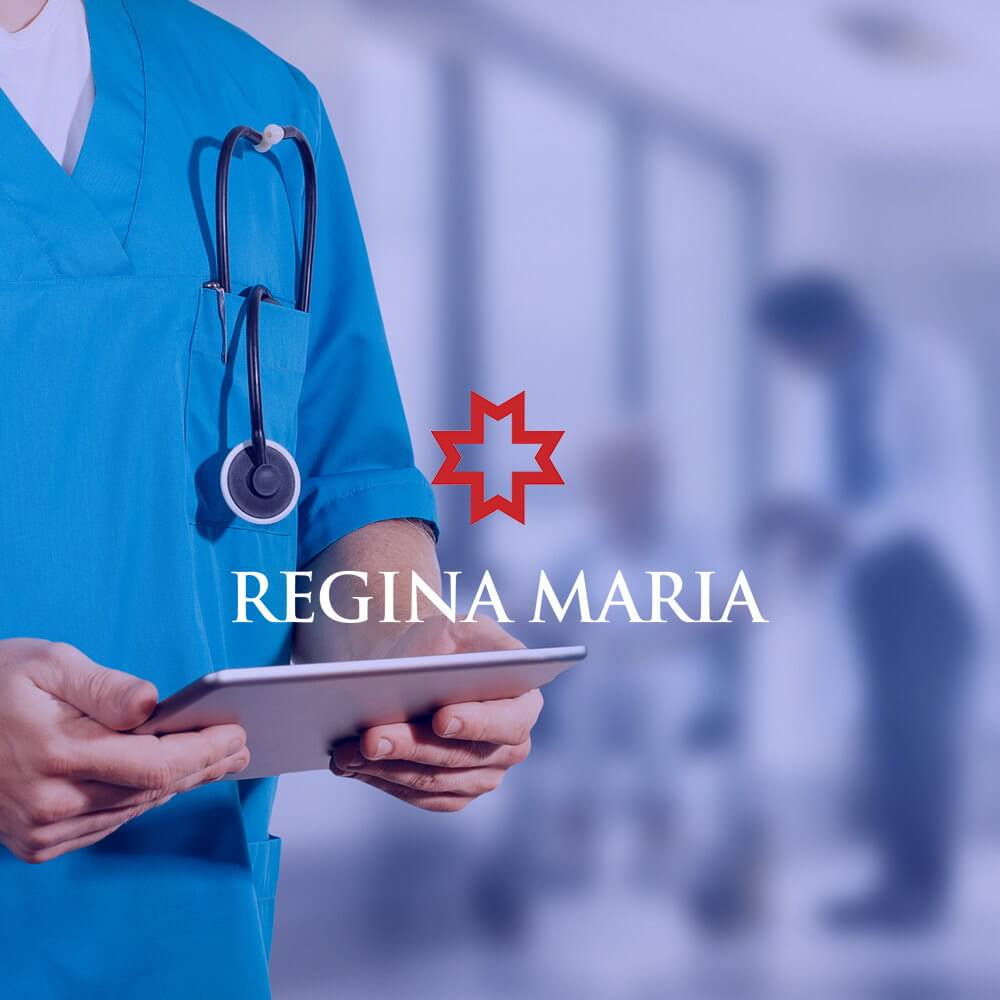 APPLICATIONS
In your case, as in any headquarters or premises of a company, there are potential sources of fire. Electrical installations, heating, kitchen and cleaning equipment, electrically operated equipment or equipment using heat or fire, machinery, motor vehicles, etc.
Professional fire protection measures can make the difference between a company that grows continuously, according to existing plans, and one that recovers hard - or not at all - after such events.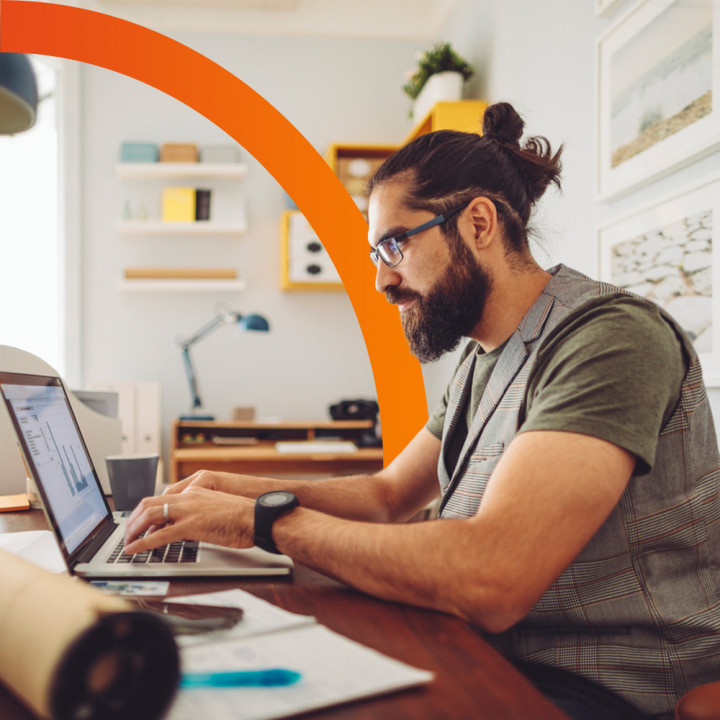 Discover other relevant solutions