WHAT IS GTS AUDIO MEETING?
GTS Audio Meeting is the simple and convenient way of conducting teleconferences that bring together your company's employees or business partners, wherever they are in the world.
Due to the stability, reliability and digital quality of communication, GTS Audio Meeting is suitable for companies of all sizes and activating in all fields. The service can be adapted for specific activities (courses, internal or management meetings), and discussions can be recorded.
GTS Audio Meeting can be accessed 24/7, from anywhere in the world. No reservation is required; each participant only needs to dial the access number and then the code to get in contact with other people by phone.
KEY FACTS
Any network, any type of phone

Participants can enter the conference from anywhere in the world, using any type of phone (analog, digital or mobile). The service is compatible with all fixed and mobile networks.

High quality standards

The high technical standards of GTS Audio Meeting ensure quality and uninterrupted services.

Scalability

GTS Audio Meeting can support teleconferencing with hundreds of participants.

No reservation

Teleconferencing can be set up at any time upon request.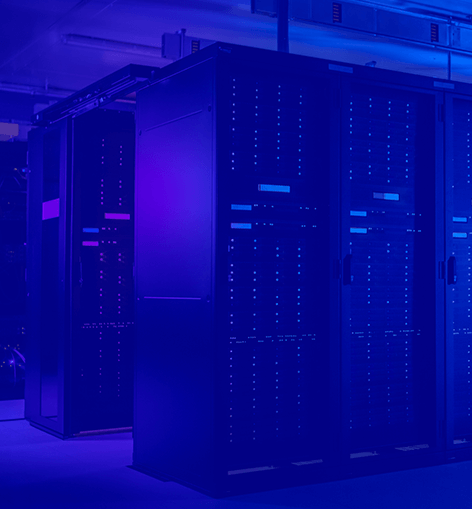 When is GTS Audio Meeting needed?
T0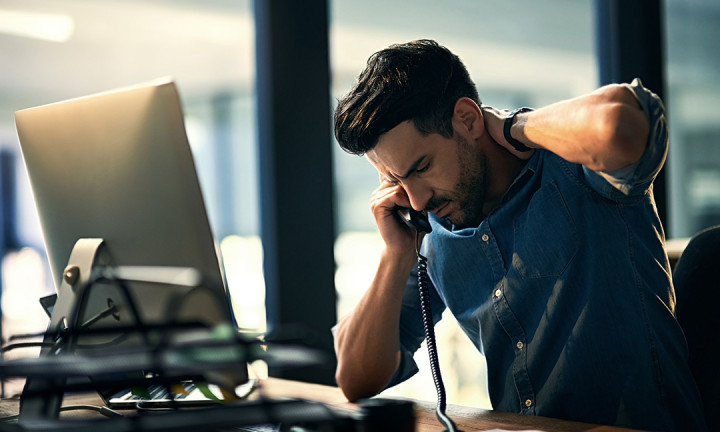 Situation
The dynamic world in which your company operates has no holidays. Was there something urgent for which your team needed to talk to you, but you were on a vacation in a place where internet access was unsafe?
T1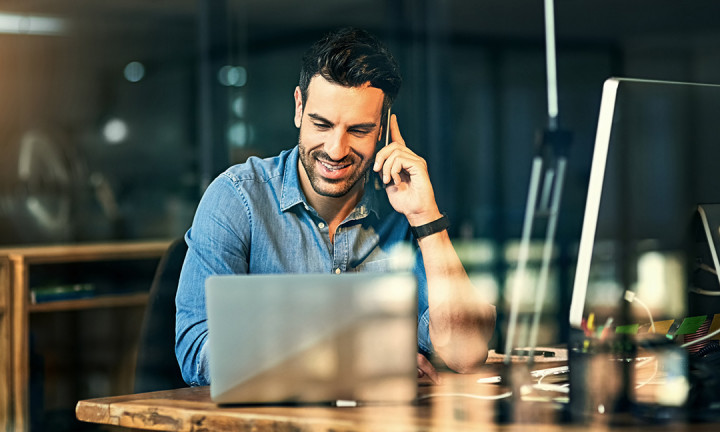 Solution
Wherever you are in the world, you can get in direct contact with your colleagues or business partners using any phone you have at your disposal. Through GTS Audio Meeting, teleconferencing is easy to initiate, and communication is clear.
T2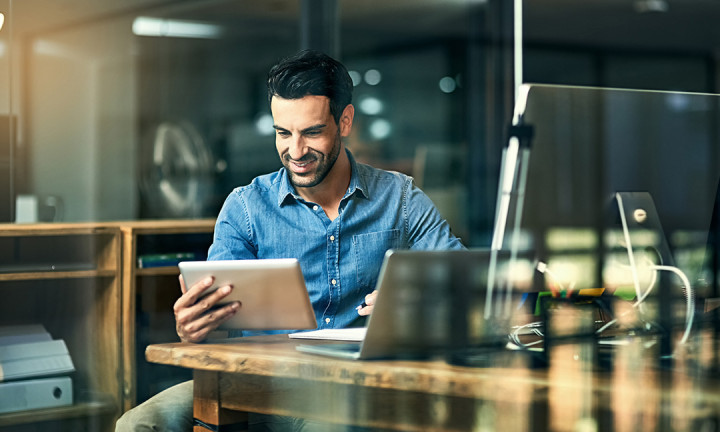 Result
In just a few minutes, you can be present in any discussion that interests you, from the hotel, from the beach or from the road. Compared to an email sent to a group of people, for example, which needs a reply from each team member (and then a reply to reply...), with a GTS Audio Meeting conference call things are clear to everyone in a much shorter time.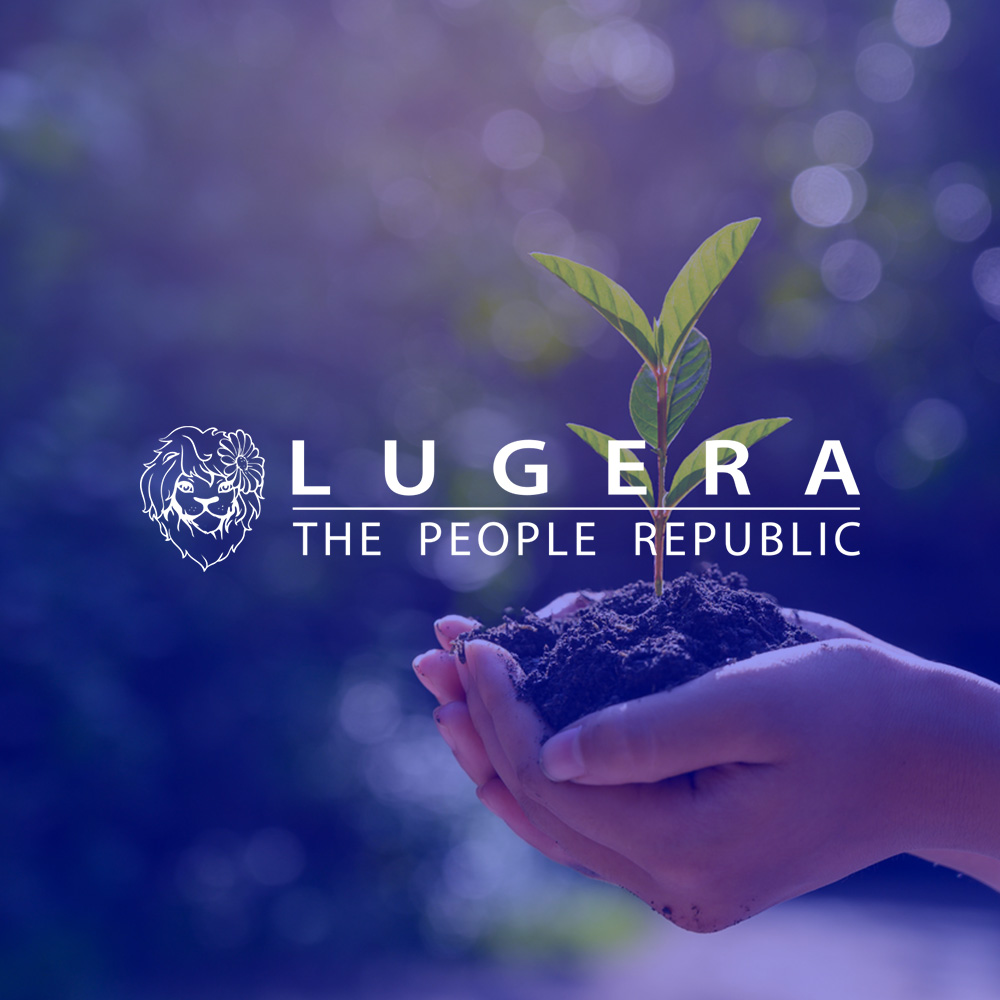 PARTNER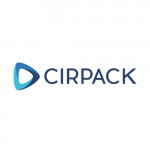 APPLICATIONS
In whatever field you are activating and whatever the size of your company is, you can use GTS Audio Meeting for:
discussions between employees or with business partners in different locations
courses for employees in different locations
use audio features to give presentations to groups of participants
more effective interaction with global teams
weekly or monthly regional or global management meetings
meetings of the administration committee, with the participation of members from different regions.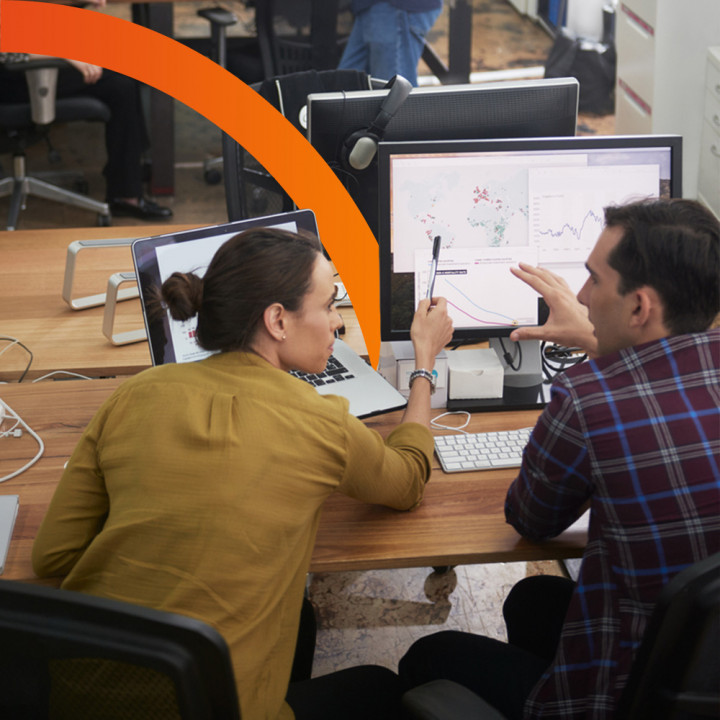 Discover other relevant solutions