BUSINESS CHALLENGE
Your team must operate at the same pace and parameters, whether you are all in the same premises or working from different cities. In order for this to happen you need data and voice connections that provide you with speed, stability and data security.
Our solution for a company that has a head office and two other secondary locations?
GTS Internet Access + GTS VPN MPLS!

A GTS Internet Access connection for your head office brings you safety, reliability, unshared symmetric band, and speeds between 1 Mbps and 100 Gbps. And the two secondary offices are connected to the main office via GTS VPN MPLS. Thus, the entire team's internet access, data and voice communications are provided via a secure and private wide area network (WAN).
Does this hypothetical case match your company's situation? Or do you have other challenges and do not know exactly what to ask for? It all starts with a sign from you: you can click on the buttons above: REQUEST OFFER and WE CALL YOU!
Then, a discussion with one of our experts will follow. During this discussion, the expert will create the optimal solution for your company's needs and plans - based on the details from you or your IT specialists.
KEY FACTS
Integrated services

We cover all of your company's connectivity needs with modern, scalable solutions that can be combined with each other.

Specialists in Internet Access since 1993

We are good in this field not only because we were the first, but because today we are still animated by the same desire for learning as on the first day.

Safe and robust network

Your company's data and communications are safe.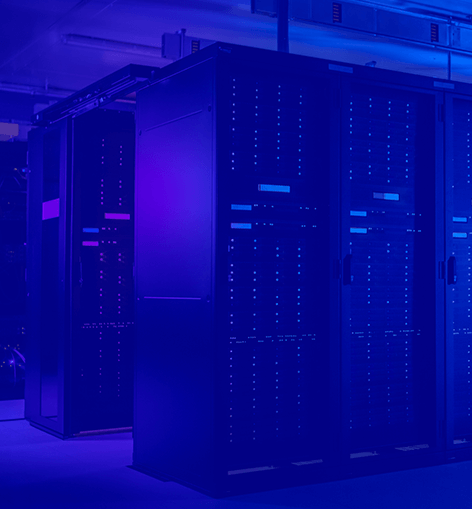 TESTIMONIAL
Regina Maria
"It is important for us to use the latest technologies in order to respect the promises made to our patients. The technological advance in the infrastructure area provides us with the connectivity we need for a top-notch national medical network.
We have a long-term partnership with GTS Telecom, of over 10 years, during which time they have always lived up to our expectations, acted in a professional way and met our varied needs (expansion, capacity, quality) with innovative and fast solutions. We have a common goal and that is to provide the best quality service to our customers."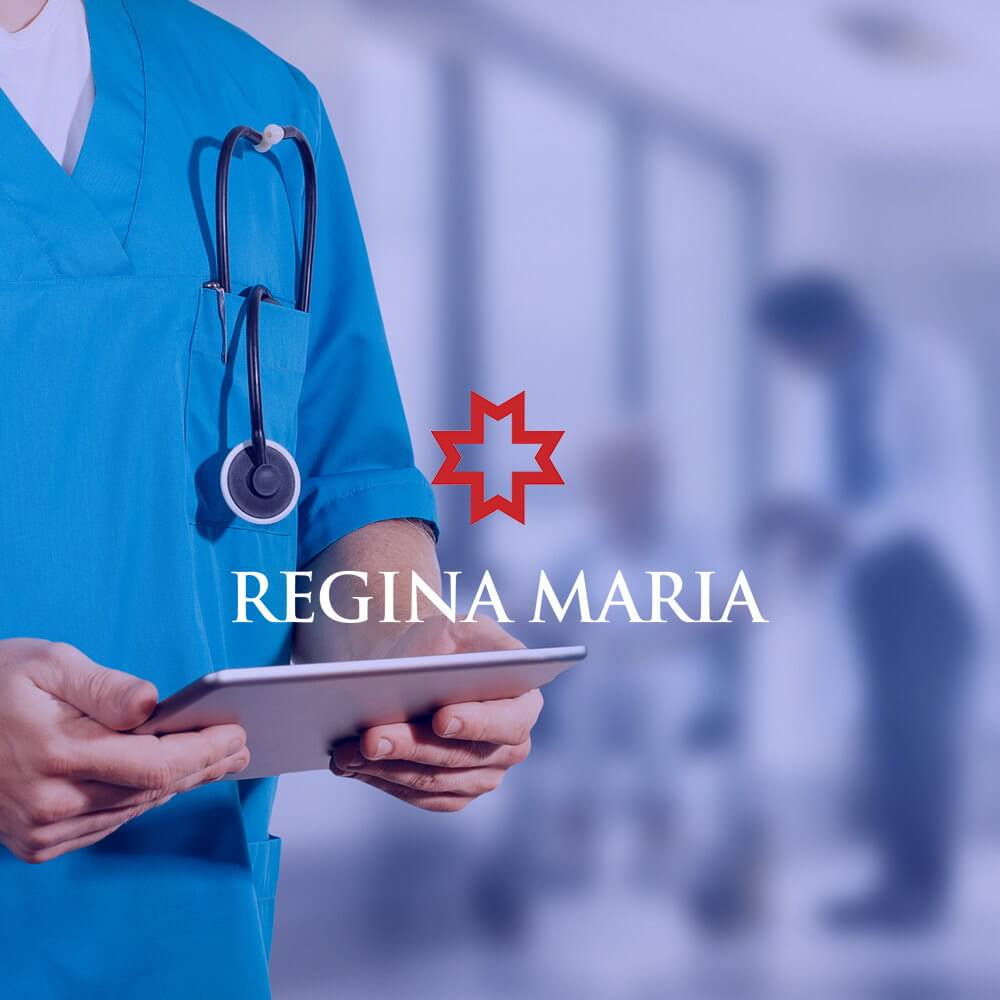 PARTENER