WHAT IS MULTI-CLOUD GTS?
GTS Multi-Cloud is an architecture that brings together several sorts of clouds (private, public, hybrid) to accommodate the needs and purposes of various departments or diverse types of activities that happen in your organisation.
Created to help you use technology in a simpler and more cost-effective way, GTS Multi-Cloud places right at your fingertips several virtualisation platforms that are designed to match your specific requirements, in compliance with the best practices available in the field.
GTS Multi-Cloud is the right choice for your company if:
your processing needs are diverse and vary from one month to the other;
security, compliance or business model regulations involve a direct control over the business environment;
you want to have access to resources everywhere around the world.
You can combine GTS Virtual Hosting Environment (our public cloud) with GTS Private Cloud and Microsoft Azure to create a hybrid Multi-Cloud enabling you to organise optimally whenever you need more processing power.
As a GTS customer, you can choose to buy:
the full package (our specialist run the configuration and maintenance services);
the option to configure the machines yourselves.
KEY FACTS
Free choices

You can select any of the most important international cloud suppliers.

Safe

The certified GTS platforms give you full control and security.

Well-sized infrastructure

GTS Multi-Cloud has the capacity to cope with high processing power spikes or storage needs.

Specialised support 24/7

Because the resources are dedicated and exclusive, their use is optimized, so you can rely on better performance.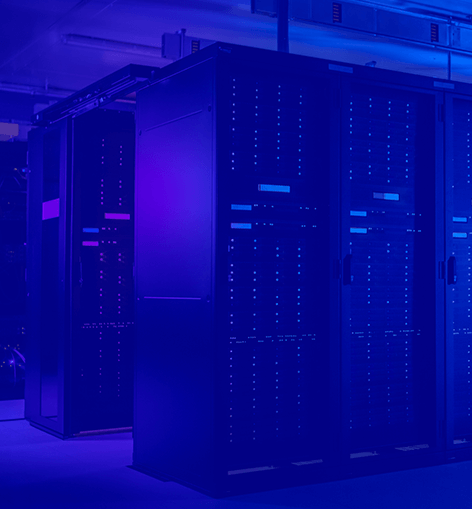 WHEN DO YOU NEED GTS MULTI CLOUD?
T0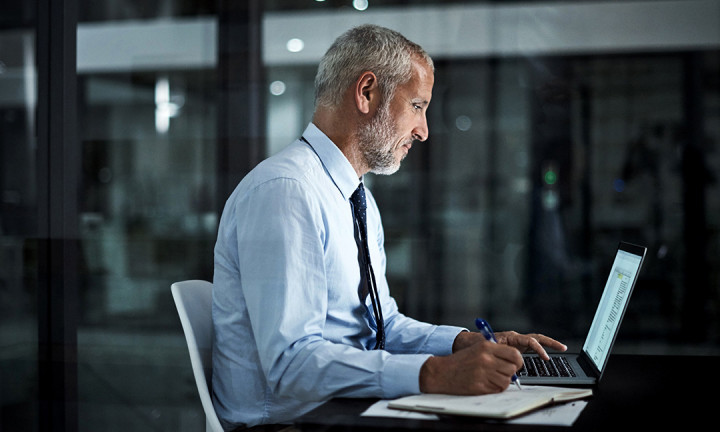 Status quo
Companies of all sizes from ever more industries rely on significant data volumes. And most of this data are confidential, they are protected by strict regulations or are associated to business-critical applications. Their safety and efficient usage go hand in hand.
T1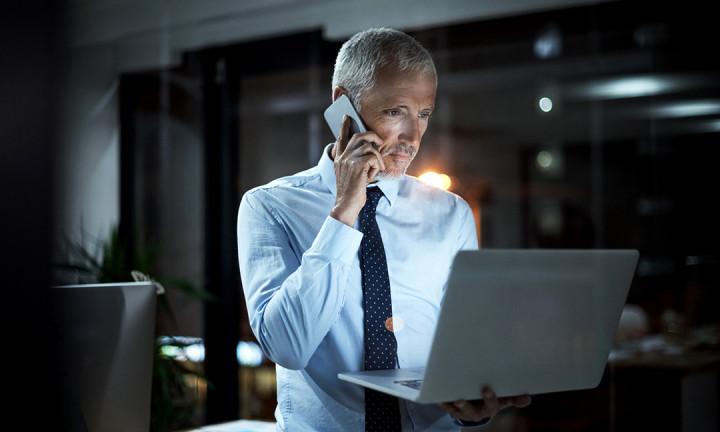 The solution
The GTS Multi-Cloud architecture is the answer when your company needs a better infrastructure, applications and services and when you want to be able to combine several cloud options by criteria such as capacity, performance and cost.
T2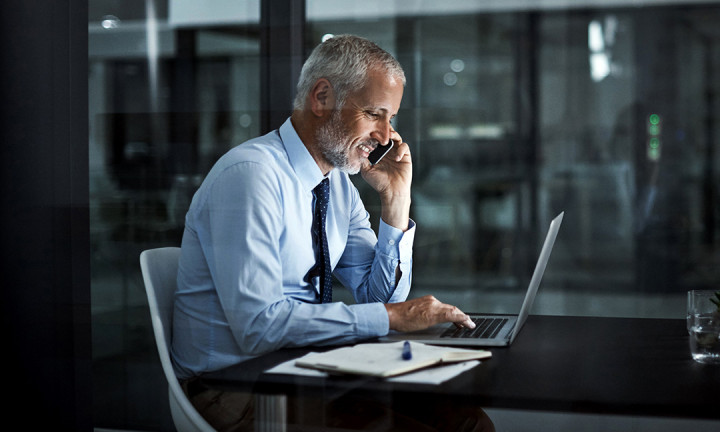 The outcome
GTS Multi-Cloud is the most modern option: you enjoy maximum flexibility when you make decisions about it or use it, you enjoy maximum security and permanent technical support and also autonomy, because we work with leading international cloud suppliers.
TESTIMONIAL
Gothaer
"GTS has been one of Gothaer's long-standing partners and an excellent supplier of telecom services. GTS's technical solutions give us a stable flow of communication in a secure environment which helps us run our daily operations efficiently."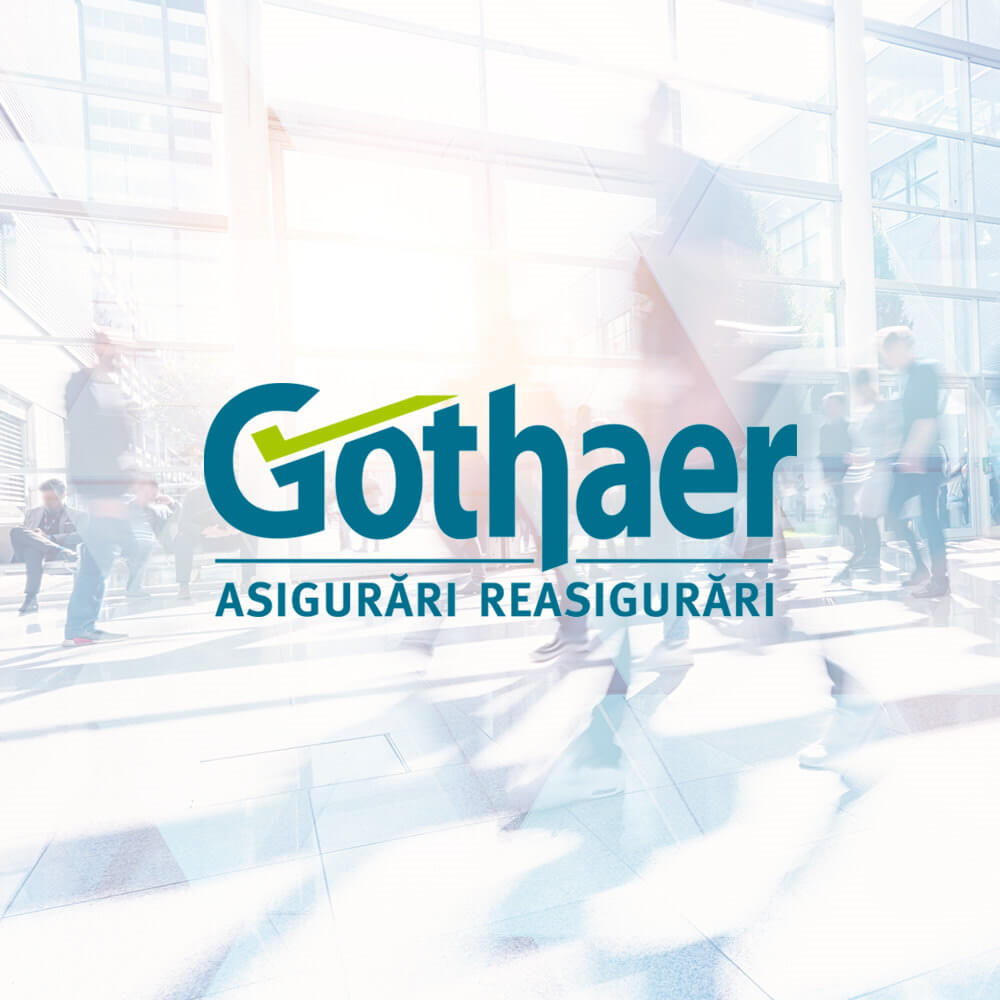 APPLICATIONS
When you chose GTS Multi Cloud you can go for two types of services.
Hosted: Our specialists configure the network, administrate and maintain the hardware and software to keep them updated. So, your company will have its own IT team.
Administered: This is a hosted environment where our specialists take care of every aspect of the cloud services. This is a good choice if you do not have any employees to take care of the cloud.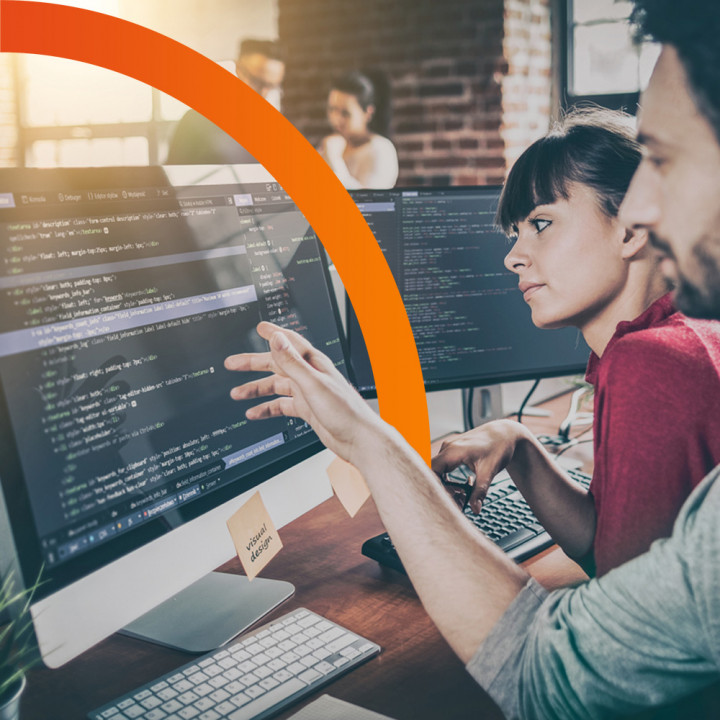 Discover other relevant solutions