WHAT IS GTS ACCESS CONTROL?
GTS Access Control gives you more control over the movement of staff or visitors within your company.
As part of our range of integrated physical security systems, GTS Access Control can be used both to keep track of people entering and leaving (headquarters or certain rooms) and to prevent unauthorized intrusion into certain spaces.

Access is only allowed after authentication. This can be done by magnetic or proximity card, by a code typed on a dedicated terminal or by fingerprint or iris readers.
Our expert teams deliver to you the GTS Access Control Video Surveillance as a complex and complete solution:
we design the access solution and prepare the related documentation
we deliver your active and passive equipment
we install the cables, install and configure the equipment
we configure and test the system, put it into operation and train the employees who will work with it
we hand over the work to you, together with the As-built documentation
we perform maintenance.
KEY FACTS
Integrated services

You can also add to the access control the other components of our integrated physical security services: video surveillance, fire and burglary protection, power supply and structured cabling.

Multiple authentication options

Magnetic card. Proximity card. Code typing. Fingerprint reader. Iris reader.

Analysis tool

The control software can generate graphics based on which you can analyze the activity of the employees.

Our experts are doing everything

From the project stage to the training of your employees, our teams deliver you the turnkey GTS Access Control system!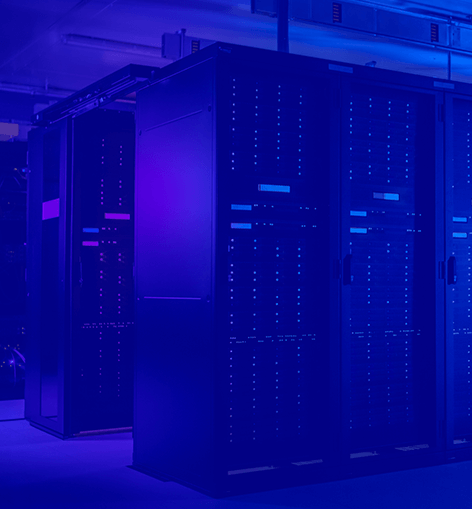 WHEN IS GTS ACCESS CONTROL NEEDED?
T0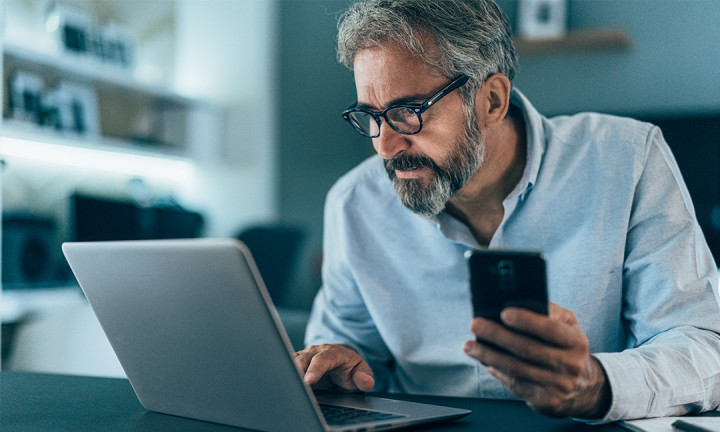 Situation
Your company owns sensitive information from day one. Company documents, bank details, financial statements, and employment and customer contracts. All must be protected from unauthorized or even malicious access.
T1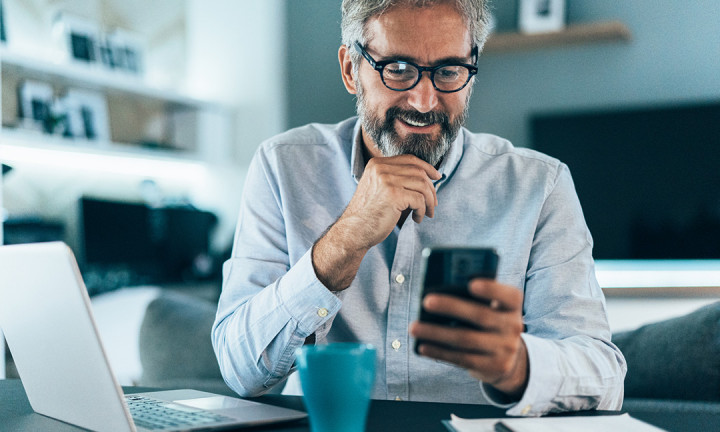 Solution
Together with the business development and the team growth, traditional solutions in which the access is restricted by locking the doors are less and less efficient. Keys can be copied, lost or left at anyone's hand. GTS Access Control is a modern and complete system for protecting the places where you keep important documents, and not only that.
T2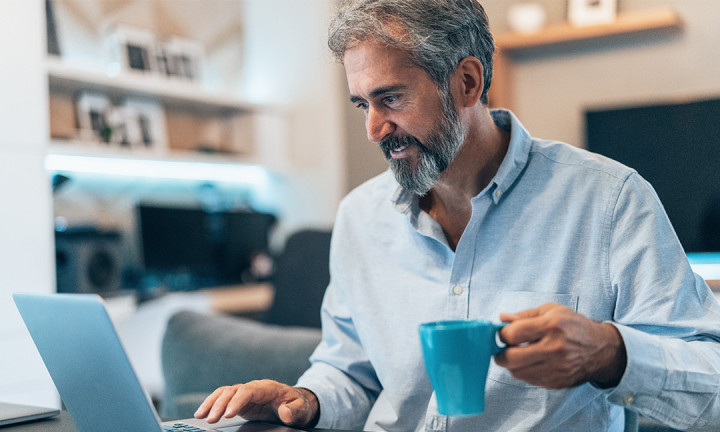 Result
Once you have decided who has access into the building, GTS Access Control takes control: only people who authenticate according to the settings can enter and leave the company headquarters and the protected rooms or areas. Furthermore, the system reports everything that happens to you, including the unauthorized persons' failed attempts to authenticate.
TESTIMONIAL
Lugera
"Looking back on ten years of collaboration with GTS Telecom, we can say that we confidently and openly recommend this company for the quality of the telecommunication services, the professionalism and dedication of the account managers we worked with during this period, and the speed with which our requests and needs have always been addressed, both in terms of sales and from a technical point of view."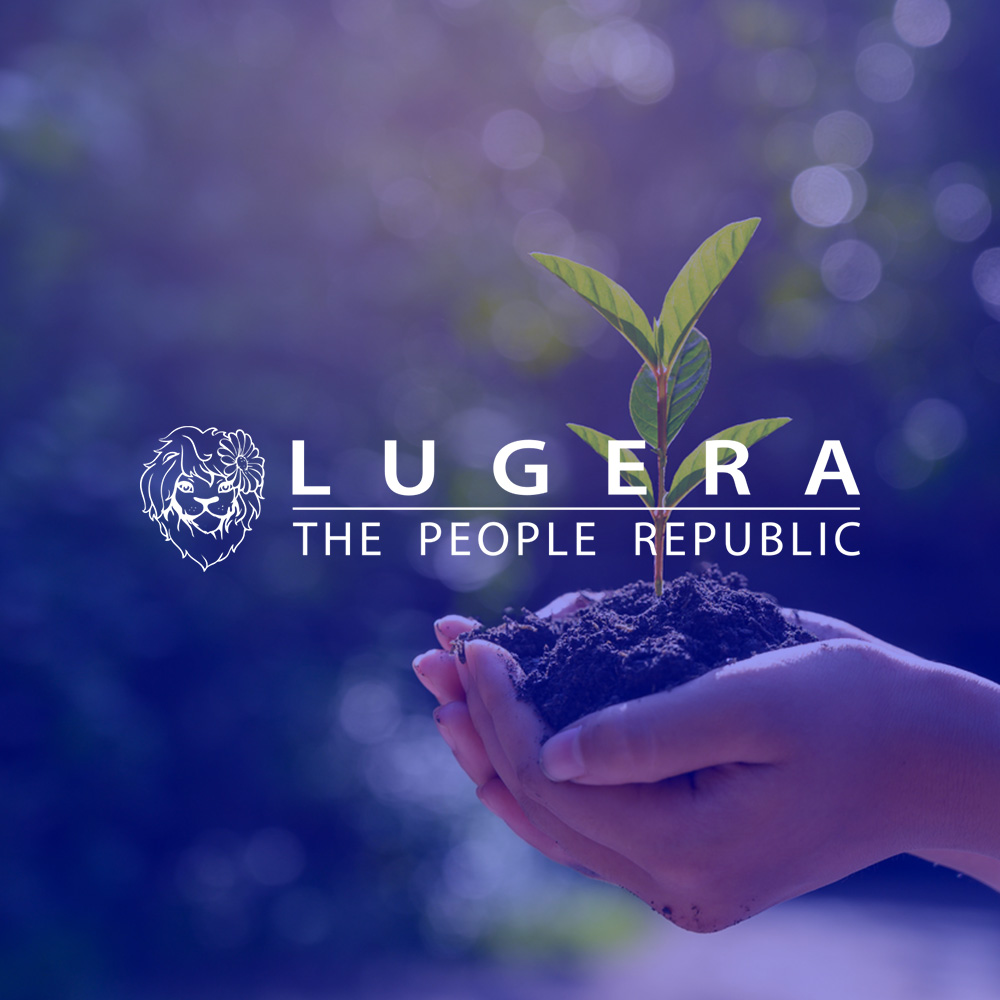 APPLICATIONS
Each company or organization has rooms or areas within their premises where access must be restricted as a measure to protect people, property or information:
server rooms
production halls where special sanitary rules apply
areas where potentially dangerous operations take place (high temperatures, pressure installations, moving equipment, etc.)
warehouses for parts, materials or finished products
rooms where prototypes are designed and produced
offices or areas where confidential discussions take place
etc.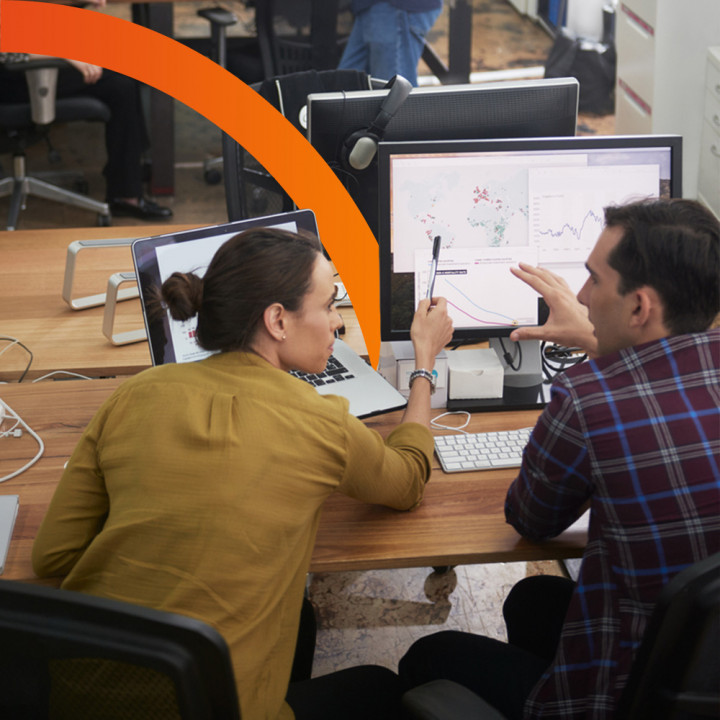 Discover other relevant solutions