How would it be like to work as a Security Systems Technician with us?
You will carry out specific installation, service and maintenance activities for security systems in a professional and "customer oriented" manner in relation to customers, suppliers, collaborators, respectively the company's employees.
You will take care of:
Installation activities: structured cabling (Cat. 5e, Cat. 6) and security systems (anti-burglary, access control, TVCI, fire start detection and alarm);
Service activities and preventive / corrective maintenance for security systems;
Technical operations to extend existing security systems to customers (cabling, connection, commissioning, etc.).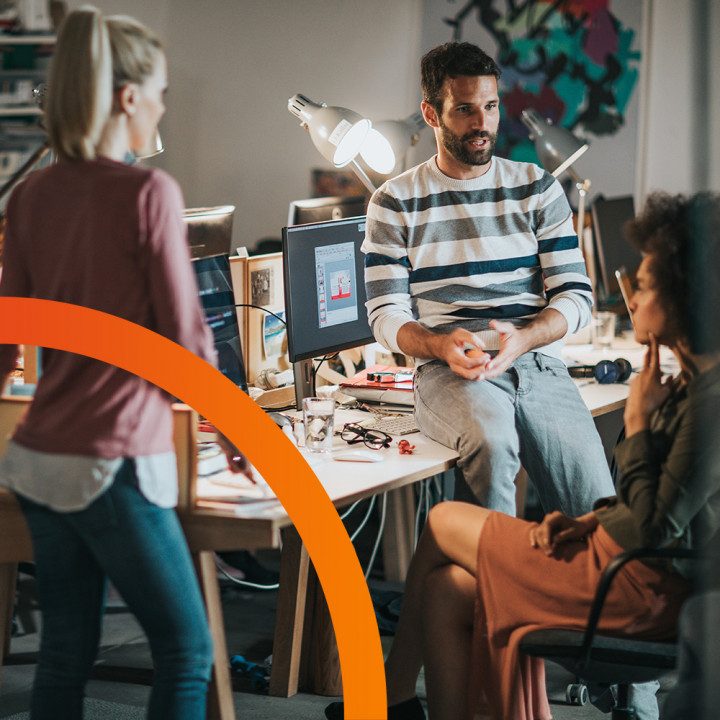 How do we picture you?
You have experience in electrical installations / security equipment, access control, burglary, fire;
You have a solid knowledge of security equipment for access control, closed circuit television, perimeter protection, burglary detection;
You are available for trips to the country / work for interventions;
You like to work in a team;
You have knowledge of computer operation;
You have a category B driving license;
You have a positive attitude and you are goal-oriented.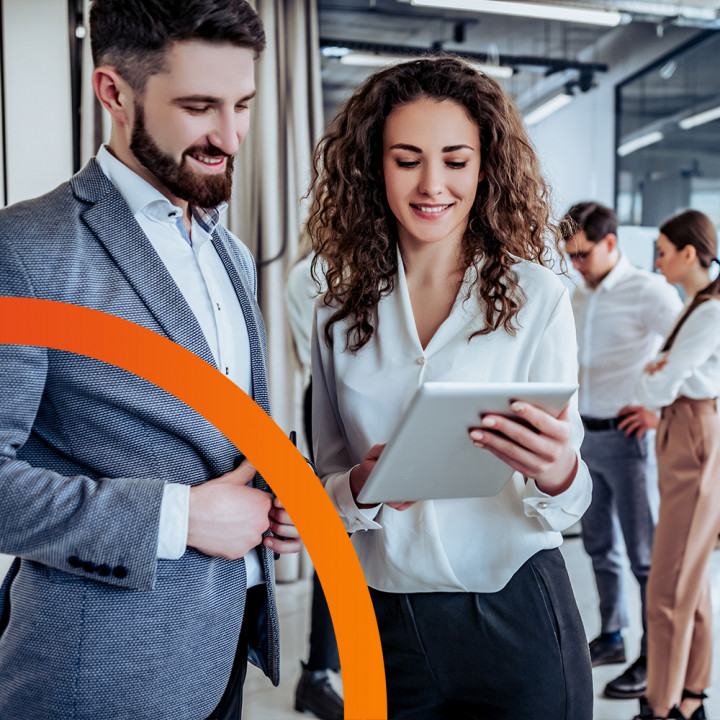 Additional Jobs
Analist Financiar
View details
Service Delivery Engineer

View details
Service Assurance (NOC) Manager
View details