How would it be like to work as a Linux Systems Administrator with us?
You will be the key person for all Linux projects within the Managed Services team in all areas (analysis, design and implementation).
You will be part of the projects from day one! During the installation phase, you will work together with the Service Delivery team and you will be able to contribute to the solution design.
During the project's life, you will work with colleagues from the Network Operations Center and you will have the possibility to contribute, if needed, to the solution redesign. You will be in contact with the customer, as you are Linux Expert.
You will help tune performance and ensure high availability of infrastructure.
You will document the implementation of services, processes and procedures that ensure the department's efficiency.
You will develop automation tools for the services implementation and infrastructure monitoring;
You will make sure that the operating systems and installed software are updated, in compliance with the best security practices and conditions agreed with the customer.
Whenever the sales team needs a very experienced engineer, you will participate in presales meetings with the customer.
You and the whole team will be kept up to date with lots of technologies: our training program is an extended one!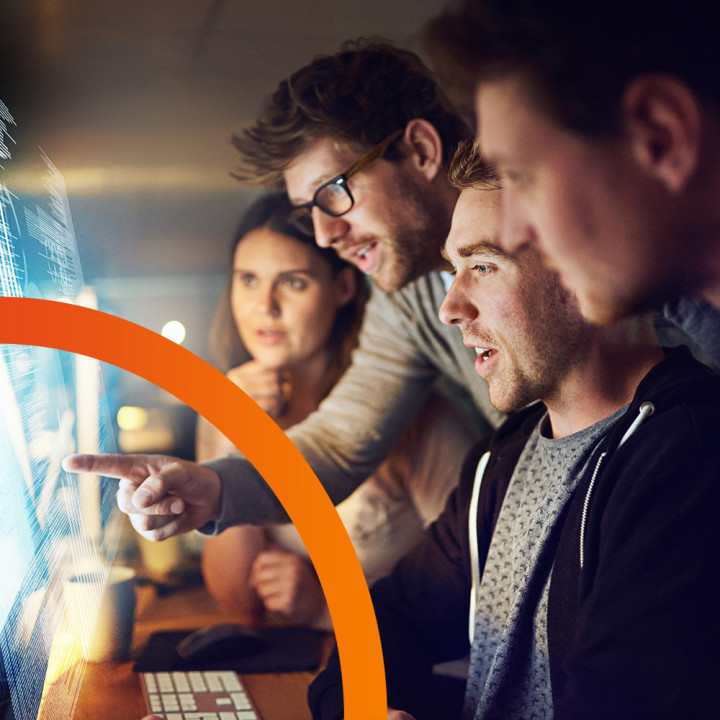 How do we picture you?
You have a lot of experience with:
-  Linux OS: RedHat, CentOS, Ubuntu, Debian, SuSE;
-  Common server technologies and applications: storage, both physical and network (raid, lvm, nfs, cifs, iscsi), firewall (iptables), load balancing (ha-proxy), clustering (corosync/pacemaker), dns (bind, powerdns, djbdns), web server (apache, nginx, tomcat), e-mail (postfix, exim, sendmail, qmail, dovecot, courier), sql (mysql, postgresql), ftp (vsftpd, pure-ftpd), vpn (openvpn).
You have good knowledge of:
- networking and network topology;
- various protocols and services, including DHCP, TFTP, NTP, DNS, HTTP, FTP, SMTP, POP3, IMAP, SSH, NFS, ISCSI.
Even if these are not mandatory conditions, we would like you to have:
- virtualization experience (vmware, xen, kvm);
- scripting skills (such as Bash, Perl, Python;
- some experience with Cpanel, Plesk, Virtualmin.
You are an organized and details oriented person. You are able to focus on goals, prioritizing and successfully performing multiple tasks even when everything is unfolding at a very high pace.
You easily build relationships with people. You like analyzing things and solving problems.
You are curious. You believe that learning continuously enables you to improve in line with the complex current environment.
Last but not least, you are fluent in English 😊.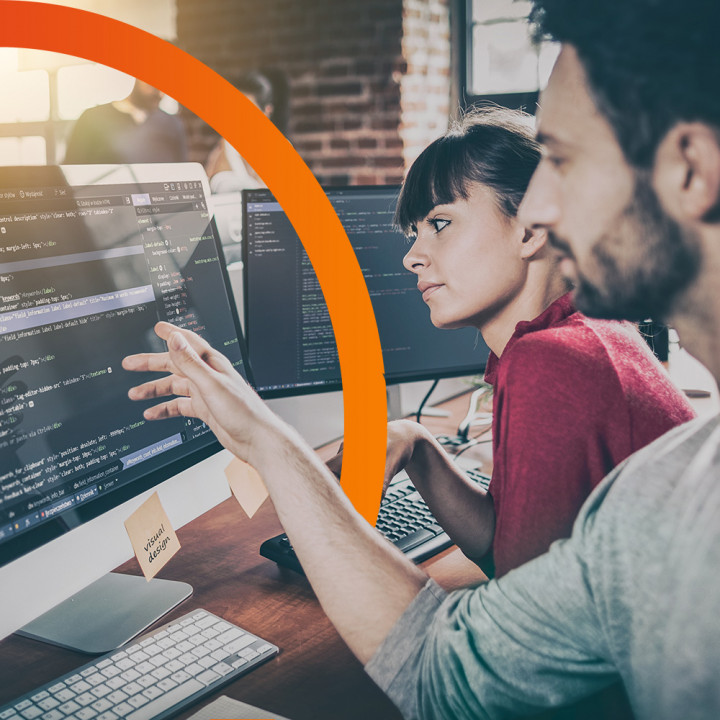 Additional Jobs
Service Delivery Manager
View details
Operation & Maintenance tehnician
View details
Business Development Manager

View details