WHAT IS GTS DRAAS PUBLIC TO PUBLIC?
The importance of a secure and reliable data backup system is clear to any company. Local backups do not meet these requirements, being vulnerable to natural disasters (fires, floods, earthquakes), accidents and cyber-attacks.
GTS DRaaS Public to Public is the recommended replication solution for vCloud Availability, a native VMware solution where virtual machines are replicated from one GTS data center to another.
Our specialists take care of the maintenance for both data centers: the main one and the secondary one (Disaster Recovery) being in different locations.

Designed to help you have an easier and more profitable relationship with technology, GTS DRaaS adapts to the development of your company: pricing follows the increase of computing, processing and storage needs or possible season peaks.
KEY FACTS
Convenient

Using a public cloud means less time invested and less money spent.
 

Fast response time

GTS technologies allow a restoration in intervals of up to 15 minutes.

Data replication and backup

We use technologies that allow continuous data protection, so we can guarantee an almost instant RPO or backup copies at regular intervals.

100% trust

With the Failover/Failback security system and clear policies, we guarantee that your switching location is ready to restart in the event of a disaster.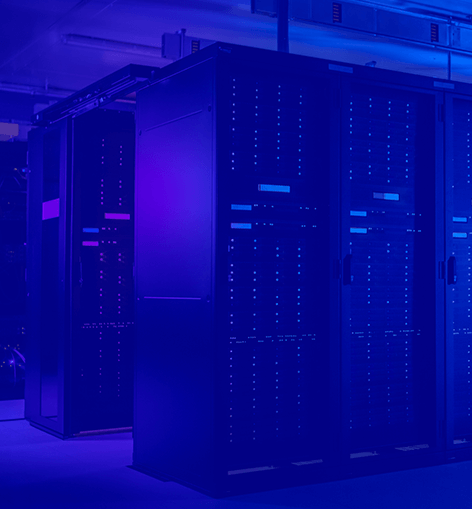 WHEN IS GTS DRAAS PUBLIC TO PUBLIC NEEDED?
T0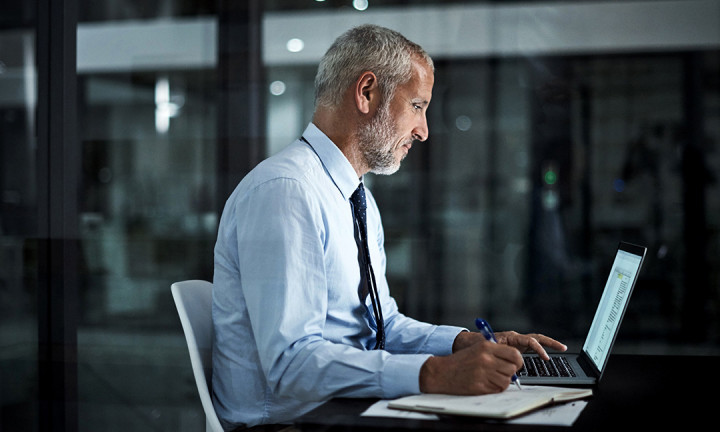 Situation
You are aware that data security that your company works with is critical for business. You've decided to switch from your local backup system to one in the public cloud. For even greater security, you need a backup cloud for… the backup cloud!
T1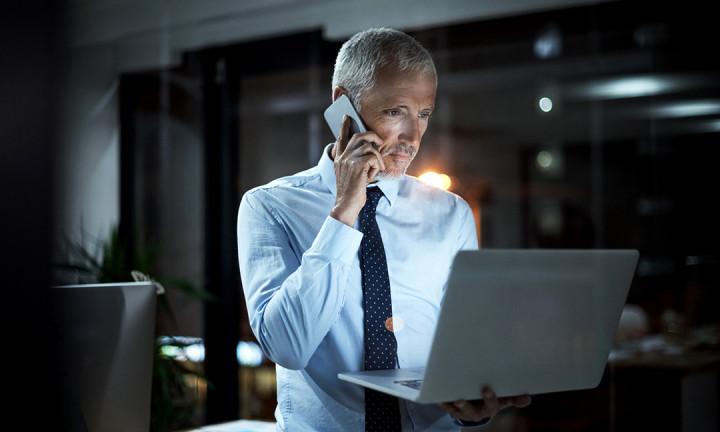 Solution
GTS DRaaS Public to Public reassures you that your data has double protection from both our data centers!
T2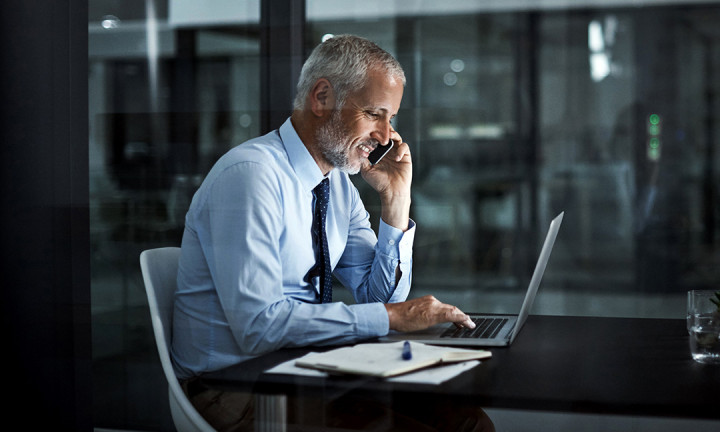 Result
You and your team can better focus on activities that bring development and profit.
TESTIMONIAL
Regina Maria
"It is important for us to use the most modern technologies in order to support the promises made to our patients. The technological advance regarding infrastructure area ensures the necessary connectivity for a top national medical network. 
We have a long-term partnership with GTS Telecom, over 10 years, during which time they have always lived up to our expectations, have acted in a professional way and have met our varied needs (expansion, capacity, quality) with innovative and fast solutions. We have a common goal in providing the best quality services to our customers."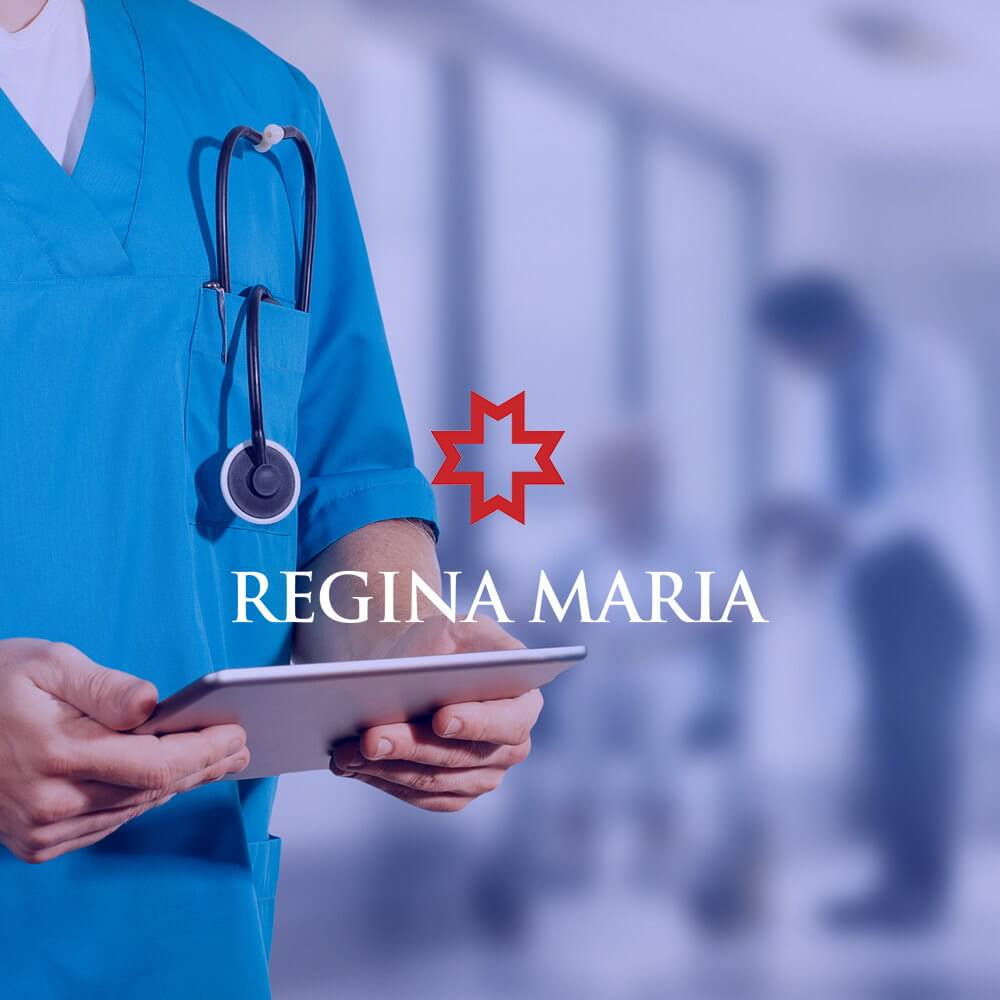 PARTNERS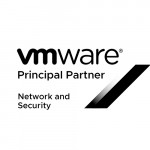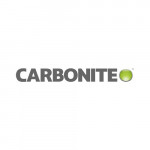 Applications
Our data centers are designed, built and managed to deliver security and trust. The very existence of two centers, located at a great distance from one another and on different tectonic plates, is one of the basic elements of this concept.

What do we do in the event (unlikely…) that one of the centers is affected by an unprecedented nature or magnitude event?
GTS DRaaS Public to Public automatically goes into action and all your activity moves to the second center. Your business can continue smoothly, and access to restored data is quick.