WHAT IS GTS DRAAS PRIVATE TO PRIVATE?
With GTS DRaaS Private to Private you have a virtual private cloud solution on site (Hyper-V, VMware), and the Disaster Recovery site is a private cloud hosted in one of the GTS data centers.
Designed to help you have an easier and more profitable relationship with technology, GTS DRaaS Private to Private means not only a modern option, cloud computing, but also the experience of our team. Your Disaster Recovery plan is designed by specialists who know very well the threats and how to respond.
Furthermore, the effectiveness of the plan and measures is reviewed and tested at regular intervals. We make upgrades whenever necessary. Your business is better isolated and protected against security breaches, and in case of events the systems are restarted in shorter and shorter time lapses.
KEY FACTS
Speed

The systems are restored quickly, with times going up to a minimum of 15 minutes.

Continuity

The GTS DRaaS Private to Private plan is always made so that your operations continue normally, with minimal effects.

Geographical separation

The Disaster Recovery site is always different from the production site.

Security

Control, security and privacy are at high levels in the private cloud. Access may be restricted to authorized users.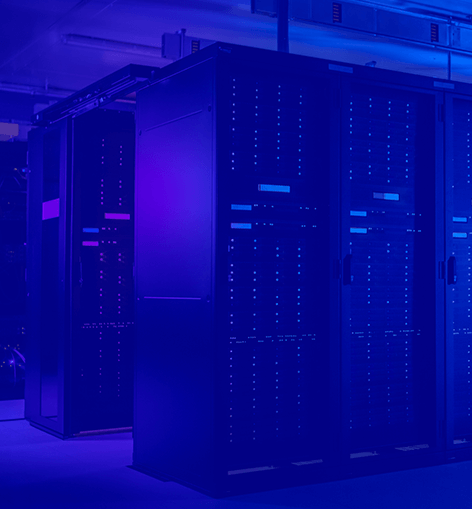 WHEN IS GTS DRAAS PRIVATE TO PRIVATE NEEDED?
T0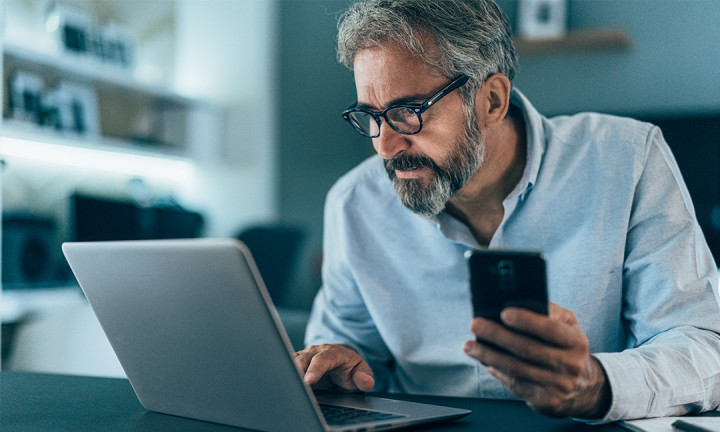 Situation
Security, control and avoidance of gaps are the main concerns of modern businesses. Especially pharmaceutical companies or those working with sensitive data are turning to the Disaster Recovery Private to Private system.
T1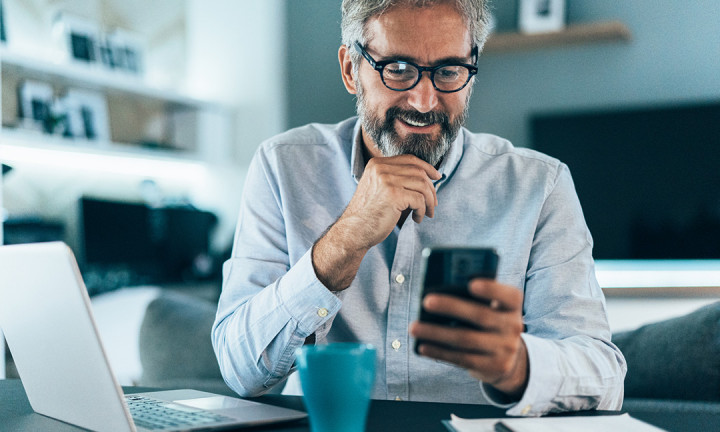 Solution
Being a private cloud that operates under its own firewall, GTS DRaaS Private to Private gives you total control over the backup and recovery process, if encryption is used, where and how the data is stored.
T2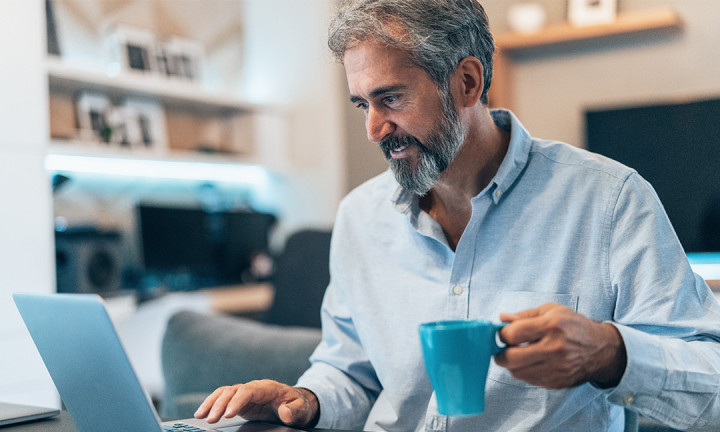 Result
Apart from superior safety and efficiency, GTS DRaaS Private to Private brings you the ability to test and see restoration time without affecting operations. You can adjust the data stored for Disaster Recovery at any time. 
TESTIMONIAL
Fan Courier
"The technical expertise and professionalism shown by GTS Telecom specialists, together with the quality of provided services, establish the basis of a long-term collaboration. We are happy to recommend GTS Telecom services to all those who are looking for quality solutions, but also for a reliable partner."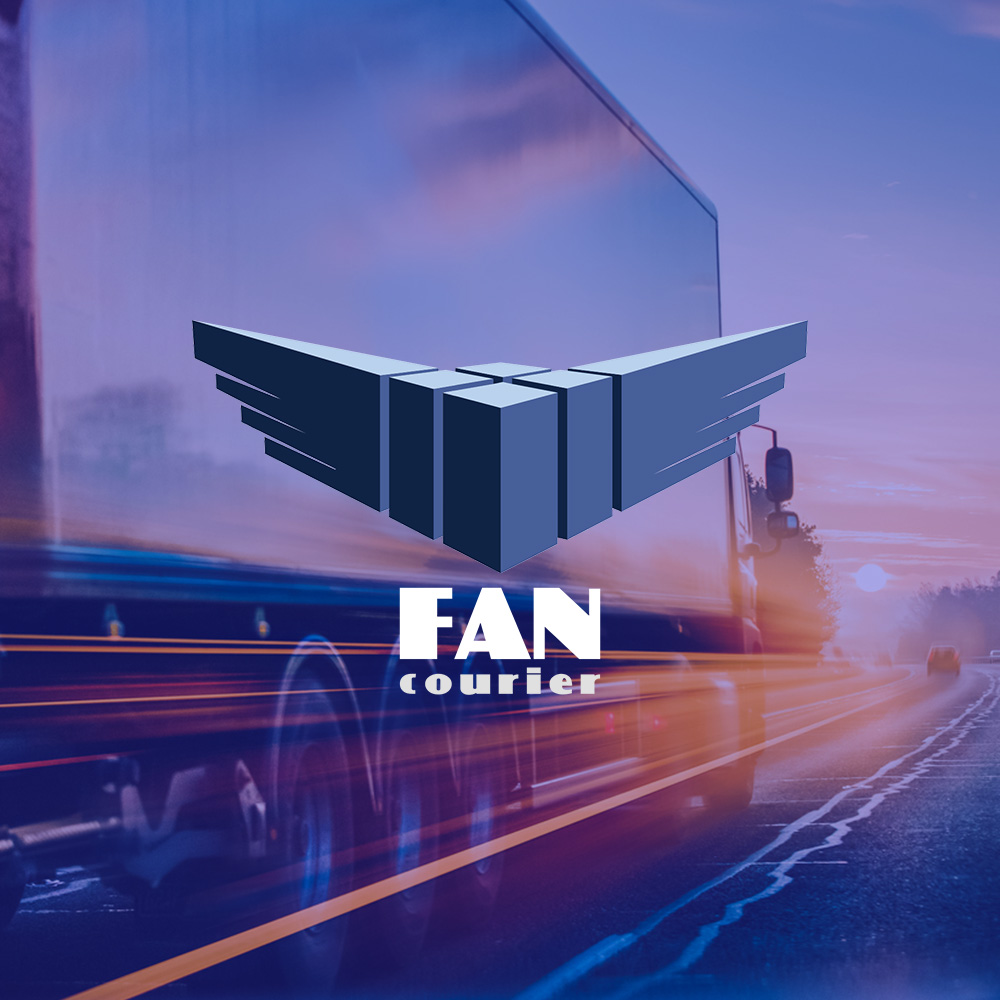 PARTNERS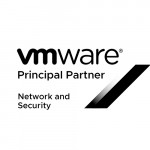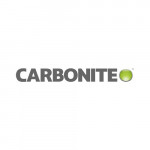 APPLICATIONS
Even if your premises have a backup power supply system, the risk of a gap from this point of view still exists. When the virtual private cloud you use becomes unavailable, the Disaster Recovery site hosted in a private cloud in the GTS data centers becomes operational, and your business continues to operate thanks to the GTS DRaaS Private to Private service.