HOW WOULD IT BE LIKE TO WORK AS BUSINESS DEVELOPMENT MANAGER WITH US?
You will be the GTS voice, face and soul for the potential clients in your portfolio for our solutions.
You will be the key person for all kinds of negotiations, acting individually or - when the situation requires it - as the leader of the discussion team.
You will constantly seek to create new and qualified relationships in terms of sales objectives - by all means: by phone, meetings, relevant events and more.
You will generate new business using your portfolio of potential customers (overcoming the well-known barriers that sometimes appear: lack of information or even data of contact persons…).
Every opportunity you discover and qualify deserves the best offer presentation: you will create and showcase these presentations, with the support of the relevant teams.
Your skill and passion will be essential in reaching and exceeding sales targets, therefore increasing the market share we have in various markets and segments.
You and the whole team will be kept up to date with lots of technologies: our training program is an extended one!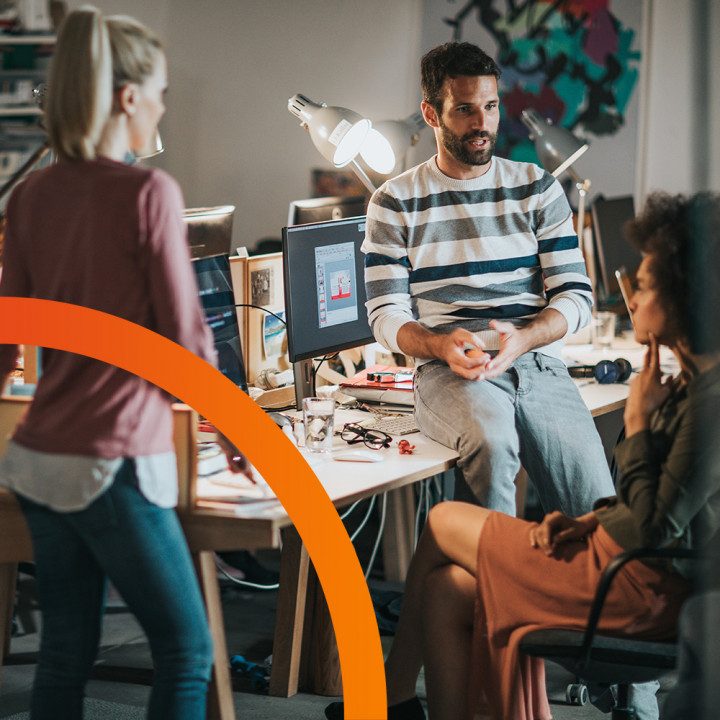 How do we picture you?
You must have key account experience in IT or/and Telco.
Knowledge of telco and IT-based solutions - is a pre-requisite.
You have tehnical knowledge (with or without higher designed education).
You easily understand the practical aspects of our business, so you can use this information to achieve your sales objectives.
You enjoy finding solutions even when you have to resort to creativity. You feel comfortable taking control of situations, when you feel the success of the team depends on it.
You are a curious person. You like the idea that one can always be better only by engaging in a process of continuous learning, as the world in which we work becomes more and more complex.
You have a B category driver's license. This is important, because you will receive a company car.
Last but not least, you are fluent in English :)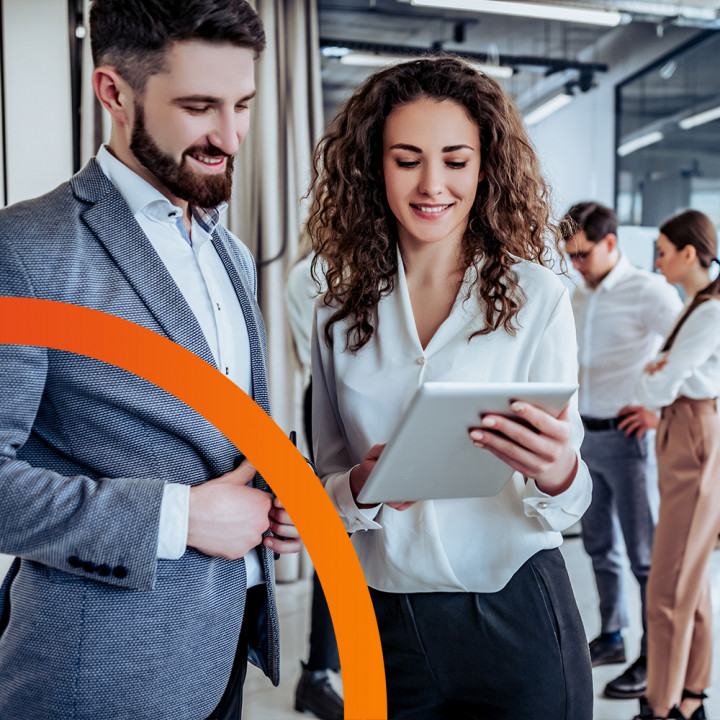 Additional Jobs
Senior Presales Consultant

View details
Microsoft System Administrator
View details
NOC Engineer
View details