WHAT IS GTS DRAAS ANY TO ANY?
With GTS DRaaS Any to Any, your company benefits from the quality of our Disaster Recovery solutions regardless of the chosen infrastructure.
Our specialists can replicate any physical or virtual solution (Hyper-V, VMware, OpenStack, etc.) in any infrastructure (physical server, private cloud, public cloud), both in GTS data centers and other  public cloud providers.
 
You can choose, for example, a virtual server infrastructure hosted either locally or in a private or public data center (GTS or other public cloud providers). The Disaster Recovery site is another virtual server infrastructure hosted either locally or in a private or public data center (GTS or other public cloud providers).
The combinations are countless, that's why we designed GTS DRaaS Any to Any as a flexible service. Whether or not you have a budget or an IT team specializing in Disaster Recovery, you can use our integrated, fast and secure replication package.
 
KEY FACTS
Replication

Fast and flexible failover of specific VMs or an entire system.

Restoration

Failback with zero losses and minimal interruption for users.

Analysis and recommendations

Our engineers evaluate and provide advice for building a modern architecture.

Flexibility

The RPO parameter can be set according to your requirements: from 15 minutes up to 24 hours. Up to 24 versions for restore points.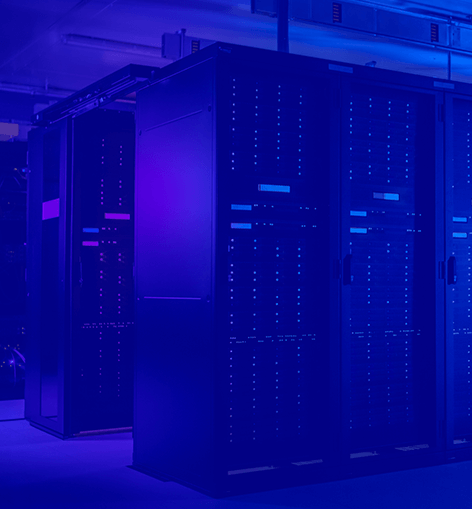 WHEN IS GTS DRAAS ANY TO ANY NEEDED?
T0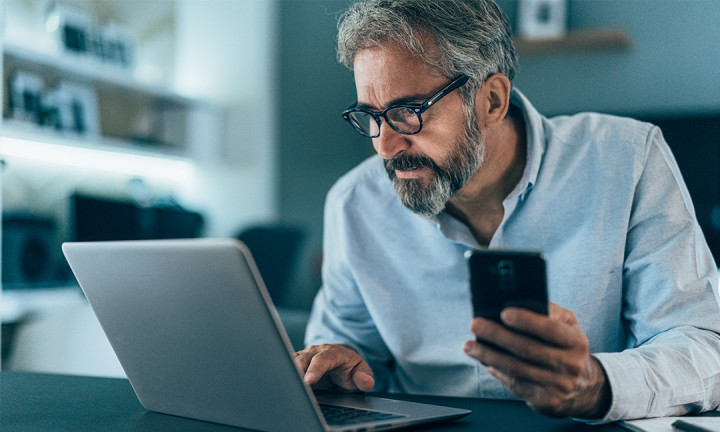 Situation
Companies, and not only them, are constantly exposed to the risks that can lead to business interruption. Power outages or network problems, software or IT errors, natural disasters or cyber-attacks. A quick return to business is vital for the business to remain competitive.
T1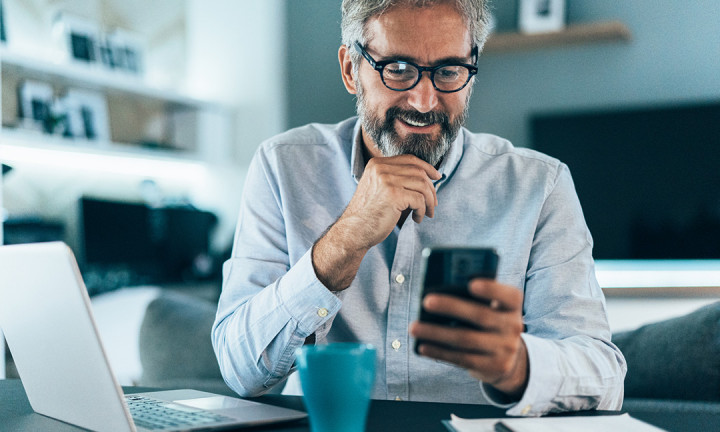 Solution
Designed to help you have an easier and more profitable relationship with technology, GTS DRaaS Any to Any provides you with the experience of a team of specialists and our tested procedures. The solution we recommend is adapted to the specific requirements of your field and the infrastructure option you prefer.
T2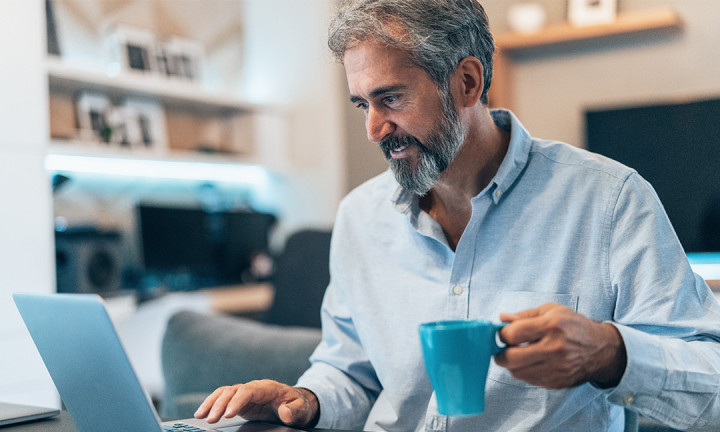 Result
You can be sure that your systems will restart quickly after the shutdown caused by unwanted events, reducing its impact on the life of your company.
TESTIMONIAL
Porsche
"Our relationship with GTS dates back to 2003, during which the communication solutions offered by them have been adjusted and adapted to respond as quickly and efficiently as possible to our needs. With seriousness, promptness and professionalism, the GTS experts team managed to develop a complete package of integrated IT&C services, customized to our business requirements, thus simplifying the entire communication process with both employees and car dealers across the country."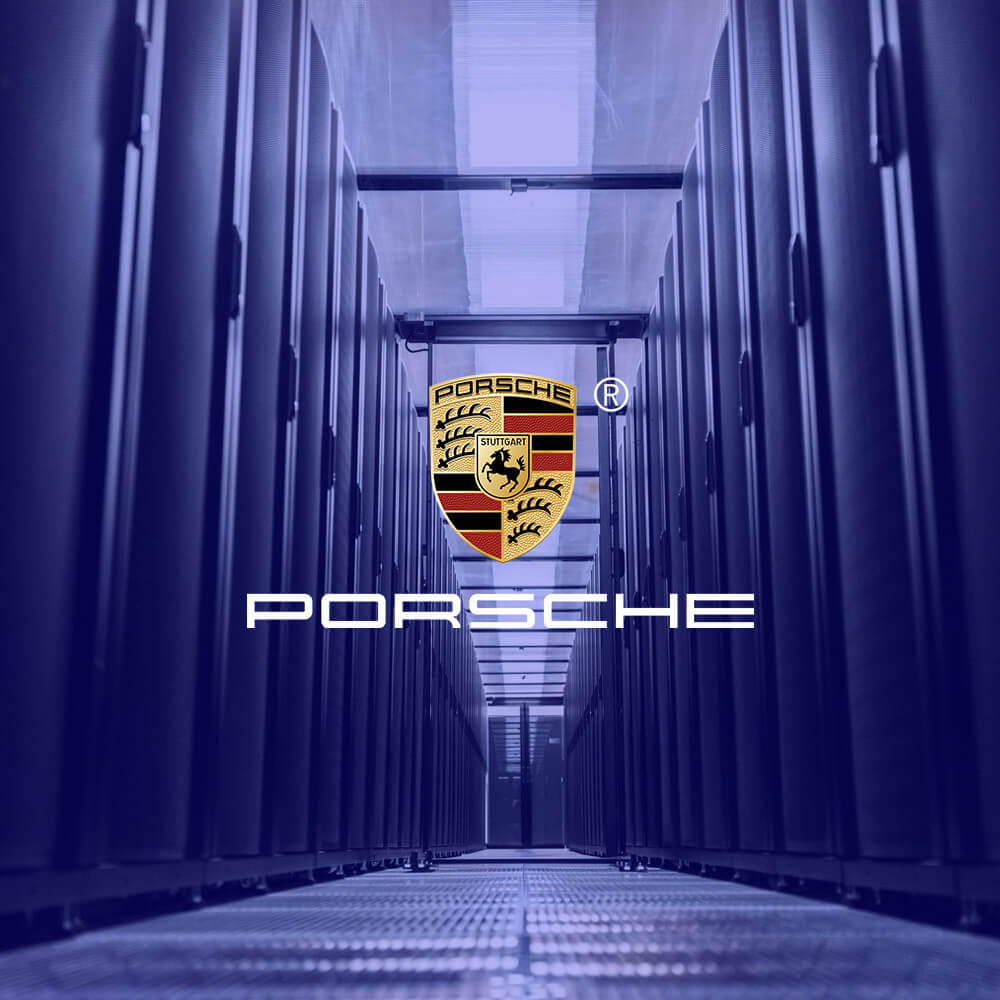 PARTNERS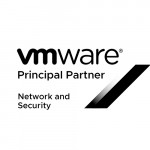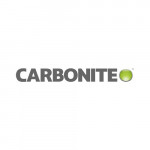 APPLICATIONS
GTS DRaaS Any to Any is defined by flexibility. You have access to the experience of our specialists, whatever the backup option that suits you shall be: physical or virtual server, in public or private cloud, in our data centers or at other providers.
When the main solution becomes non-functional, the Disaster Recovery site takes over the activity of your company.