HOW WOULD IT BE LIKE TO WORK AS A SERVICE DELIVERY ENGINEER WITH US?
You will play a leading role in supporting the technical needs of our customers.
You will design and integrate customized solutions using, but not limited to: IP networks, voice, virtualization, storage, disaster recovery and backup technologies.
You will configure and test various technical resources during solution implementation – equipment, circuits, platforms.
You will follow-up on the evolution of assigned projects and make sure that they are executed according to plan and that the customers' requirements and the deadlines are met. You will be required to communicate daily with various customers or third parties.
You will create and update technical documentation.
You will have the opportunity to satisfy your curiosity and openness to learn and work with new technologies.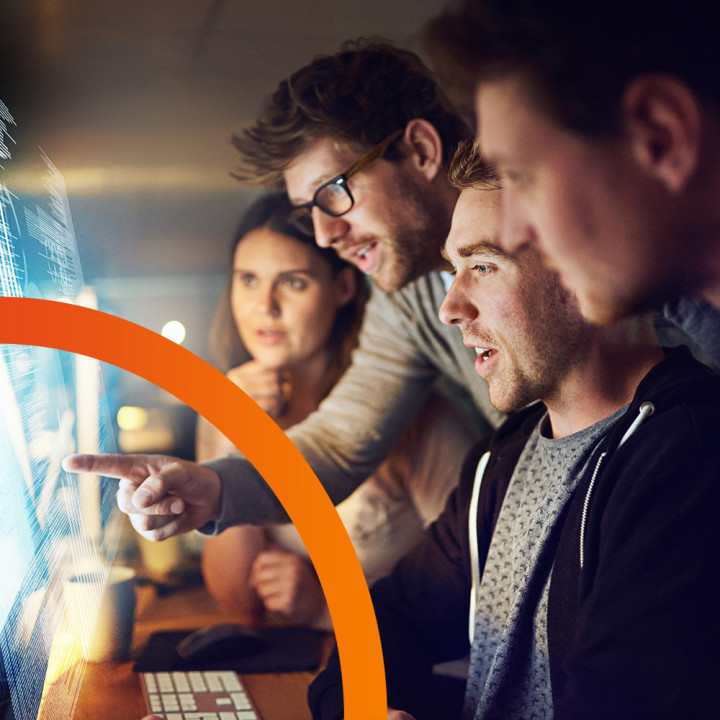 HOW DO WE PICTURE YOU?
You have at least two (2) years experience in the field of Information and Communication Technology.
You have a very good understanding of L1/L2/L3 network technologies (switching, IP routing, IP VPN, Wi-Fi) beyond the particularities of a specific vendor.
Hands-on experience with Cisco equipment or CCNA/CCNP certification is an advantage.
You have experience with virtualization solutions and/or have worked with cloud platforms.
You are familiar with Linux and Windows operating systems.
You are focused on the customers' needs.
You can plan and prioritize workload to ensure objectives are achieved on time.
Previous experience in project management is an advantage.
You are a team player who can easily communicate with others even in situations that prove to be difficult.
You are at least proficient in English.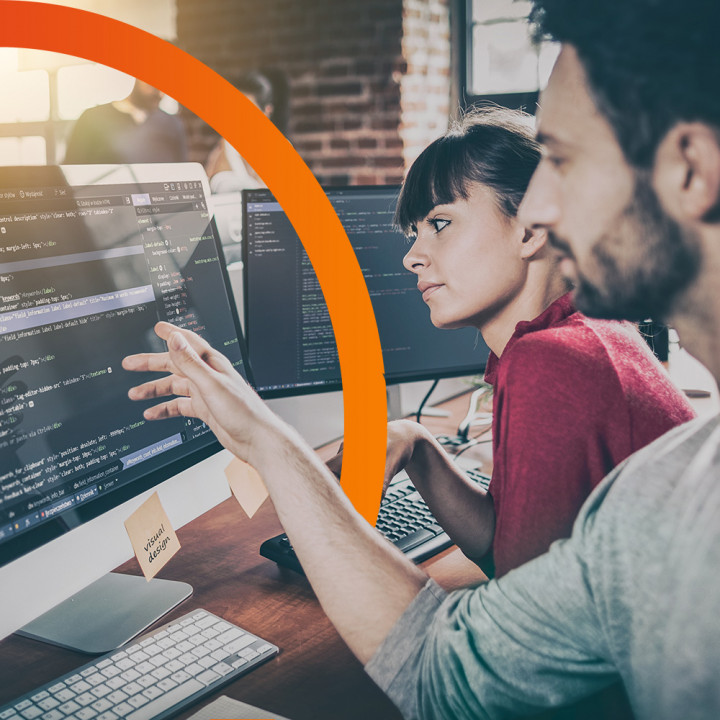 Additional Jobs
Analist Financiar
View details
Service Assurance (NOC) Manager
View details
Field Engineer (Timișoara)

View details