HOW WILL IT BE LIKE TO WORK AS PROCUREMENT SPECIALIST WITH US?
You will be responsible for the supply of products and services for the operations of our company.
You will maintain the communication with the operational and sales departments, from which the requests for offers and acquisitions are taken over;
You will be involved in every operational project, for bidding and supply;
You will study the market in order to identify and select the best suppliers for the specifics of the department;
You will ensure the best offers on the market for the range of products under your direct responsibility, respecting the company's commercial policy;
Your skills will help you analyze bids, calculate costs, place purchase orders, draw up contracts and other business documents;
You will be the key person for negotiating with suppliers and periodically renegotiating existing contracts;
One of your basic responsibilities would be to oversee the process of sourcing the ordered equipment and materials, to communicate with internal and external suppliers, and to resolve any situations that may arise;
You will manage contracts and commercial documents in relation to suppliers;
You will document business transactions in internal systems.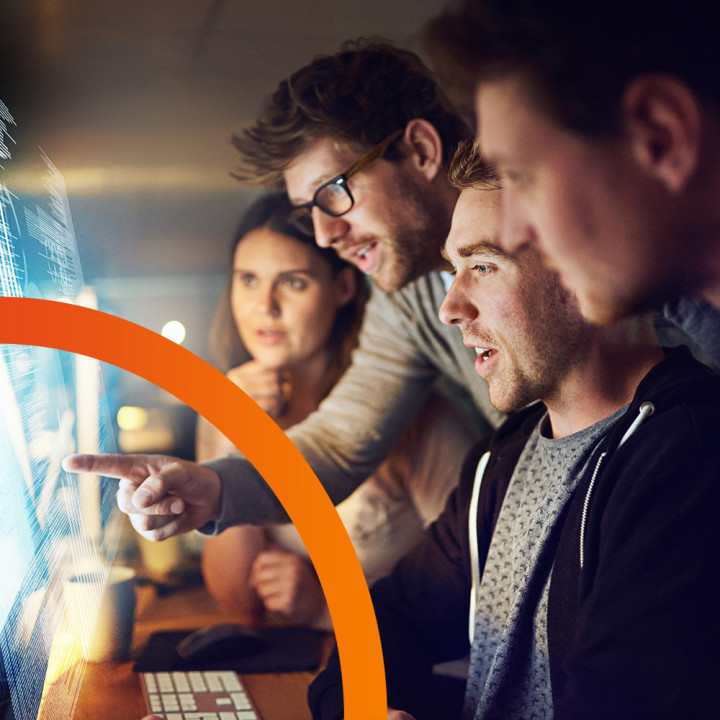 How do we picture you?
You have relevant technical training;
You have knowledge about security equipment (access control, perimeter protection, closed circuit television, burglary and fire detection systems, etc.);
Previous experience in the commercial field (sales, supply, purchases, etc.);
You have data analysis and interpretation skills;
You have project planning and management skills.
Advanced work experience in Excel, PowerPoint, Word;
You are an organized and detail-oriented person. You can focus on goals, set priorities, and successfully complete many tasks, even when everything is going very fast.
You can easily build relationships with people. You like to analyze things and solve problems.
You're curious. Do you believe that lifelong learning allows you to improve in accordance with today's complex environment?
Last but not least, you are fluent in English :)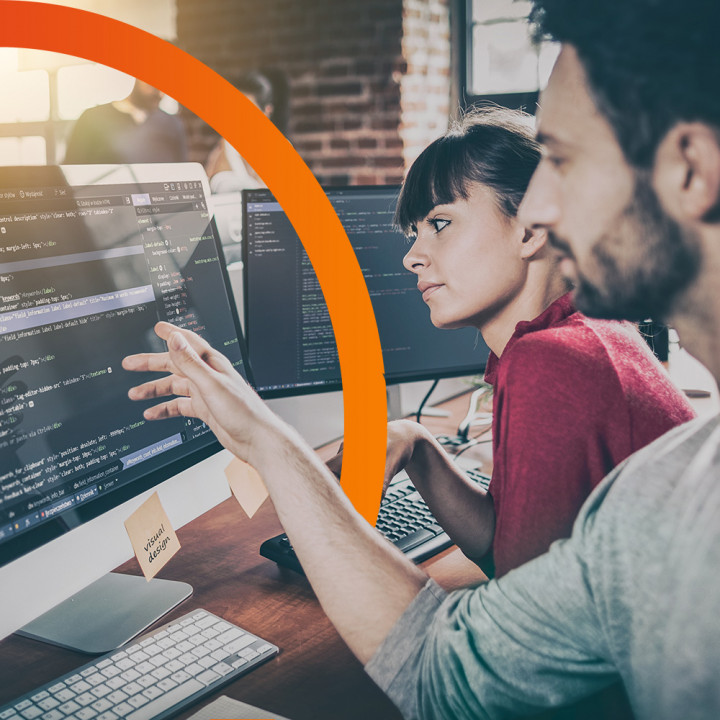 Additional Jobs
Specialist în comunicare și employer branding (part-time, hybrid)

View details
Senior Presales Consultant
View details
Head of ICT
View details