How would it be like to work as Partner and Product Manager with us?
You will be the GTS voice, face and soul for our current and future partners.
You will develop product strategy and product roadmap in line with GTS's commercial strategy, including business case(s) for new product launches.
You will manage product development, product enrichment and product life cycle by designing/updating product documentation, pricing, delivery, sales and operational support, and finance support for current and new products.
You will work closely with vendors and integrators, negotiate and cooperate with business partners to enlarge the service portfolio for GTS, as a reseller/integrator.
You will be the key person for all kinds of negotiations, acting individually or - when the situation requires it - as the leader of the discussion team, for contracting and onboarding for new partners.
Gaining a deep understanding of partners' IT&C solutions and correlating it with GTS portfolio and relating it to customer needs is one of your core responsibilities.
Your skill and passion will be essential in reaching and exceeding the sales objectives through partners. You will increase the demand through designing targeted sales campaigns with new products or partners' solutions.
You will offer support to sales through product training and creation of enablement tools such as call scripts, training presentations and more.
You will work with technology teams, both internally and externally, to create, enhance and/or troubleshoot complex IT&C solutions.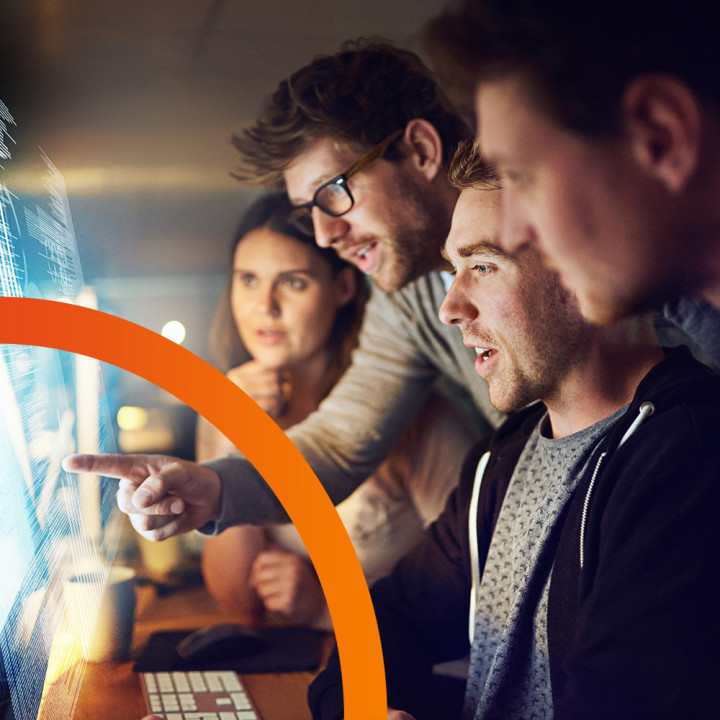 How do we picture you?
You have extensive experience in IT/Telecom product development and channel partners.
Proven track record in influencing channel partners and other key teams to deliver sophisticated projects that involve multiple players (internal and external) is a must.
You have technical knowledge (with or without higher designated education). You easily understand the practical aspects of our business, so that you can use this information to achieve your objectives.
You can analyze and translate data into solutions, plans and strategies which support the overall country targets.
Good understanding of Security, Cloud technology, Internet and data is a technical requirement.
You are a self-starter and you have the ability to work autonomously and in virtual teams.
You have project planning and project management skills.
 You enjoy finding solutions even when you have to resort to creativity. You feel comfortable taking control of situations, when you feel the success of the team depends on it.
You are a curious person. You like the idea that one can always be better only by engaging in a process of continuous learning, as the world in which we work becomes more and more complex.
You have a B category driver's license. This is important, because you will receive a company car.
Last, but not least, you are fluent in English :)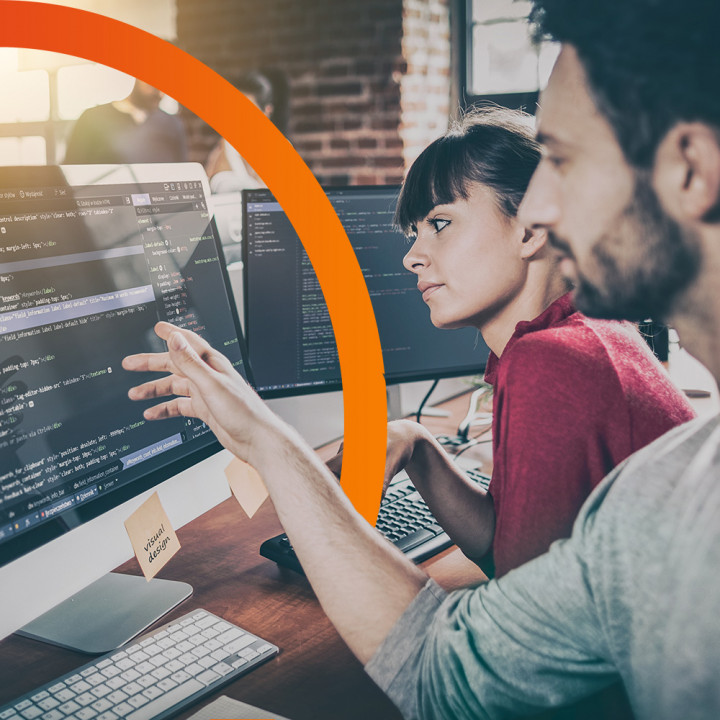 Additional Jobs
Analist Financiar
View details
Service Delivery Engineer

View details
Service Assurance (NOC) Manager
View details