HOW WILL IT BE LIKE TO WORK AS COMMUNICATION AND EMPLOYER BRANDING SPECIALIST WITH US?
You will engage with colleagues and collaborate to create and develop relevant materials for employer branding (internal and external comms);
Crafting compelling content that tell employee-stories across blogs, website, social and talent communities is one of you core responsibilities;
Creating promotional materials such as flyers, emails and posts on social media is part of your job;
You will be using content platforms to publish and engage with social media;
Researching and presenting innovative ways to attract diverse talent to GTS is a very important part of your job;
You will be collaborating with marketing to integrate employee communications content into overall company goals and messaging;
Analyzing data from marketing campaigns to measure the success and optimization opportunities is also important part of your job.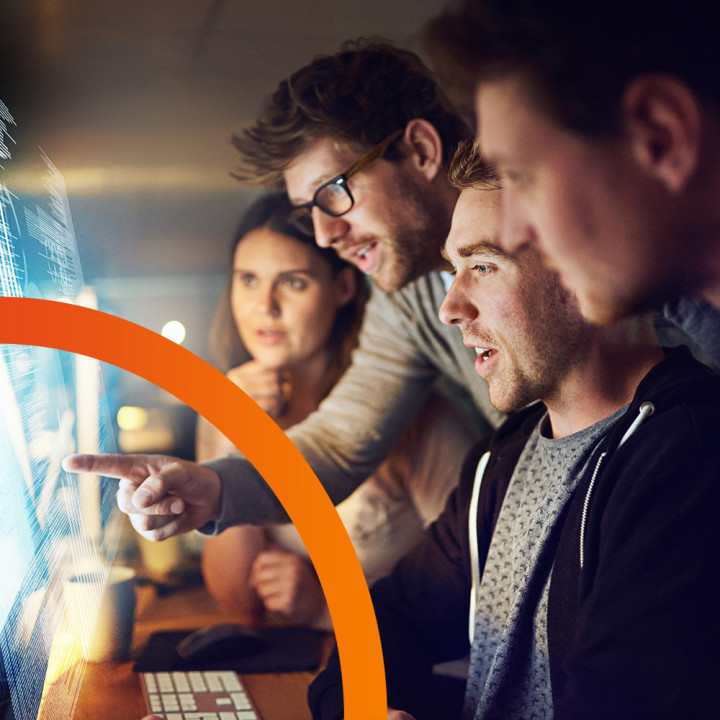 HOW DO WE PICTURE YOU?
You are an enthusiastic, self-starter who flourishes working on multiple initiatives simultaneously.

Basic qualifications:
3+ years of integrated marketing experience
Bachelor's Degree in Marketing, Communications or other related fields
Preferred qualifications include:
Social media content development and campaign execution
Experience in employer branding or talent acquisition in IT/Telco
Storytelling ability through writing and communication skills
Ability to work autonomously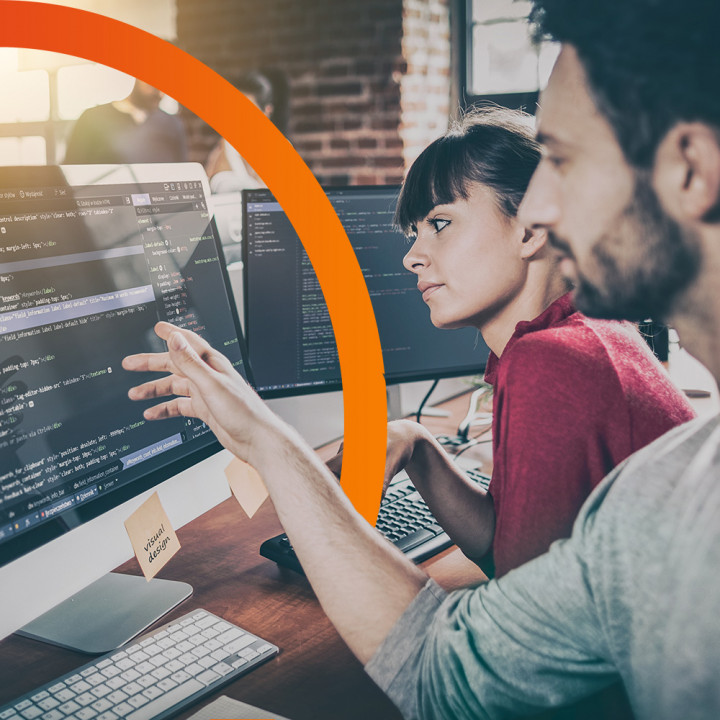 Additional Jobs
Procurement Specialist pentru Sisteme de securitate

View details
Senior Presales Consultant
View details
Head of ICT
View details