WHAT IS GTS DISASTER RECOVERY AS A SERVICE?
GTS Disaster Recovery as a Service allows you to restore systems, infrastructure and critical data, as well as resume activity following natural disasters, security breaches or human error.

Designed to help you have an easier and more profitable relationship with technology, GTS Disaster Recovery as a Service includes all the procedures, policies or processes that prepare your organization's vital IT infrastructure to recover efficiently, ensuring business continuity.
Our experts are prepared for any replication scenario and can work according to your industry-specific regulations: replication of physical or virtual servers to the cloud, from a private cloud to the public cloud, or any other combination.
In order to meet your company's RTO ("recovery time": how long the organization can stay offline) and RPO ("recovery point": how old the recovered data is) objectives, our specialists will choose the best way to synchronize data, so that they are always up to date, even if they are in different locations.

ANY TO ANY          PRIVATE TO PRIVATE          PUBLIC TO PUBLIC
KEY FACTS
Fast and simple

The solution is quickly implemented, without having to buy hardware, software or licenses.

Multiple scenarios

We cover any replication scenario you want: physical or virtual servers to any type of cloud, private cloud to public cloud or vice versa, regardless of the virtual technology used.

Safety

Data, applications, and servers are replicated in a secure data center that is able to respond to any threat

Flexibility for continuity

The solution is scalable and flexible, created for the requirements and continuity needs specific to your company. Possibility of failover (switching), failover and failback testing for each virtual server.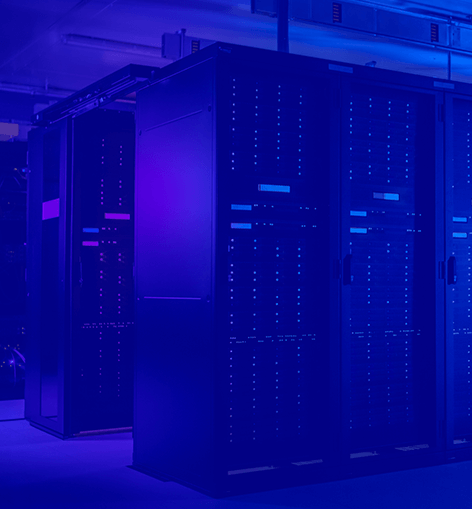 WHEN IS GTS DISASTER RECOVERY AS A SERVICE NEEDED?
T0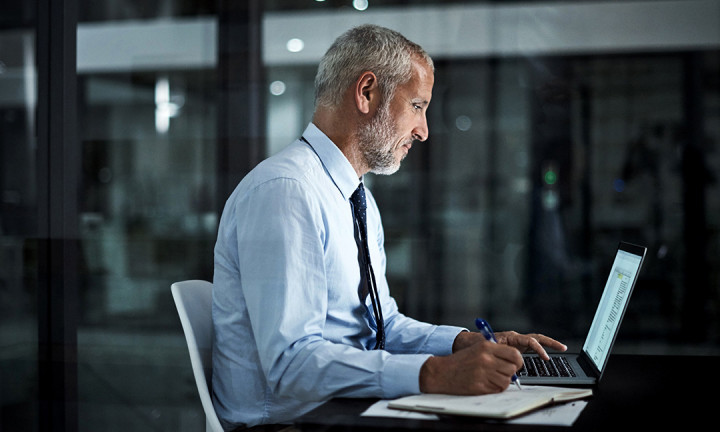 Situation
No company is immune to natural disasters, security breaches or human error.
Preparing for Disaster Recovery starts with the question "how much downtime and how much data can we afford to lose in the event of a disaster?". Most of the time, the initial answer is "Zero!", but a realistic approach must consider the costs and complexity of this type of plan.
T1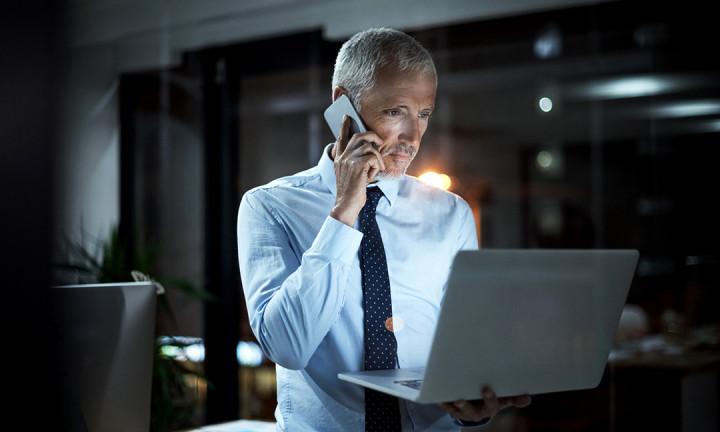 Solution
"Zero losses and zero downtime!" means for your company high staff costs and resources allocated for storage, networking, processing and so on. GTS Disaster Recovery as a Service brings you the flexibility and efficiency of an infrastructure that operates at an optimal level, together with the long-time experience of our team.
T2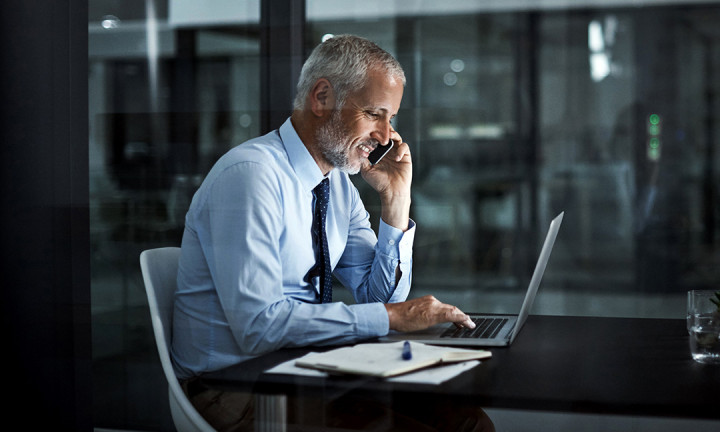 Result
By using GTS Disaster Recovery as a Service, you can be sure that our specialists will create copies of the environment, establish the frequency and implement the infrastructure for a fast and efficient data recovery and the resumption, with minimal costs, of your company's activity.
TESTIMONIAL
Lugera
"Looking back on ten years of collaboration with GTS Telecom, we can say that we confidently and openly recommend this company for the quality of telecommunication services, the professionalism and dedication of account managers we worked with during this period, and the speed with which our requests and needs have always been addressed, both in terms of sales and from the technical point of view."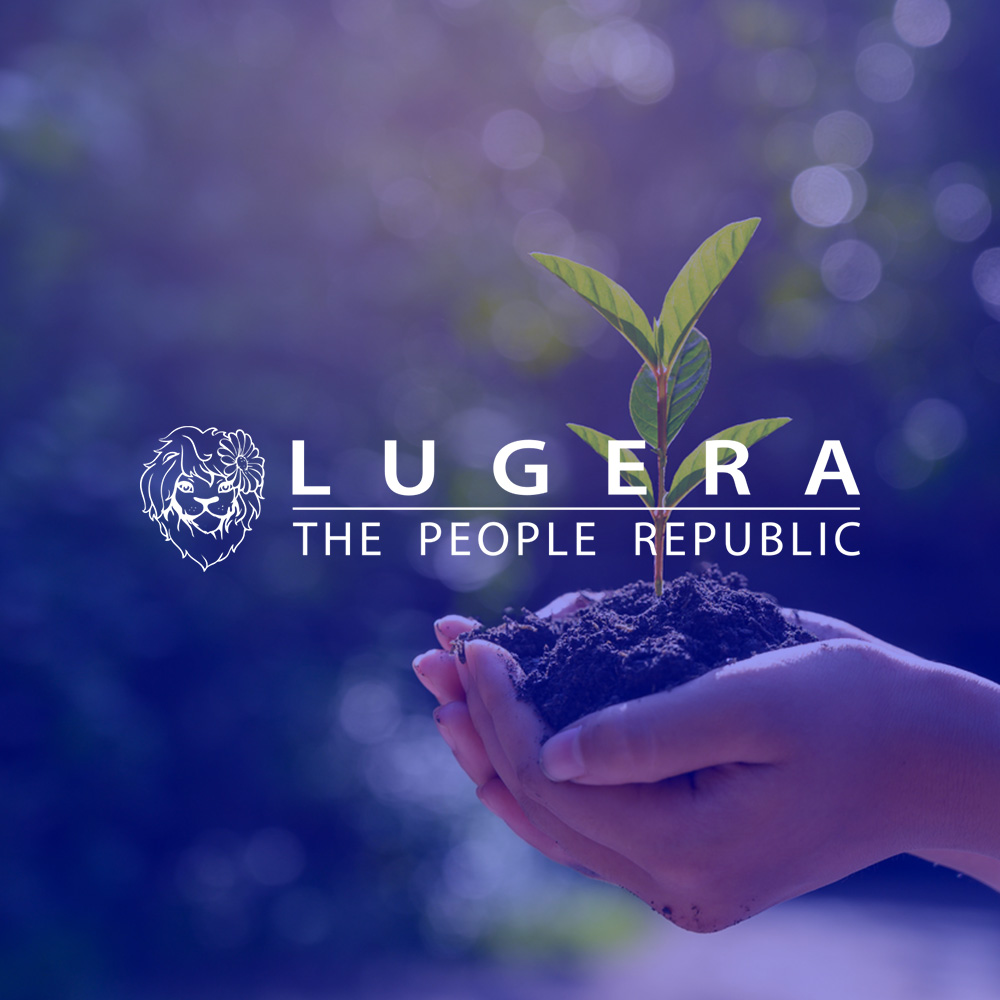 PARTNERS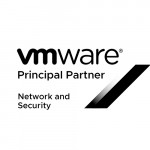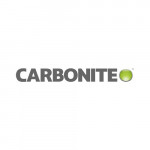 APPLICATIONS
All types of business are exposed to attacks or disasters. Each domain has several components that are very sensitive to these risks and that need the protection of GTS Disaster Recovery as a Service.

Finance and insurance: online customer accounts and trading platforms (which must comply with the recommendations given by the supervisory authorities).
Media and entertainment: media and content distribution sites, game servers and betting portals.
Retail and transport: critical e-commerce sites.
Internet & technology companies: internet portals and cloud platforms.
Tourism: online booking systems.
Public authorities: maintaining the availability of public sites.
Discover other relevant solutions